Leading names in the travel industry, like Lonely Planet, Condé Nast Traveller and Booking.com, have released their research on top travel trends in 2020. Also, travel influencers and changing regulations of countries and airlines are a part of the shifting travel industry. So what does all this mean in 2020?
Travel trends in 2020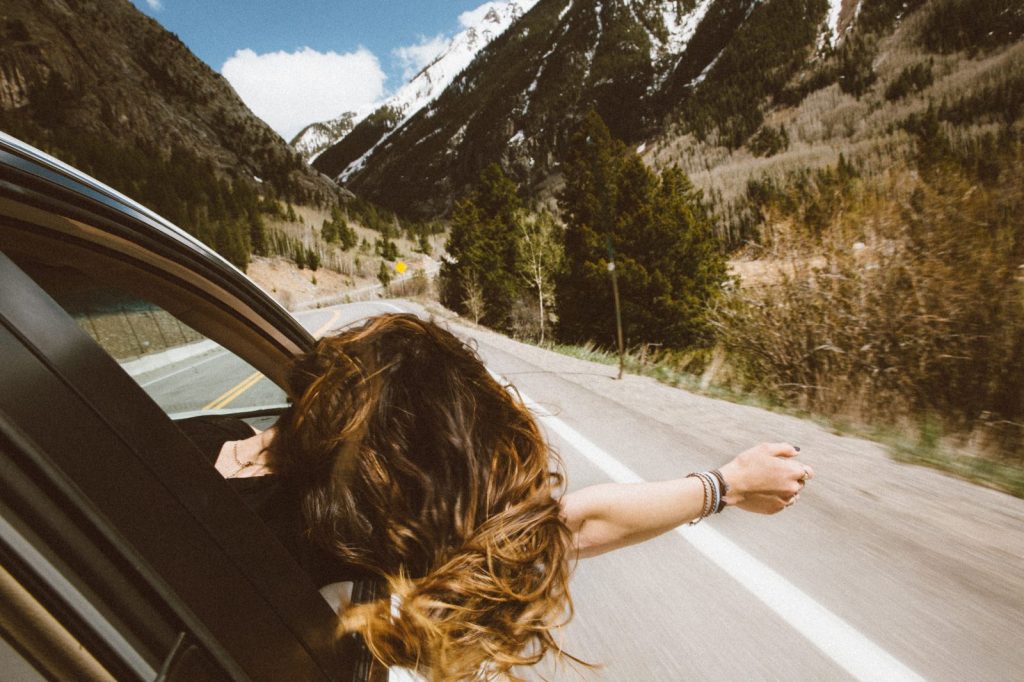 Some of the travel trends in 2020 were already in motion and are growing bigger this year, like sustainable travel. Other travel trends are a result of other trends, for example, the heritage test which was a huge deal. Remember that one? Where you could do a swap test and the results would show you the percentages of your native roots. Wanting to know where you come from results in more trips to the families birth country.
Also, factors like the growing number of tourists and climate change are changing the way we think about travelling. Overall, we are searching for a more authentic experience while avoiding all the crowds and being more conscious of our environment. This breaks down into the following 8 top travel trends in 2020:
Off the beaten path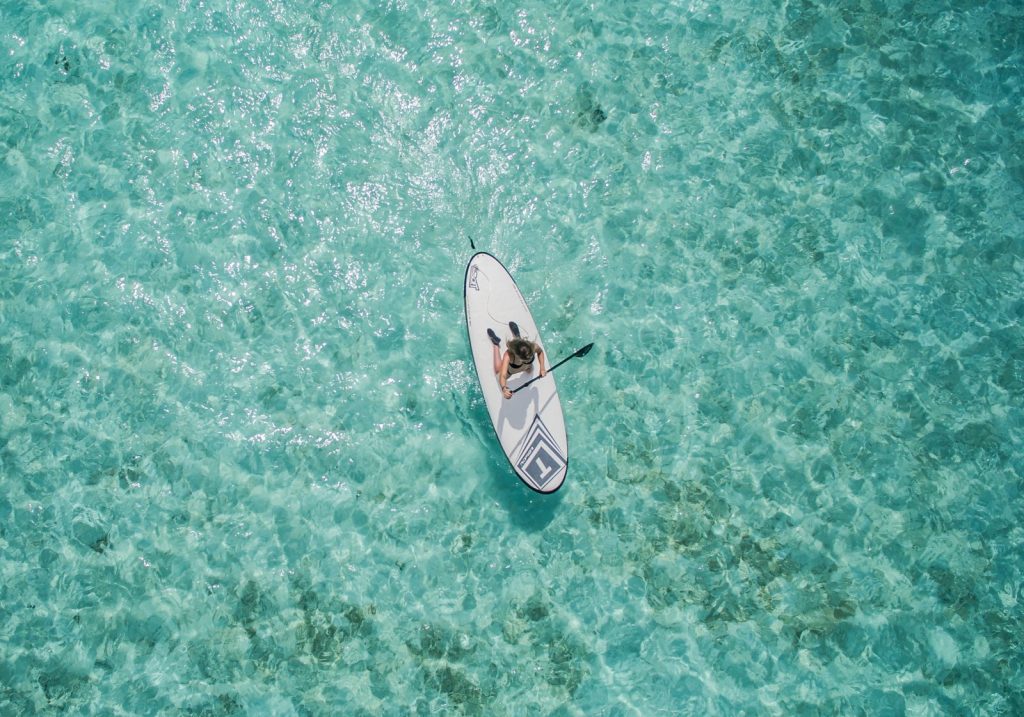 54% of the travellers are wanting to be involved in reducing over-tourism and 51% is interested in travelling to a lesser-known destination but a similar alternative, according to Booking.com. Avoiding the crowds result in travelling to offbeat locations and go hand in hand with the following trend of the second city.
Second city trend
A little over half of the travellers would consider going to a lesser-known destination, meaning avoiding overcrowded places like Rome or Paris. Instead, they would visit other cities, which are similar to the popular bigger brother of the country. Think of Bordeaux instead of Paris, Bologna instead of Rome and Bilbao instead of Madrid.
I wrote a blogpost about other cities in the Netherlands besides Amsterdam. Especially in season, Amsterdam can be overcrowded. Exploring other Dutch cities is a perfect way to still get to know the Netherlands!
Sustainable travel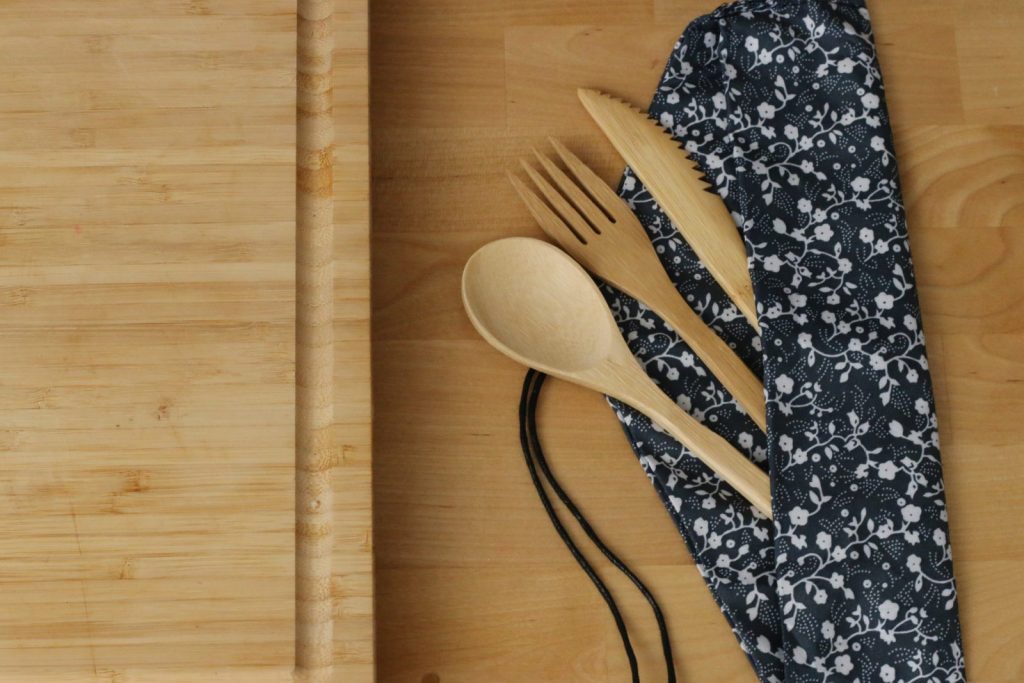 This is still the biggest travel trend at this moment. The climate crisis is keeping the entire travel industry busy. From the plastic soup to the carbonate footprint, the need for sustainable travel is everywhere. More travellers are taking their way of travel, supporting local businesses and the usage of plastic into consideration.
Discovering your heritage
According to the Condé Nast Traveller piece on travel trends, 26 million people had taken the home DNA test in 2019. This global trend of people looking into their heritage and roots has now resulted in 'heritage travel'. Wanting to know where you come from is worth a trip to your families birth country, so we can dig deeper into our culture and heritage.
Travel by train
The interest of other ways of travel is increasing rapidly, as flight shame becomes more and more a thing. Also, more people wouldn't mind taking longer to get to their destination when taking the train or boat. This trend aligns with being more considerate of the environmental impact.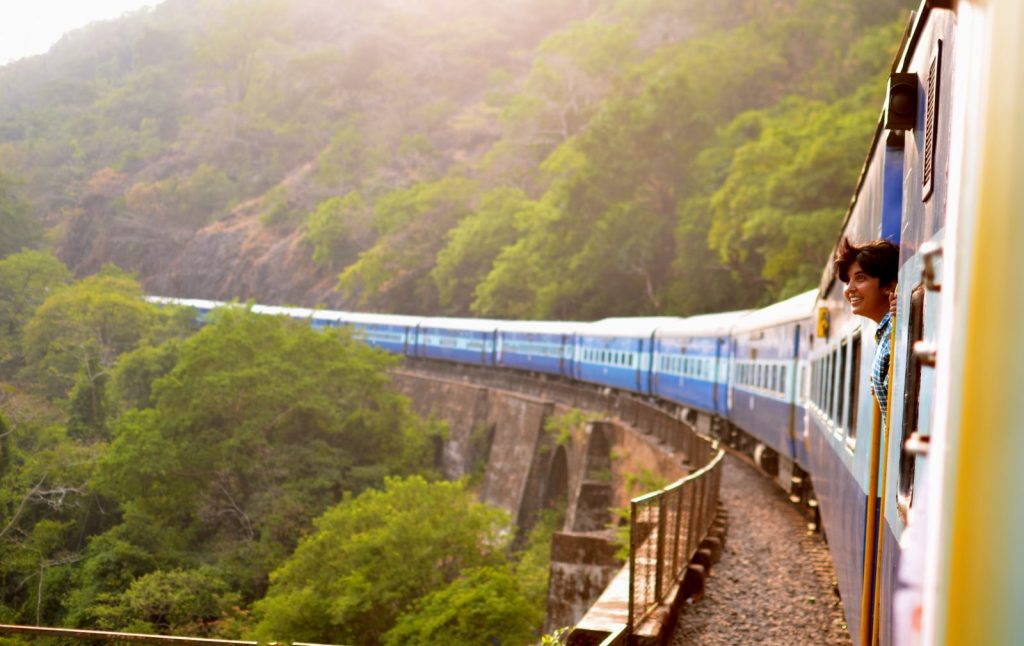 Within Europe, new train routes are developing quickly. It is not only considered a 'greener' way of travel, but it also means more convenience. In contrast to flying, people have more seating space, no hustle with luggage (as airlines are creating more luggage restrictions), lesser waiting time (like at the airport) and most of the time getting in and out in the city centre.
Micro travel
Instead of spending 2 weeks on the other side of the world for a vacation, people take more value in multiple smaller trips throughout the year, resulting in micro travel and staycations. Travelling by train fits into this trend as well. Taking smaller trips on long weekends have gained popularity. People realise that they don't have to cross an ocean and experience jetlags to go on a vacation. Instead, they travel closer to home and more often.
Slow travel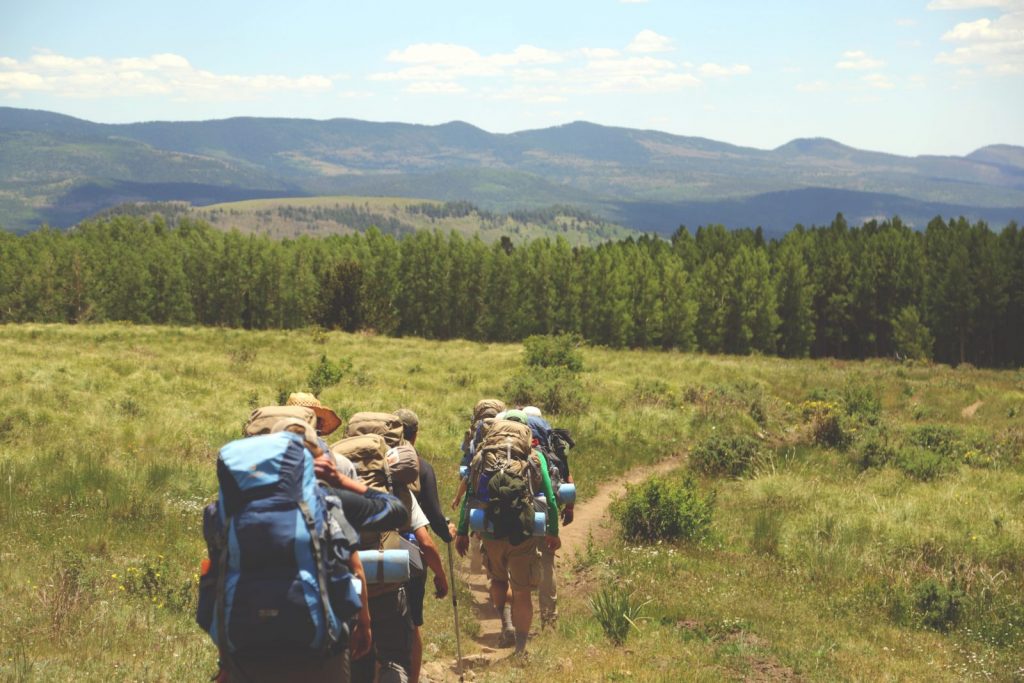 Not willing to fly as much due to the inconvenience of flying and leaving a huge carbonate footprint results in slow travel. Together with the trend of wanting to experience the culture, people are more willing to slow their pace. Spend more time in one place and don't overbook your own itinerary are all part of the slow travel trend.
Experience travel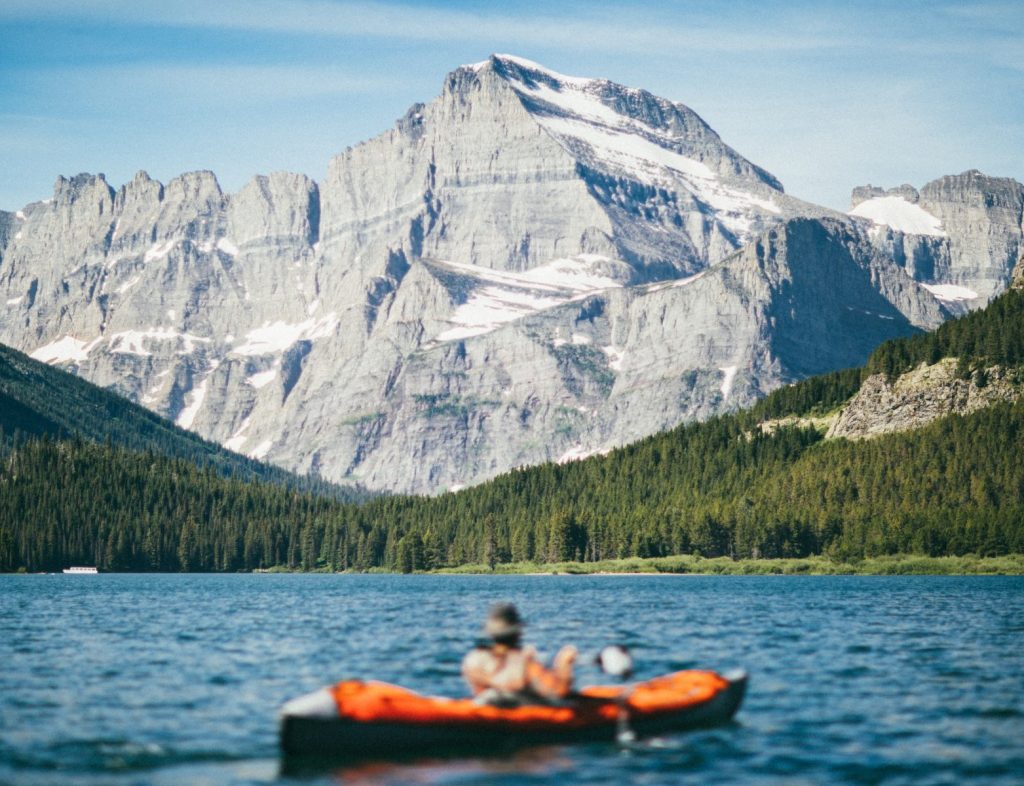 According to Booking.com travel predictions 2020, 70% of the travellers want to go to a destination where they can experience something they've never seen or done before. This results in a trip where the destination isn't the most important aspect. Travellers search for authentic activities, like learning how to make pasta in Italy or go canoeing in Norway. Or even make a contribution to the local community by giving a guest lecture.
Personally I can relate to almost all of these travel trends. I am allergic to overcrowded places and I really like to travel slow. I've been doing a lot of city breaks within Europe for the last 10 years, which were great! However, I even feel that those short city breaks are going to fast for me. Since I'm working as a freelancer now, I can decide on spending a few weeks or even months somewhere instead of flying back and forth all the time.
♥ – Dani
More travel & adventure inspiration:
facebook.com/cocodeewanderlust
pinterest.com/cocodeestyle
instagram.com/cocodeewanderlust
Follow my blog with Bloglovin