Looking for a nice place to stay in the centre of London? Here is one! SoHostel is an amazing hostel in the middle of Soho. I was staying in this stylish and affordable hostel during the London Pride in 2015. Since the heart of the London Pride is around Soho, this was the perfect location for me to stay. The hostel looks like what they call, a boutique hostel, with its modern design and urban vibe.
Care For Homeless
One Housing, a non-profit organisation, manages and owns SoHostel. The organization cares for thousands of people across London and the South East. Profits of SoHostel are used to help the homeless people who are residents at Arlington, a hostel for homeless people in Camden.
Accommodation highlights: Clean | Free wifi | Laundry | 24 hours reception | Lockers | Towels for rent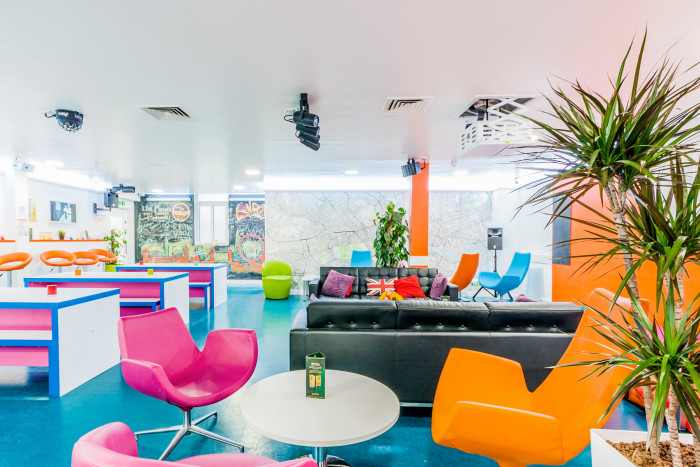 Soho, London
The beating heart of London is definitely Soho with some of the best restaurants, vibrant bars and nightclubs. Oxford Street and Regent Street are around the corner. Everything is within walking distance. Not feeling up for a walk? Tottenham Court Road and Oxford Circus are the nearest tube station. Easiest is to get an Oyster Card to make travelling with public transportation easier.
♥
Disclaimer: This post is not in collaboration with SoHostel or One Housing. I was just really happy with this accommodation, especially when I found out their non-profit initiatives. Photo's in this post belong to SoHostel.