A Surfer's Paradise Sleepover at B&B Kahakai in Texel, the Netherlands
As you might know, I'm a huge fan of all sports water related. So to find out that the Bed & Breakfast I was staying, is in surfing style, that's just icing on the cake.
I was spending the weekend on one of the Wadden islands of the Netherlands with my brother. I gave him a skydive here as a birthday present (do I get points for being an awesome sister?). So, I booked this cute B&B Kahakai in Texel, which has this cool surfers vibe.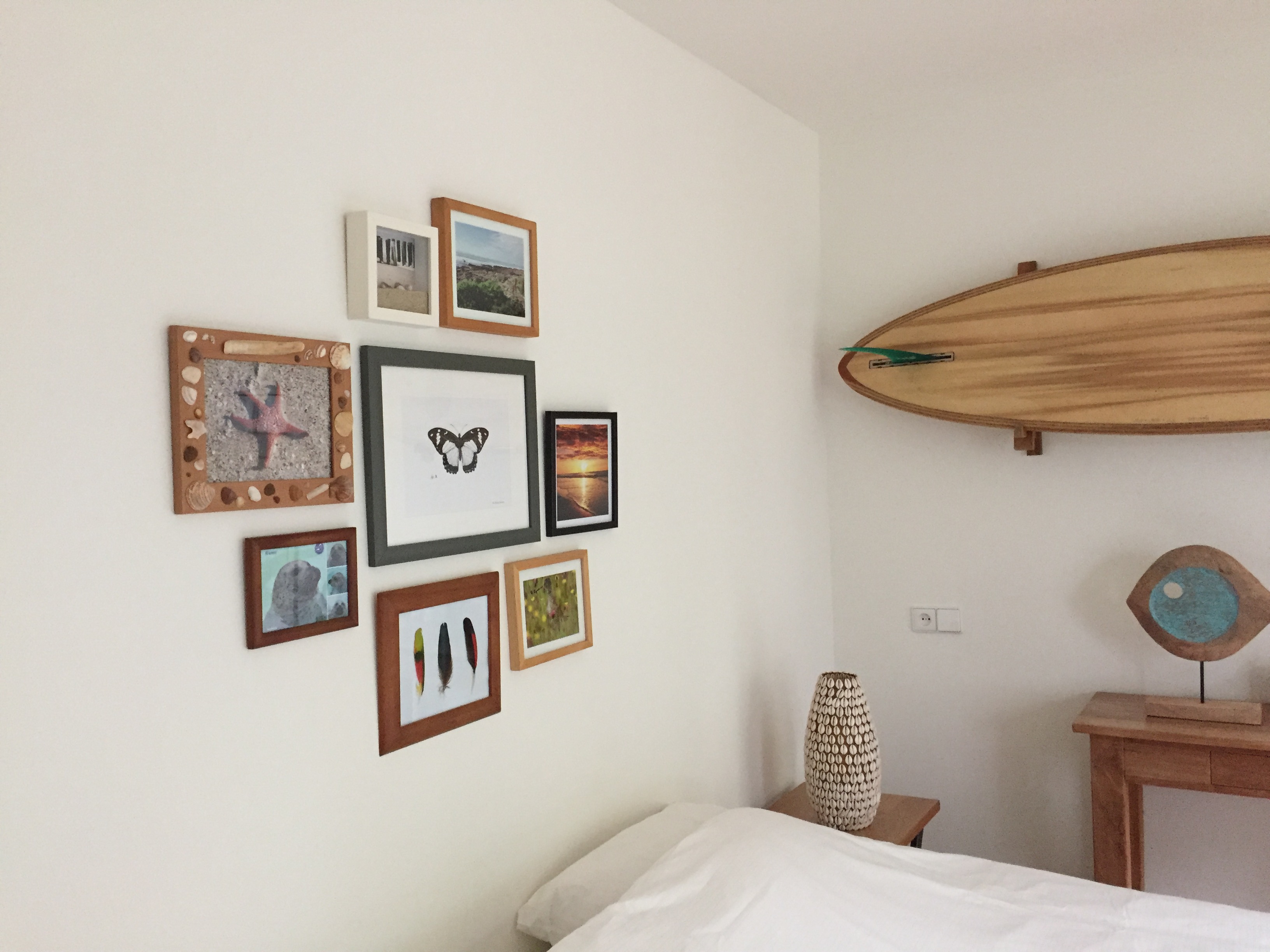 Surfers Also Need Sleep Once In A While
The room is decorated with elements of the sea and had a wooden surfboard up on the wall. A nice and spacious room with lots of light and a nice and comfy bed. The bathroom was really nice, with a rainforest shower and cute little shell decorations. Everything clean and crisp!
Who Doesn't Want A Gorgeous Homemade Breakfast?
Ilona and Yerko will make sure you'll have a gorgeous breakfast every morning. Freshly squeezed orange juice, homemade preserves and freshly baked bread are things you can expect. Just choose your breakfast items the evening before, and Ilona will hook you up with a beautiful breakfast. Which I officially ate in bed.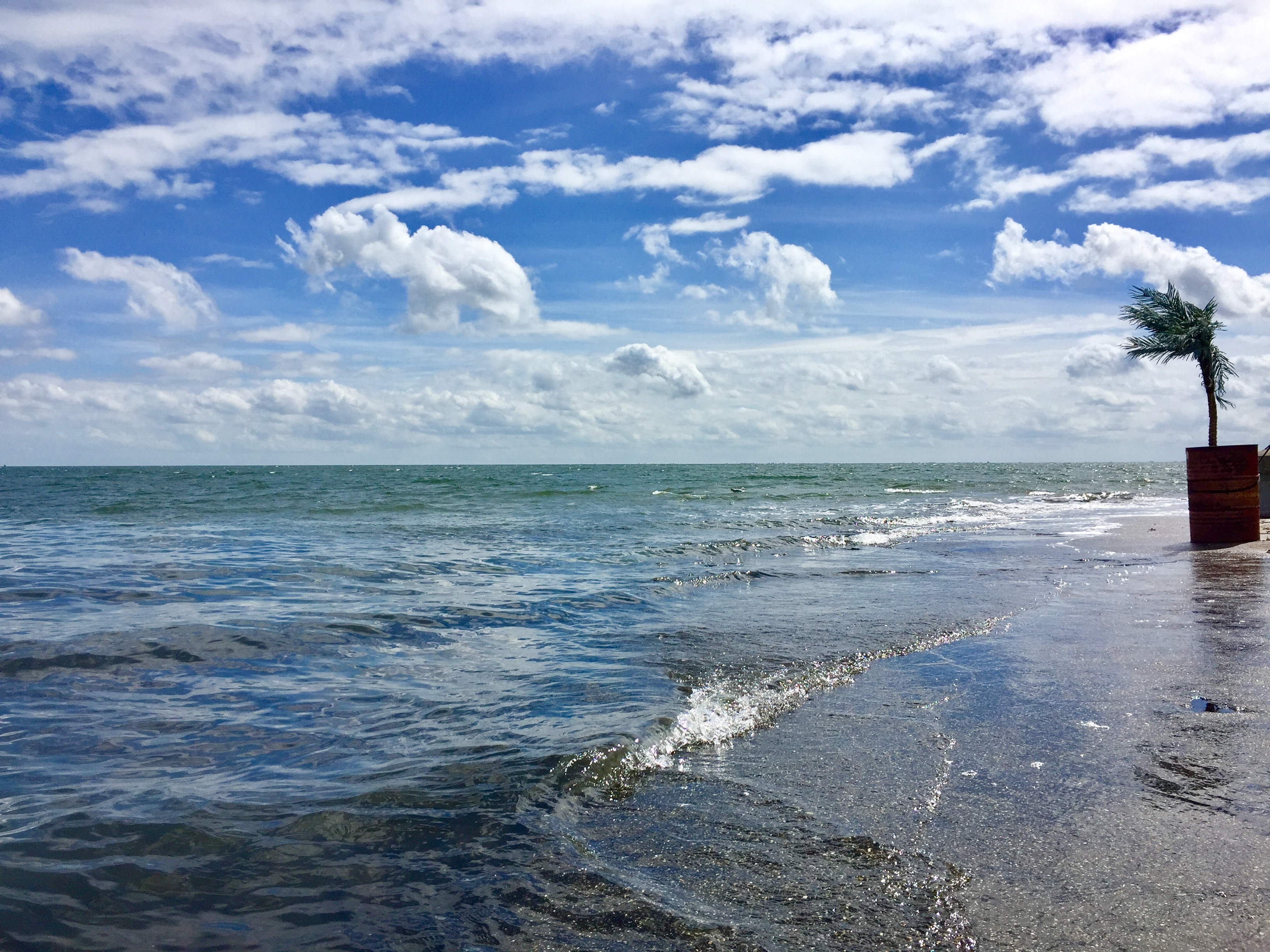 And Where Is This Wadden Island, You Say?
B&B Kahakai is found on the largest Wadden island of the Netherlands, named Texel. These Northern islands are small, but a paradise for surfers. Besides surfing and skydiving, you can spot seals in their natural habitat, learn to make traditional Texel sheep cheese, visit the famous brewery and enjoy the island's nature.
♥
Disclaimer: I found B&B Kahakai in Texel through Airbnb. This article is written based on my own experiences and is not written in collaboration with the B&B or Airbnb. These are my genuine experiences and I would definitely recommend this B&B to my friends.
---
Want to keep in touch? Let's share adventures!
facebook.com/cocodeewanderlust
instagram.com/cocodeewanderlust