To go out with a bang in 2017, me and my friend decided on road tripping the east coast of Australia ending with New Year's Eve in Sydney. Flying to Cairns (just in time before rain season starts), pick up our rental, which will be our baby for the next weeks, and drive along the Pacific Highway to Sydney.
Full road trip itinerary east coast of Australia 2017
For both, this was not the first time in Australia. We have adjusted our itinerary so we had enough time to do what we wanted and skip the things we didn't want. I'll be writing more posts about the East Coast of Australia soon.
Day 1 – 4: Arriving in Cairns and driving to Airlie Beach
After a long flight from Amsterdam, with an extended layover in Hong Kong, we started in Cairns, where we spent 4 days. Or actually, 3 full days, since the last day was departure time. 3 full days worked perfectly for us. The first day was for wandering around the city ('cause not much to do here), resting from our long journey and play in the lagoon.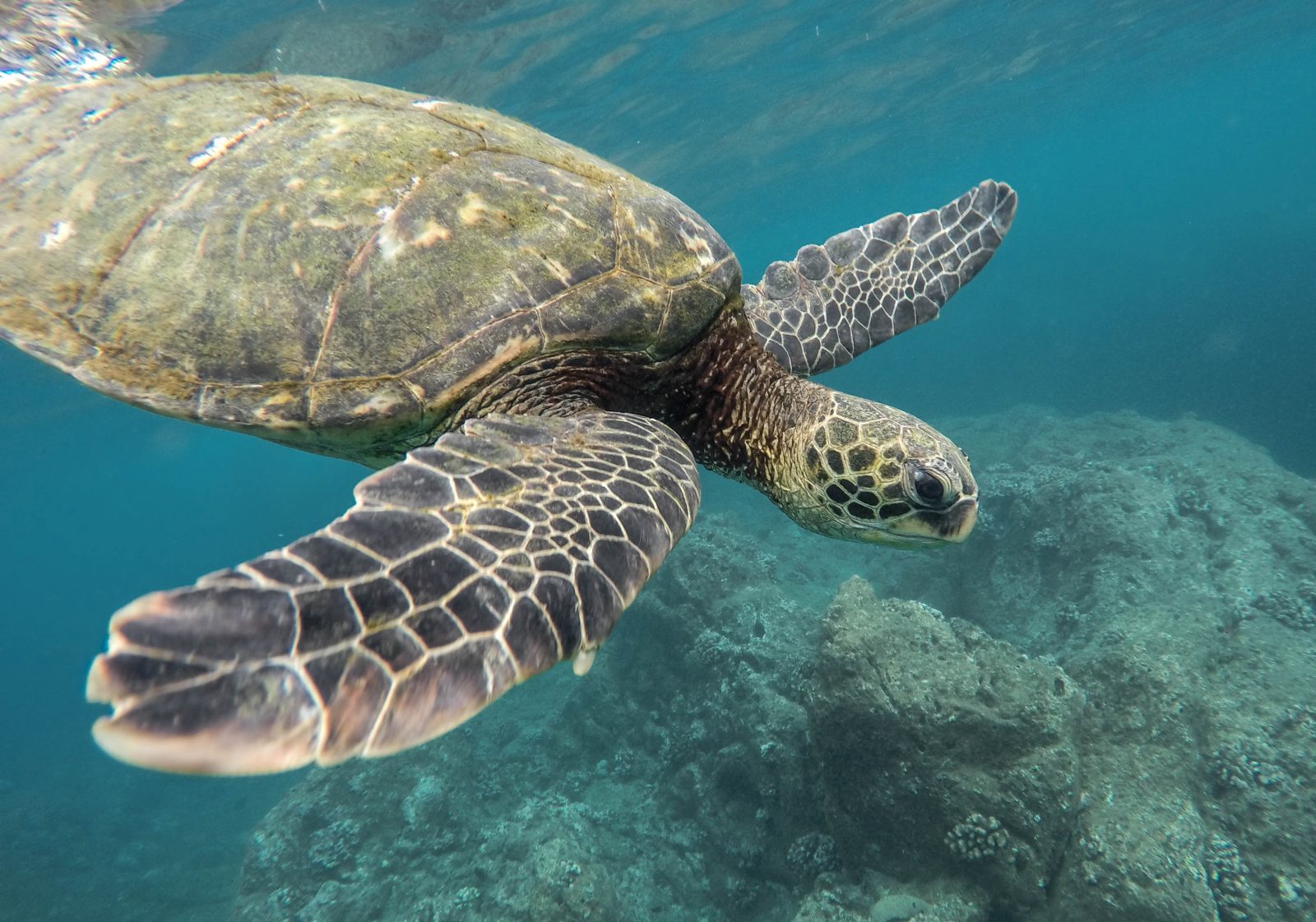 The other 2 days we spent in Cape Tribulation and sailing the Great Barrier Reef. Cairns is not a city where I could entertain myself for a longer period, but if you plan on going to Cape Trib and the Great Barrier Reef, this place is perfect!
>>> Coming soon: Check out my post about Cairns here! <<<
The 4th day we returned the keys of the boat we slept on (yes, we slept on a boat instead of a hostel or hotel *smiley face*) and went to get the keys for our car. I hired the car through Sunny Cars, one of the largest companies in Europe who offers rentals. Now obviously Australia isn't part of Europe, but Sunny Cars works with partners here. However, same Sunny Cars agreements are applicable (no strange costs afterwards, everything insured, that sort of things. Oh, and love the customer service! And they play Sunny of Boney M. while you're in a call queue, which I find hilarious obviously).
>>> Coming soon: I've written a blog post about our preparations for the road trip: 'How To Plan a Road Trip in Australia' <<<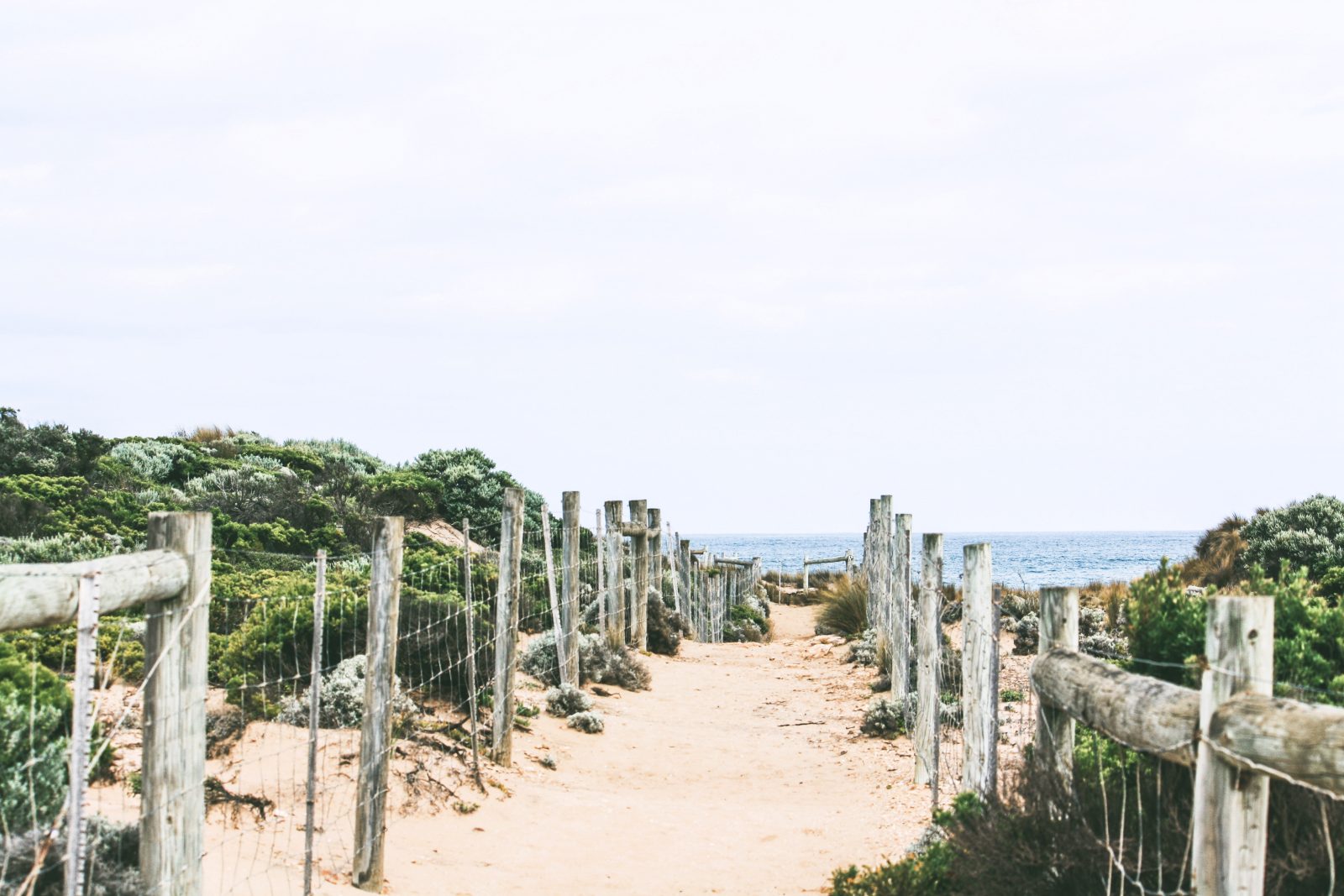 So, from Cairns to Airlie Beach is a little over 650 km (or 7 hours of driving). A long way to go and I had to get used to driving on the other side (read: the wrong side) of the road.
>>> Coming soon: We skipped a few nice places between Cairns and Airlie Beach. If you want to know more, check out my post here <<<
Day 4 – 7: From Airlie Beach to Rockhampton
In Airlie Beach, we were meeting up with friends who have been working and travelling in Australia for a while. We choose Airlie for a reason. This is the place where we would hop onboard on a sailing boat (used to compete in the Sydney to Hobart race, for anyone who knows sailing) and head of to the Whitsunday islands!
This is an absolute must-do when you're in Australia. Myself, I can't get enough of this. The sailing is amazing, so is everything you find in the water. And don't forget about the view of Hill Inlet, the largest and most spectacular inlet of the islands.
>>> Coming soon: Read my full story on the Whitsunday islands and Whitehaven Beach <<< 
In the morning of day 7, we drove from Airlie to Rockhampton. We didn't want to drive from Airlie to Noosa in one go. It is almost 500 km to Rockhampton, which I did in 5 hours, more or less.
Day 7 – 11: From Rockhampton to Noosa with a pitstop in Agnes Water
Rockhampton wasn't the most fitting place for us, but we needed a place to stay for the night. We were on our way to Noosa and we didn't want to drive all day. Rockhampton is an industrial looking city and I felt like I just stepped into a Western story. Old cars and trucks, motels everywhere. There even was a place where you could watch the bull riding during dinner. (I don't know what to think of this. There were mini-bulls for the kids to ride on in the arena. But also larger ones with tempers. I mean, what are they doing with those animals?)
Luckily, we were here for just one night and quickly moved on to Agnes Water and Town of 1770. These were nice places. Calm, with a hippy vibe, a beautiful lookout point and beaches with sandbars.
From here it was just a few hours to Noosa Heads, where we would stay for 2 nights. Our friends lived and worked here, so we had some great tips in Noosa.
From Rockhampton to Agnes Water is a 2,5-hour drive, which is about 225 km. Town of 1770 is right next to Agnes Water. From here to Noosa Heads I drove a little over 4 hours, 370 km.
>>> Coming soon: Find out what we did in Noosa <<<
After 2 days in Noosa, we said goodbye to our friends and continued for Christmas in Byron. Noosa to Byron I drove in 3,5 hours give or take (300 km).
Day 11 – 13: Christmas in Byron Bay!
Byron Bay, truly one of my favourite places in Australia. Everyone who's been to Australia before knows why. People walk barefoot, surf and are really chilled. There's someone playing music somewhere. And this place has great food and even better coffee. I can't be any more positive about this place than I am now. Although, it's getting a bit touristic now.
>>> Coming soon: I've compiled all my favourite hotspots in Byron Bay in a separate post. Check it out!<<<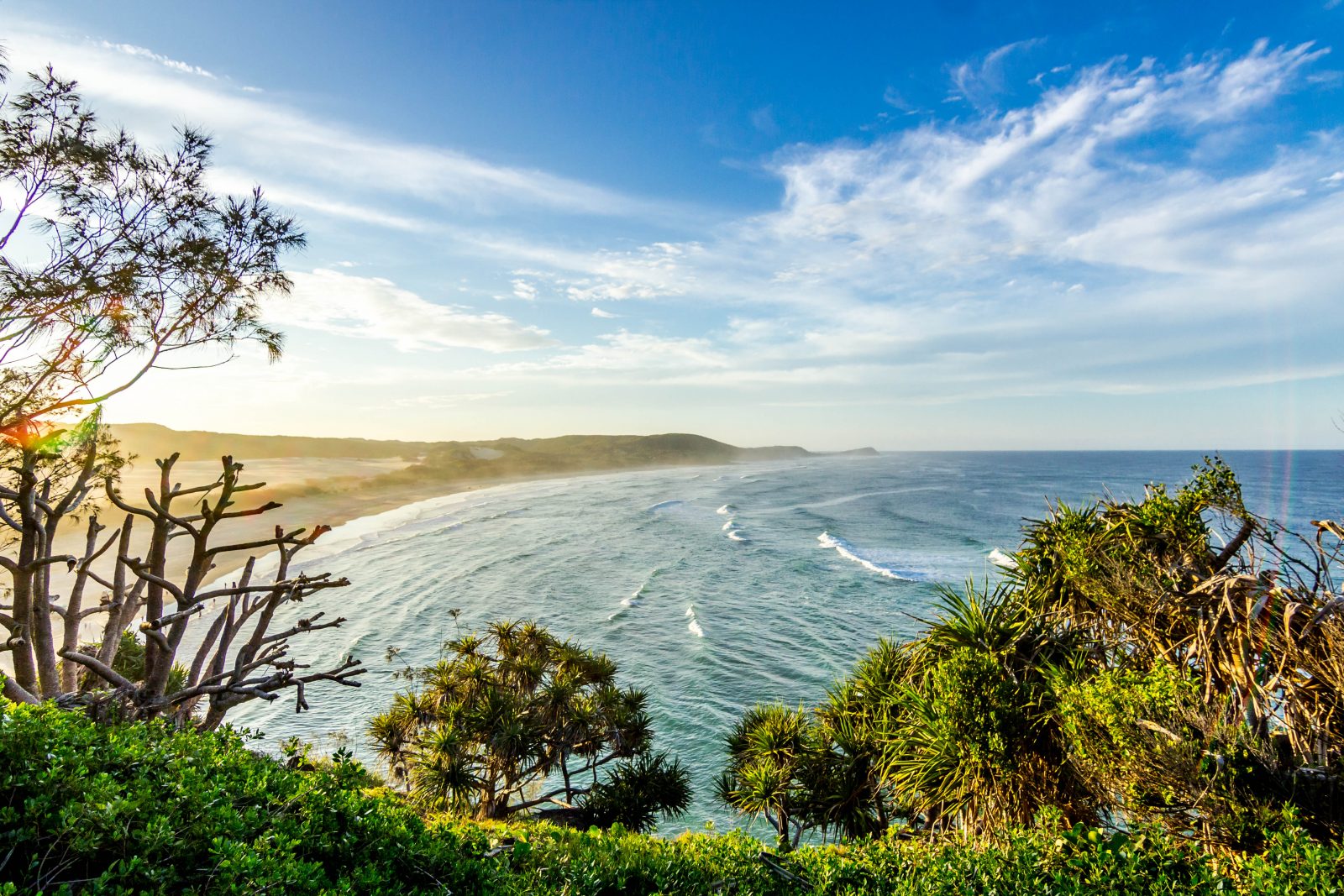 Day 13 – 16: From Byron Bay to Sydney
From Byron Bay to Sydney is a long way. We were a bit stuck on how to handle this. Did we want to drive it all in one go? Should we divide the number of hours and how many stops should we make? It was all depending on which nice places are between Byron and Sydney. And there was the second struggle, which places are interesting enough for us to make a stop. 'Cause you don't want to waste any days either.
It all came together in the end, with a little search from our side and a bit of luck from Australia's side.
>>> Coming soon: If you're interested, I've made a more detailed post of our route between Byron Bay and Sydney <<<
The drive from Byron Bay to Sydney is 760 km, about 8,5 hours of driving.
Day 16 – x: Give back the rental and chill out in Sydney
Once we arrived in Sydney, we returned the rental. Our road trip along the East Coast of Australia ends here. We would be staying with family and public transport works perfectly here. A car wasn't really necessary for us. However, if you're planning to go to the Blue Mountains, you might want to hold on to your car for one more day. I found it was easier and more relaxed to drive there, instead of joining an organised tour. That has everything to do with the freedom you have then ;)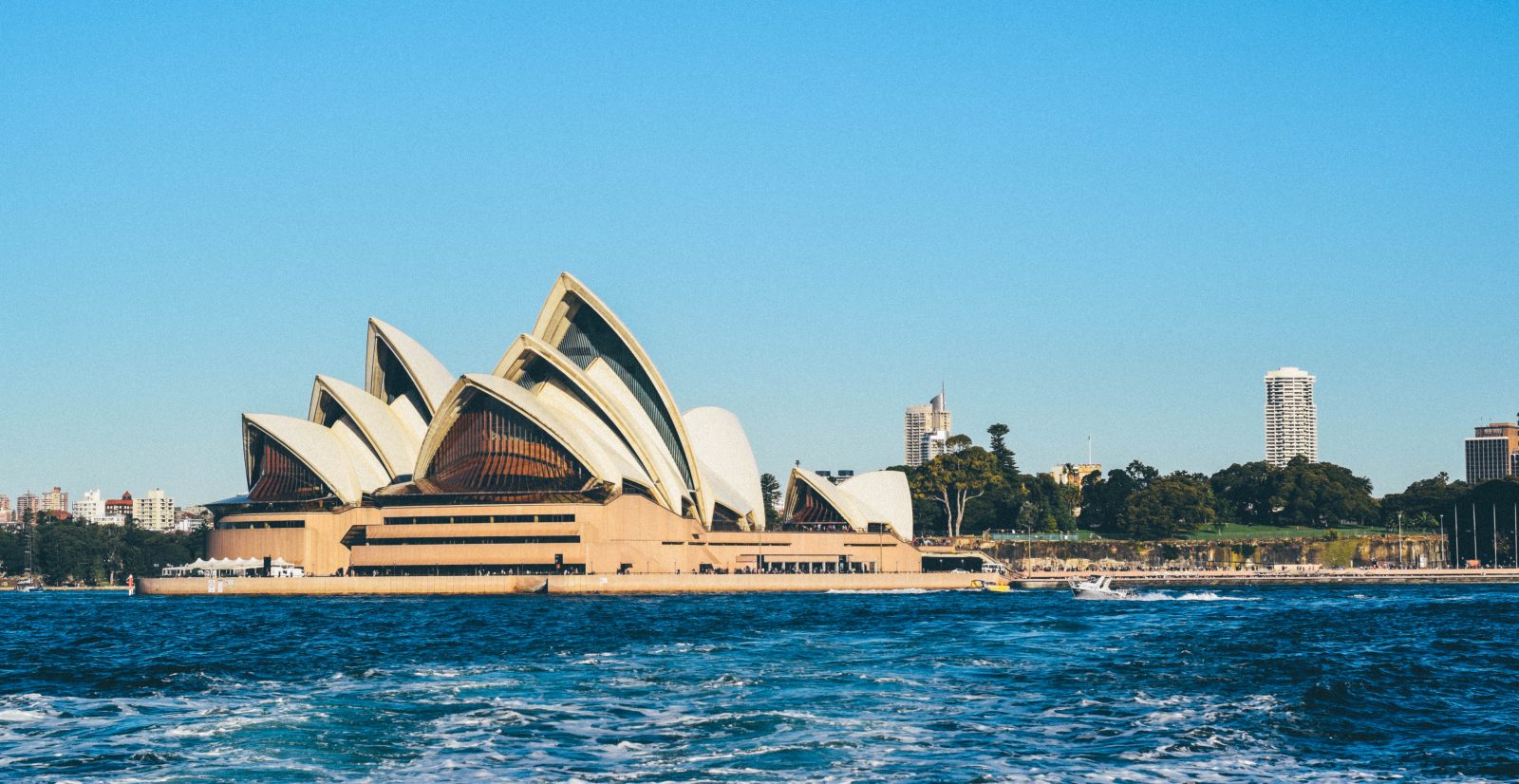 >>> Coming soon: Check out all the cool hotspots in Sydney <<<
>>> Our East Coast of Australia road trip ended in Sydney because of New Years here. If you have more time or planning on a different itinerary, have a look at my posts on (coming soon) driving from Sydney to Melbourne and (coming soon) the Great Ocean Road <<<
>>> Already have a road trip in Australia in your agenda? If you've never driven in Australia before, I've written a post on (coming soon) Practical Things You Should Know When Driving in Australia <<<
♥
---
Let's keep in touch! I'd like to know more about your adventures!
facebook.com/cocodeewanderlust
instagram.com/cocodeewanderlust