For my brother's birthday, I planned a weekend to one of our Dutch Wadden islands, Texel. He had never gone skydiving, so that was his actual present (do I get sister credits for this??). Of course, we aren't just going to drive all the way to the North of the Netherlands just for that. We make a whole road trip out of it!
A weekend trip to the Dutch Wadden island: Texel
The Wadden islands are spread out along the coast of the Netherlands, Germany and Denmark. 8 of these islands belong to the Netherlands, of which 5 are populated. Texel is the largest of these 8 islands. We drove up to Den Helder, where we took a ferry to the island.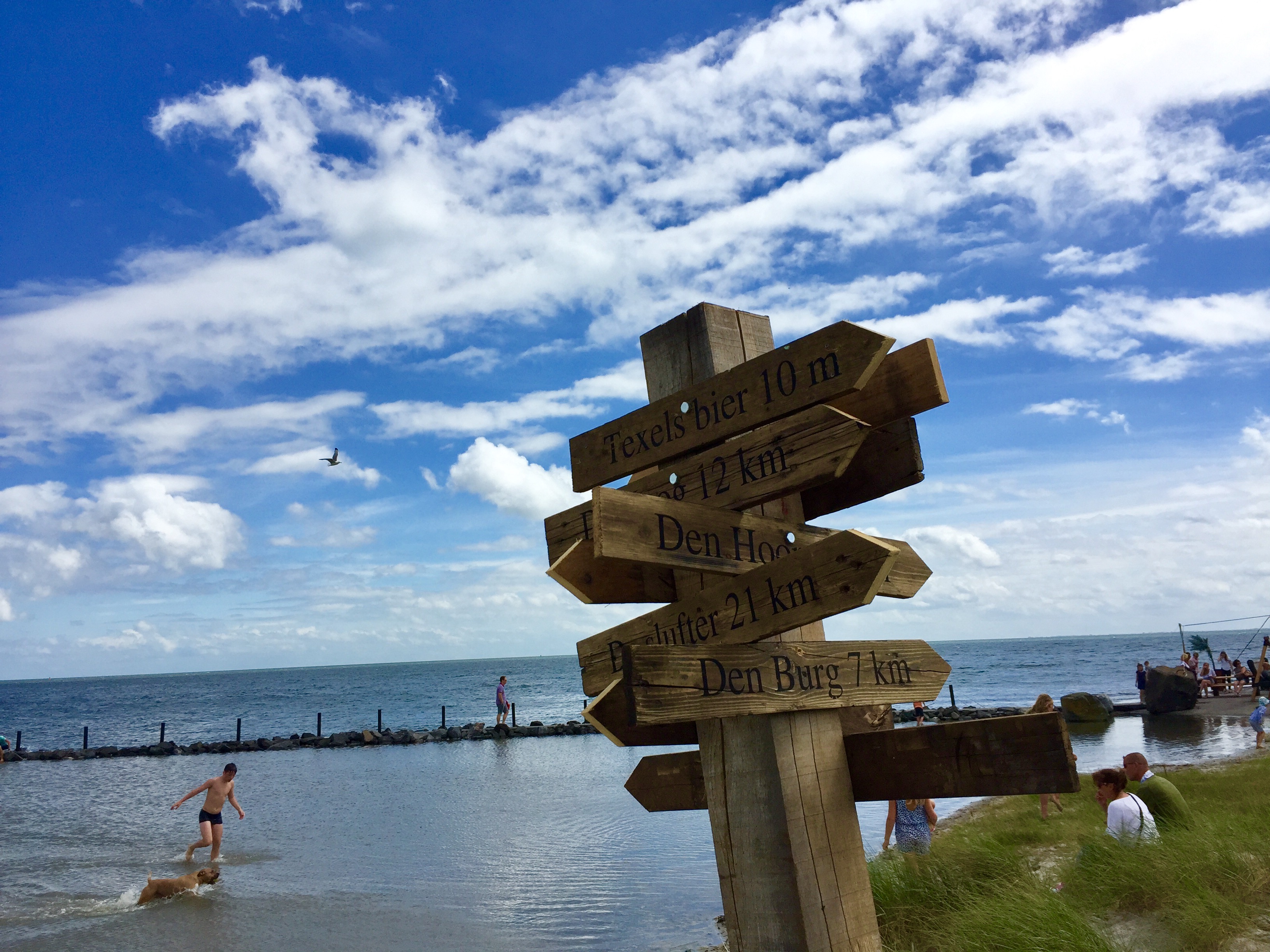 Seeing the island from above
So first things first. Two weeks before this road trip I already spilt the beans with my big mouth. How stupid am I. My brother had a good laugh though and luckily he was okay with it. Excited he could make a jump soon.
Tough as he acts, I good tell he was a bit nervous, especially when they gave the gear to put on. I shouldn't say anything with my fear of heights though. If you zoom in on the photo, you can see the fear written all over my face.
Texel is one of the few places in the Netherlands where it is able to skydive. We jumped with Paracentrum Texel, who offers a nice service and since we made reservations, waiting time wasn't too long either.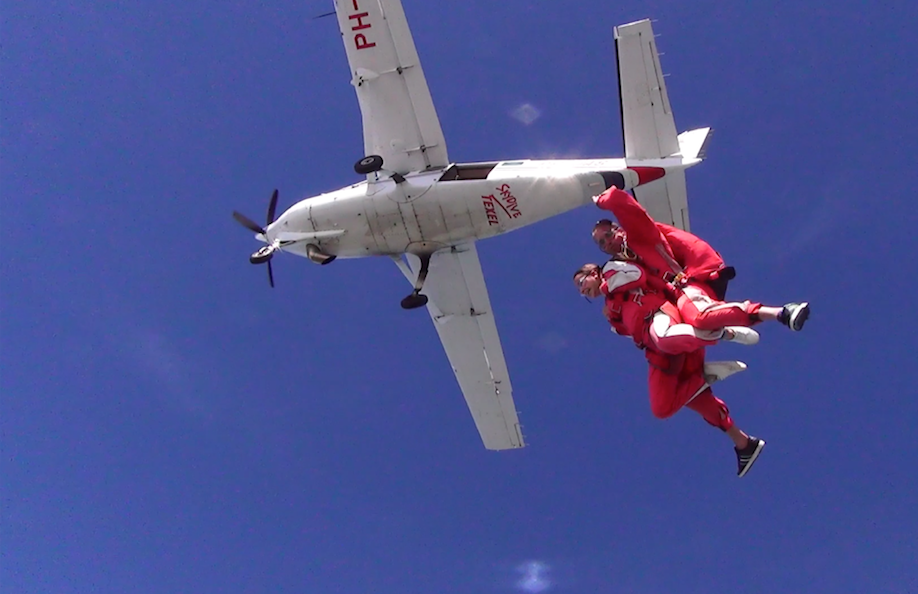 Make a stop at the local brewery
Believe it or not, this tiny island produces its own beer and makes enough to export to the mainland as well. Texels Skuumkoppe is something to try if you are a beer-lover. The brewery gives tours to show the brewing process and explains what is so special about the beer. This was next on the list since my brother is one of those beer-lovers. If you want you can do a tasting of the different varieties after the tour.
Learn how to surf like a pro
These Wadden islands are perfect for surfing. The Northern Sea on one side is perfect for creating waves good enough to surf on. You feel the island is breathing the cool surfer vibe. The laid-back atmosphere and the love of the water are definitely noticeable here. Even our Bed&Breakfast had a surfer/Hawaï inspired theme.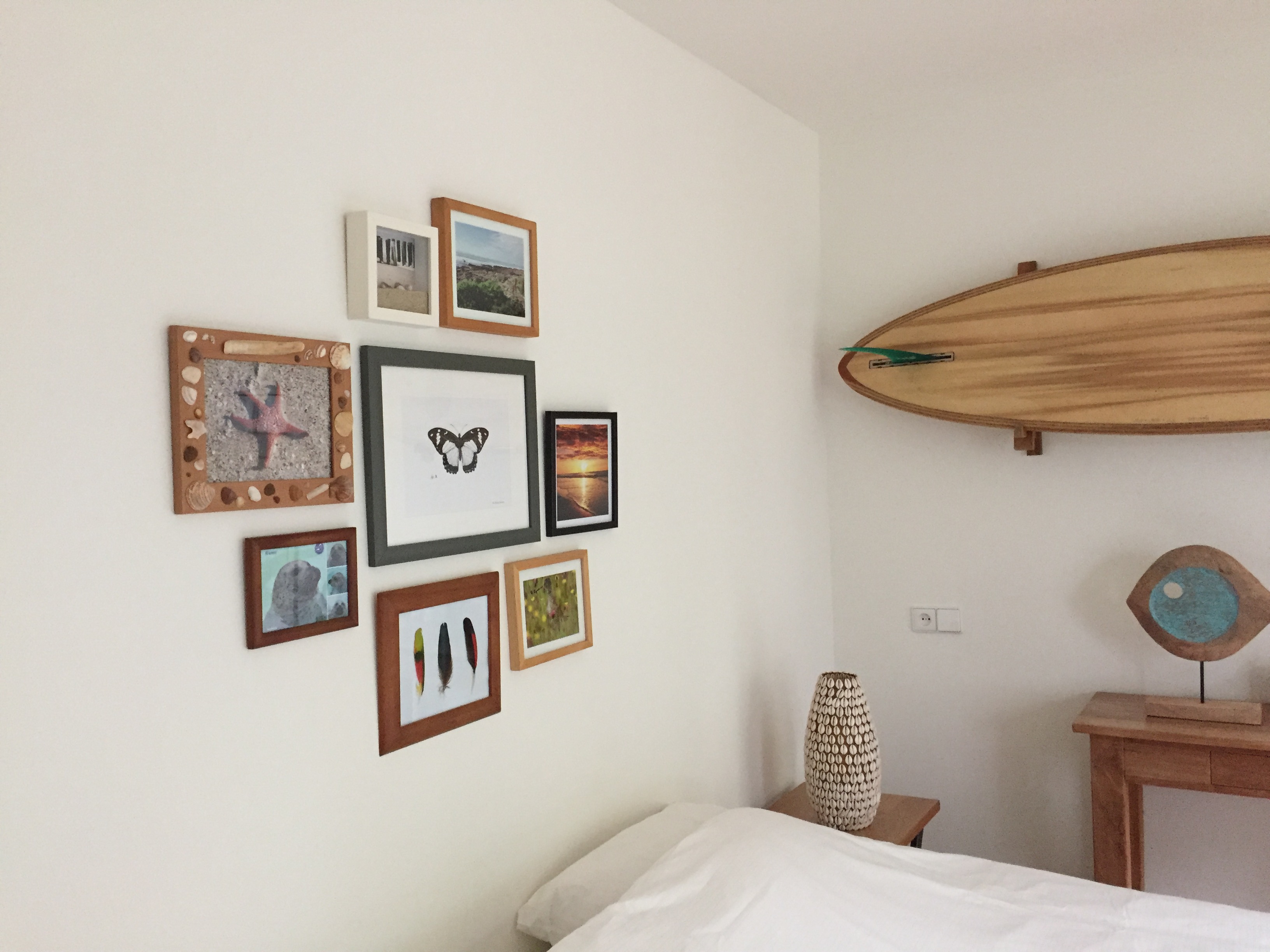 Enjoy the Ibiza-vibe at the beach food festival
Immediately on our first day, we found out, exactly this weekend the Beach Food Festival was held. If you have ever met someone with Indonesian blood (like us), you know food is a big deal. How lucky are we? This 3-day event had the same relaxed, laid-back vibe as the rest of the island. It reminded me a bit of Ibiza. Different food trucks of the island and mainland presented their delicious food at this festival. Seafood, Texels lamb and all sorts of local products were turned into amazing dishes here! From a Volkswagen van, 2 guys were spinnin' vinyl records, which added even more to the laid-back vibe.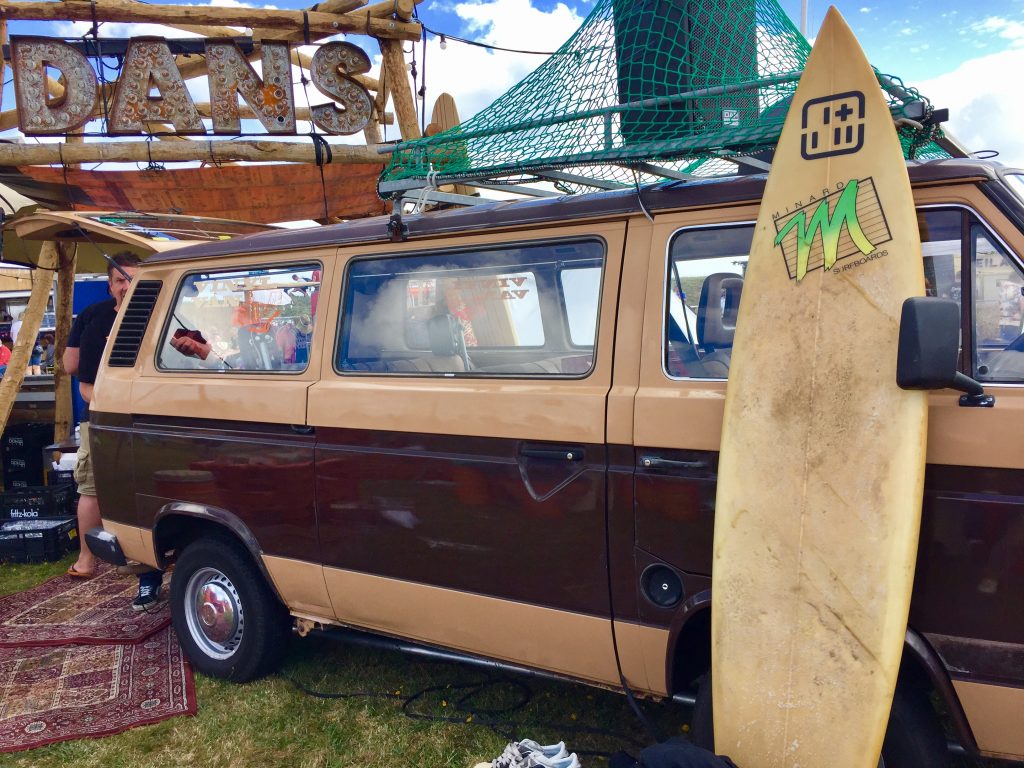 Go spot seals in the wild
It is amazing how much you can do here. Besides surfing, skydiving, eating (obviously), going to the beach, discover traditional beer, I also highly recommend you to join a boat to go seal spotting. Seals live here in their natural habitat and can be spotted when joining a boat with a guide.
♥ – Dani
This was actually the first time I've ever visited a Dutch island. I should be ashamed of not seeing my own country. Does your country have cool islands? And maybe more important, have you ever been exploring your home country? 
Want to see more cool places in the Netherlands? Check out my travel guide of a local or my article on offbeat places.
---
Let's keep in touch? I'd like to know more about your adventures!
facebook.com/cocodeewanderlust
pinterest.com/cocodeestyle
instagram.com/cocodeewanderlust
Follow my blog with Bloglovin