The Wadden Islands of the Netherlands are my favourite places to go in my own country. Imagine the fresh seafood, beaches, surfing and spotting seals. I can't wait to go back! Every island is a bit different, but they're all amazing and laidback.
Wadden Islands of the Netherlands
In the North Sea in the far north of our country are the Wadden Islands of the Netherlands. Eight islands belong to the Netherlands of which only five are inhabited. The other islands are a part of Germany and even Denmark.
Texel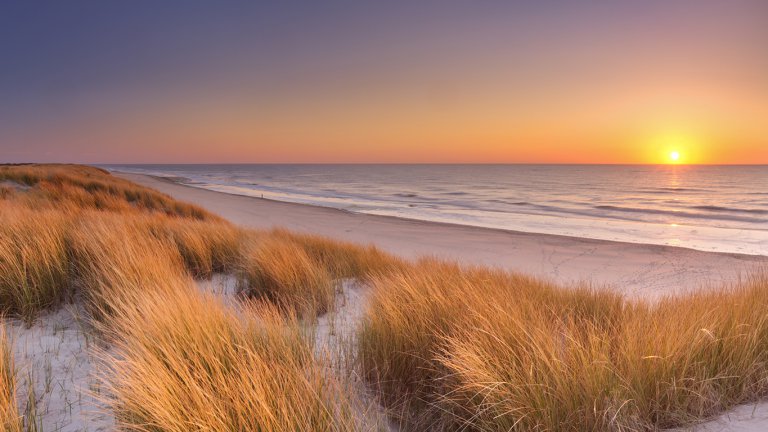 Photo credits: voordeeluitjes
Starting with the first island on the left and also the biggest island, Texel. It's easy to take the ferry from Den Helder. If you don't have a car, you can also go around by bike on the island. I've listed a few fun things to do at Texel, but you can read the full guide A weekend trip to the Dutch Wadden island: Texel.
Although it's possible to camp in Summer season, Texel has charming Bed&Breakfasts like:
And you can even stay at a vineyard close to the beach: Wijngaard de Kroon van Texel!
Vlieland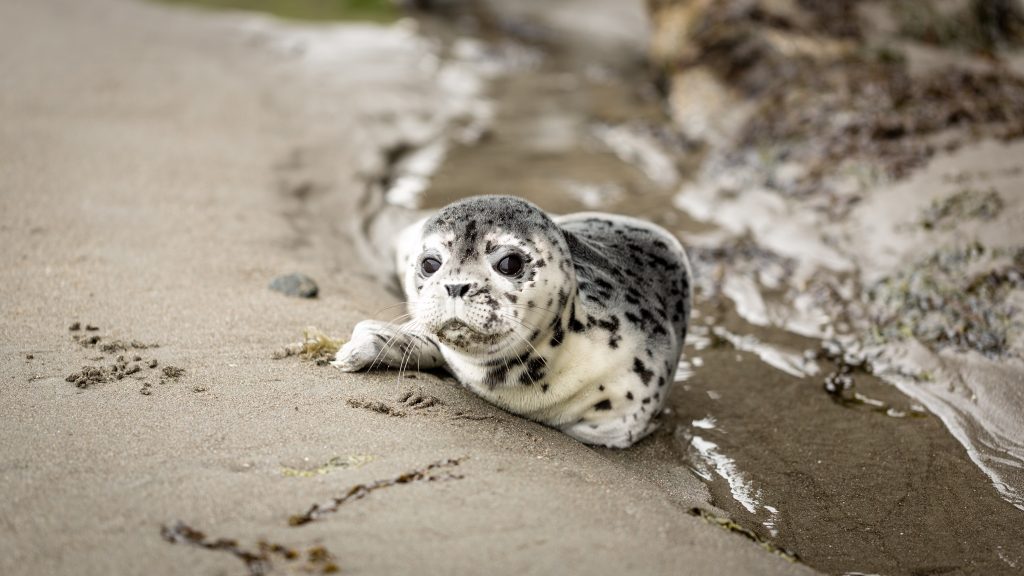 Vlieland is the second and smallest of the inhabited Wadden Islands of the Netherlands. This almost car-free island comes close to paradise. The vast majority of the island consists of dunes, forests and beaches. Perfect for nature hikes. Other cool activities are:
Bringing cars is not permitted on the island, but rent a bike on the island instead! It's about a 2-hour ferry ride from Harlingen or 45-minutes by express boat. You can park your car in Harlingen if needed.
Stay close to the only town this island has, Oost-Vlieland, and book one of the beautiful hotels. I would recommend Leut koffiebar & logies, Loods Logement, Het Vlielandhotel or Hotel Zeezicht. They have modern, spacious rooms with a view. Or go back to basic on the campsite of Stortemelk. They offer tents but also rent out cute houses in the forest or dunes. Wake up in nature!
Terschelling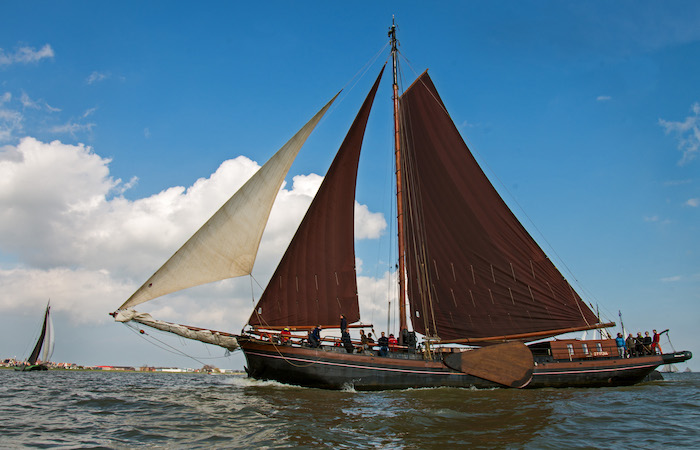 Photo credits: Eilandhopper
If you're done exploring Vlieland, can I suggest taking a sailing ferry over the Wadden Sea to Terschelling? The Eilandhopper (island hopper) sails between islands and you can book almost any route you want. From Vlieland to Terschelling takes only around 2,5 hours and costs 31 euros.
Awesome things to do at Terschelling:
A Dark Sky is an area where it is dark and where darkness is preserved. Terschelling has the first Dark Sky Park of the Netherlands and is with that one of the darkest places in the world. Other known Dark Sky Parks are Death Valley and the Grand Canyon.
Nice places to spend the night at Terschelling are In de witte handt & Paal 8 Hotel aan Zee.
Ameland
To get to the next island, Ameland, I would again take the Eilandhopper if I were you. Such a fun way to get around. And you can rent a new bike on every island.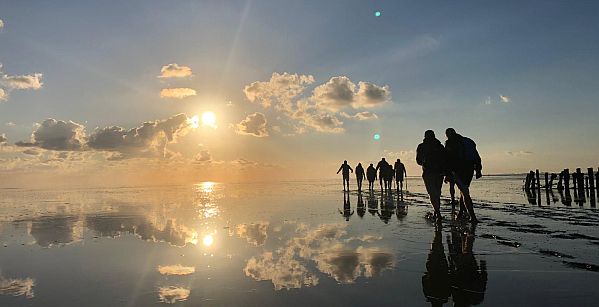 Photo credits: Wadgids
I haven't mentioned it before, one must-do activity while visiting the Wadden Islands of the Netherlands: mudflat walking! It is possible to walk from the mainland to Terschelling, Ameland, Engelsmanplaat (sandbank), Schiermonnikoog, Simonszand (sandbank), and Rottumeroog (uninhabited island). Or walk between islands and sandbanks.
Other cool things to do are:
Spend the night at one of the nice accommodations on Ameland: LoftNes, Amelander Kaap 126 or Rose Cottage.
Schiermonnikoog
Schiermonnikoog is the smallest, inhabited island of all and is completely car-free. The whole island looks like nature preservation. But there is an official National Park which you can visit.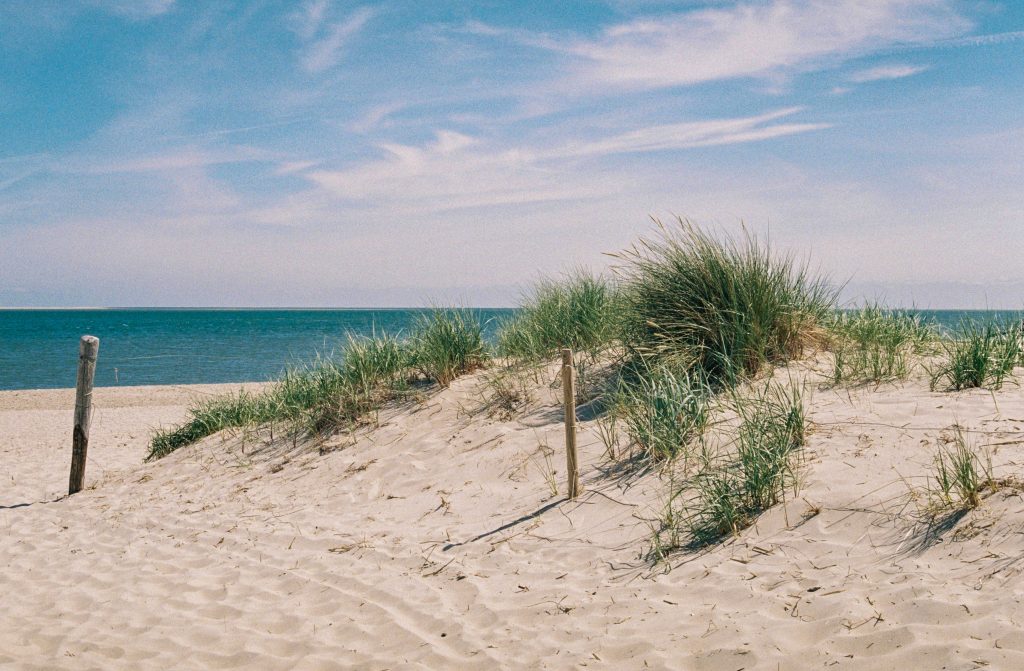 Uninhabited islands
The three Dutch islands Noorderhaaks, Rottumerplaat and Rottumeroog are not populated. There are also a few sandbanks with names, but they are too small to be called an island. And some islands have disappeared or grown together with a bigger island.
Want to see more hidden gems? Find out more in my blogpost on the offbeat places in the Netherlands!
♥ – Dani
Disclosure: This article contains affiliate links, so I can earn a commission and can keep doing what I'm doing. However, I'm supporting everything I write. You'll never pay extra using the links, you'll just help a girl out.
More travel & adventure inspiration:
facebook.com/cocodeewanderlust
pinterest.com/cocodeestyle
instagram.com/cocodeewanderlust
Follow my blog with Bloglovin