"You've heard of it, but… where is it again? You know, Malta, that small island in the Mediterranean Sea. That small, pretty island surrounded by clear blue waters and with magical views. Why haven't you been to this perfect escape destination?"
Malta, A Mediterranean Pearl
Malta, a pearl in the middle of the Mediterranean Sea, is the perfect get away. An European paradise, no one thinks of. This island is ideal for one-day road trips. With your rental, you can explore the island at your own pace and stop at every spectacular view. And there are many!
This country is going to be rediscovered in the next few years. In 2018, Valletta is the host as European Capital of Culture, with many festivals, exhibitions and other festivities on their program.
When exploring the beautiful island, you will cross numerous historical cities and villages, fishermen in their boats, clear blue water, a scenic coastline and you'll find out about the two other islands Gozo & Comino. Truly, a great place to visit!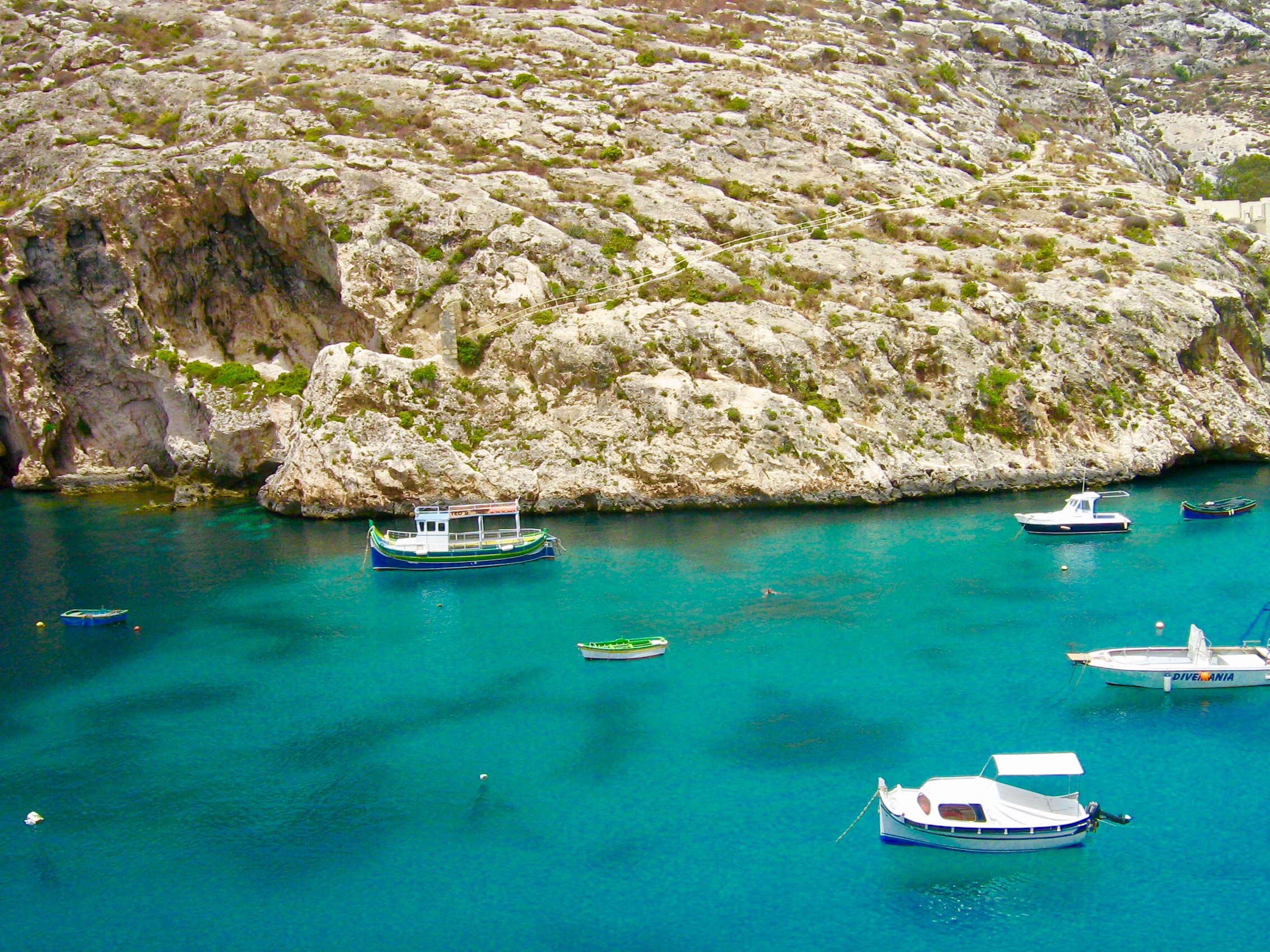 Valletta, capital of Malta
Valletta is the capital of Malta and the city is on the World Heritage List of UNESCO since 1980. Despite the old, authentic look of the city, many buildings in Valletta date after the second World War. During the war, many places were completely destroyed even.
Valletta's main street is Republic Street, where no cars are allowed. Most shops and boutiques are located here. If you've seen Republic Street, take a turn into one of the small, connecting streets and get yourself lost! On Republic Street, there are two squares, Great Siege Square and Palace Square. Often there are markets here, where they sell souvenirs.
Worth a visit is the St. John's Cathedral. More impressive on the inside, than it looks on the outside. You'll find beautiful paintings and Baroc-style inside St. John's. Be careful, though, women will need to cover their shoulders, and shouldn't wear high heels (if you were planning on it).
The best view of the city is from across the water on the other side. With only water dividing the cities, from Sliema you'll have a beautiful view on Valletta.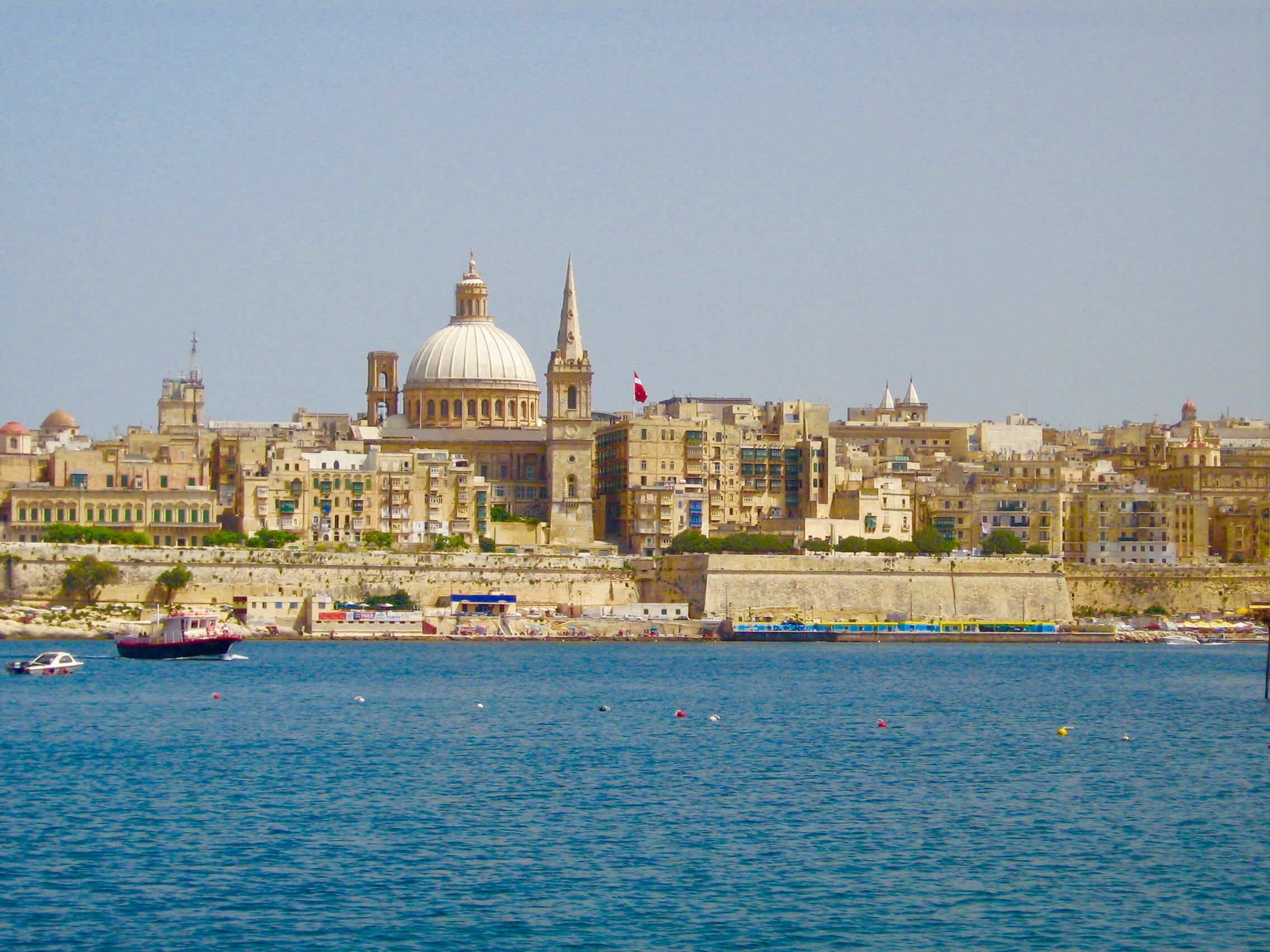 The Silent City
The former capital city, Mdina, also know as the silent city, dates over 4000 years back. The story goes that the apostle St. Paul lived here, after being shipwrecked on the islands. The city is an ancient walled city with beautiful baroque architecture. There are no cars allowed within the city walls. Besides the city itself, other highlights of the city are:
The Roman Villa
St. Paul's Grotto
St. Paul's Cathedral
St. Peter's Cathedral
Fontanella Tea Gardens | Which gives you an amazing panoramic view of the island.
Right next to Mdina lies Rabat, where you can visit the very impressive St. Paul's and St. Agatha's Catacombs.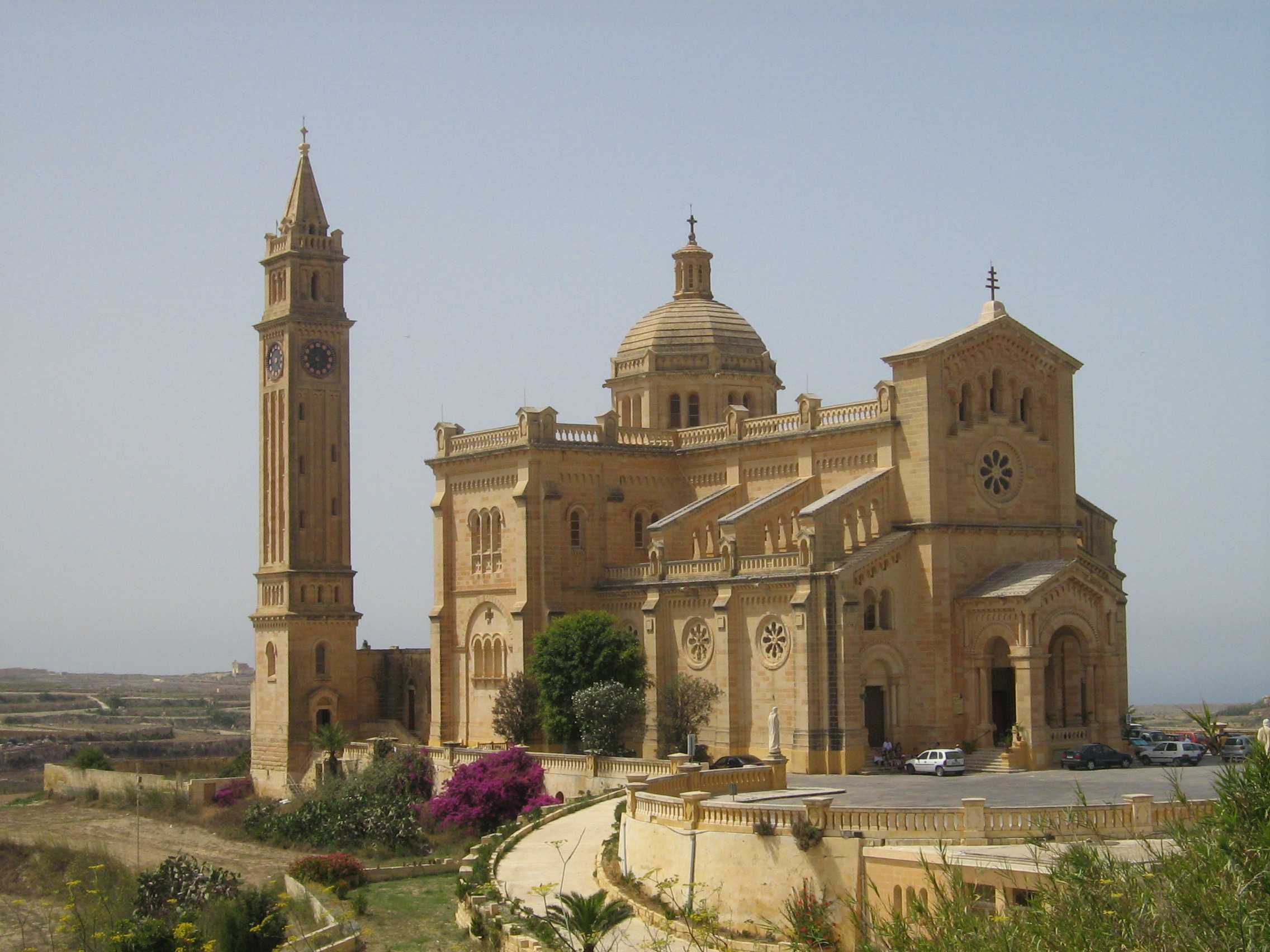 Popeye Village
Go back to the world of Popeye. Malta has an actual Popeye village built as a film set for the production in 1980. And they never broke it down. Nowadays, you can visit Popeye Village, also known as Sweetheaven Village, as a museum with a variety of attractions, shows, and boat rides.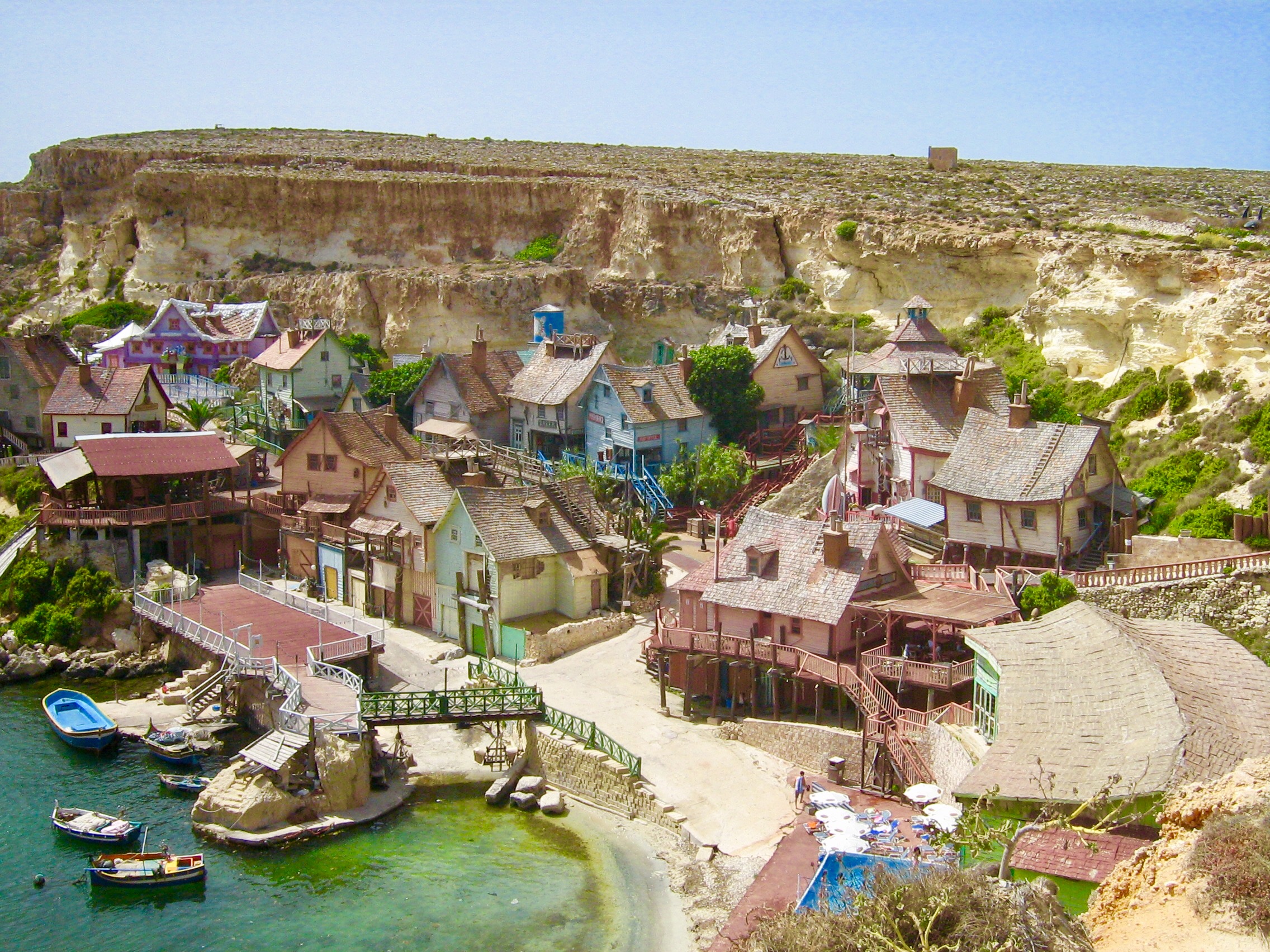 Favourite places in Malta
The reason I recommend you to rent a car is because of the many beautiful sights, spread out over the island. With a rental, you are sure to see every bit of this gorgeous island, instead of just visiting two or three places. Even so, sometimes you will need to leave the car to hop on to a boat ride to one of the other islands. Here are my favourite places in Malta:
1. Azure Window
This limestone rock formation, created through erosion can be found on the island Gozo. The Azure Window is popular amongst scuba divers. Scientists believe the rock formation will collapse entirely within years. >>> No week later, after writing this post, it got to my attention that the Azure Window just has collapsed into the sea, due to a heavy storm. "Within years" is suddenly 'right now'. My advice, don't wait to travel or to do adventurous things, you'll never know when 'right now' is around the corner! <<<
2. Blue Lagoon
The Blue Lagoon, famous for its crystal blue water, is worth the boat ride to the smallest island, Comino.
3. Dingli Cliffs
With a spectacular sunset, the Dingli Cliffs, on the West coast of the main island is a gorgeous site to visit. With a length of 12 kilometers and a height of 200 meters.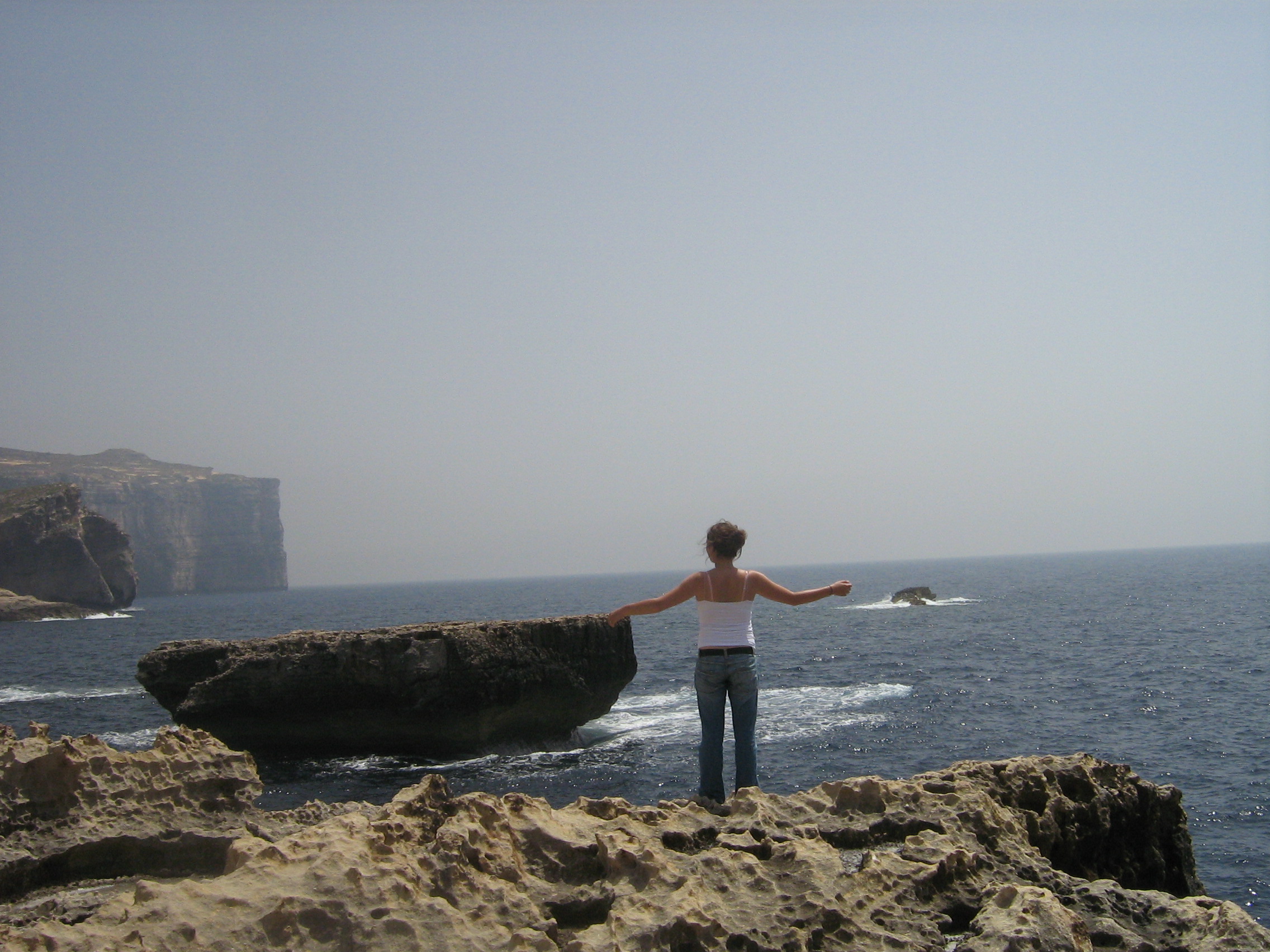 4. Golden Bay
Malta doesn't have many beaches, instead, there are mostly rock plateaus with a build on stairs to climb out of the water. However, in the Southwest of Malta, there is the Golden Beach. With beautiful soft yellow sand and clear blue water, like you're used of Malta. Less accessible than Golden Bay is Għajn Tuffieħa Beach. When the sea is calm enough, you can even swim from Golden Bay to Għajn Tuffieħa Beach. This beach has two very big plusses: 1. more remote means less busy, 2. you can watch the sunset from here, which isn't possible at Golden Bay.
5. St. Julian's
During my stay at Malta, St. Julian's (real name: San Giljan) was the town where I stayed. An adorable town along the water, with possibly the best fresh fish I have ever eaten. Unfortunately, this place became more and more focused on tourists in the last years. However, in some parts, you can still see the authenticity. Wandering around in the small streets, eating street food, dance salsa in a place I can't remember and eat the freshest fish at Sale e Pepe. I would go back just for that!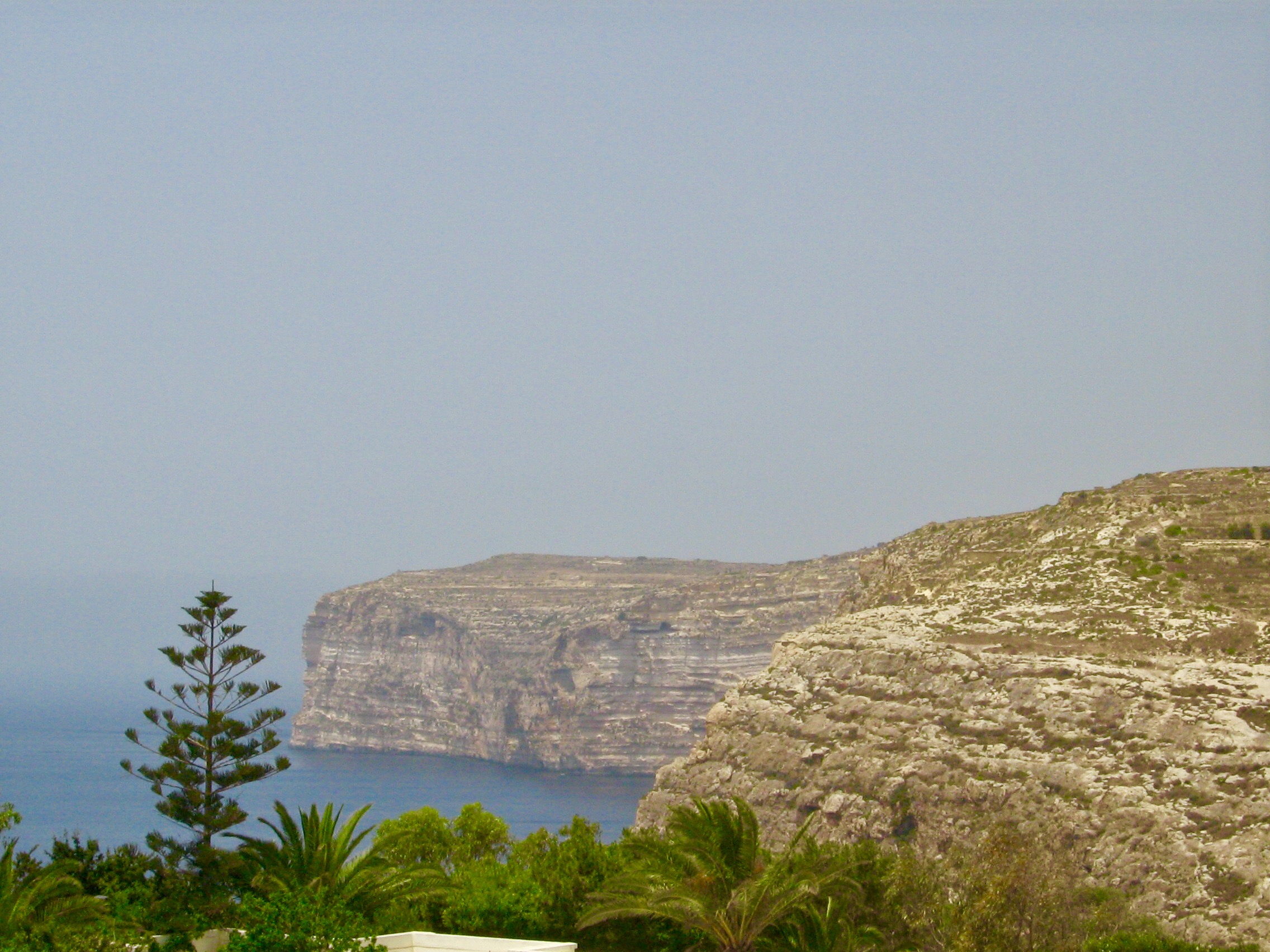 Island Essentials
Good to know:
Tap water is drinkable but could have a funny taste because of the way they purify the water.
Public transport (I mean busses) are really easy to use. Tickets can be bought with the driver.
To fully have access to the entire island, rent a car. It is easy after you get used to driving on the left side instead of the right side.
Malta is a former colony of England, so English is no problem here.
They use a 3-pin-English-plug on a 240-volt network, so make sure you have one.
High season is from June to September. Watch out for jelly fish in September!
Euro is the local currency.
And ladies, don't go topless on beaches.
Ever been to this gorgeous island? Share your best tips here with us!
♥
Pins For Your Pinterest