Not too long ago, Het Eilandje (The Island) was a forgotten area of Antwerp, the second largest city in Belgium. It used to be the city's harbor until a new harbor was built. Soon this place was abandoned and no one wanted to go here. In the late 90s, the city revived this forgotten place and Het Eilandje began to change into the new, trendy place-to-be that it is now.
Instead of following the mass to the city centre of Antwerp or the Diamant area, Het Eilandje is where you need to be. Between the docks, old warehouses transformed into cool clubs and restaurants, and several museums are to be found here. Locals are crazy about the place and so should we. Here's why:
Food To Eat & Drinks To Drink
There are so many fun things to do and see here at Het Eilandje. Of course, when you're asking me, many great things in life revolves around food.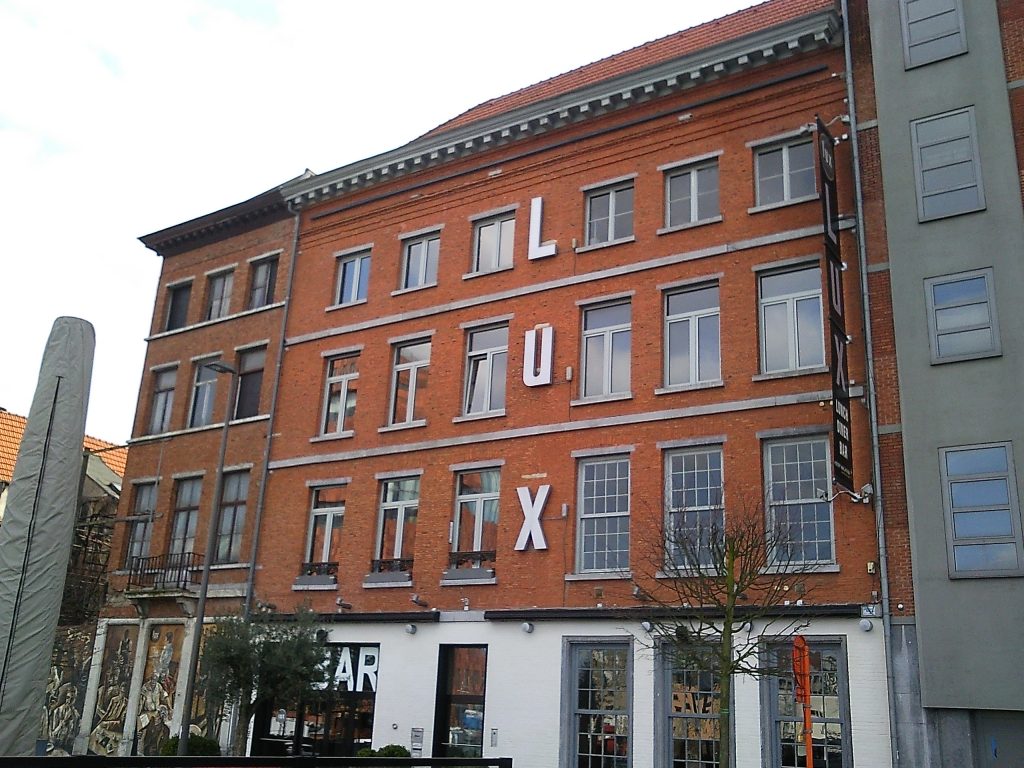 Cool Things To Do
Not only food is a reason to visit Het Eilandje. The history of this part of Antwerp is something where locals are proud of. Since it is a former harbor, water and boats are a returning subject when it comes to displaying its history.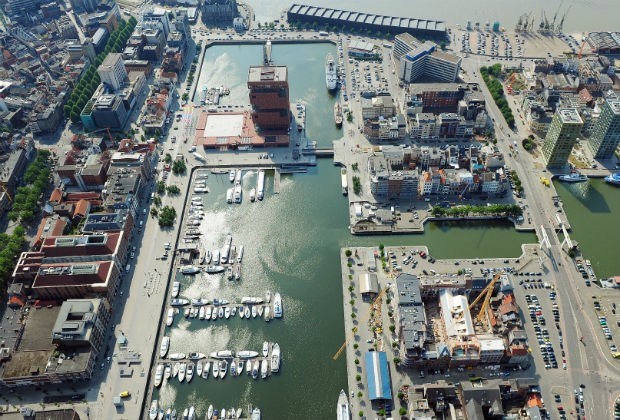 Show Your Moves
Het Eilandje has something for everyone. Whether you want fine dining, or want to try the local Belgium beers. In this area, you can dance 'till morning comes or enjoy several G&T's. Everything is possible.
The coolest spots of Antwerp are ever changing. I visit the vibrant city on a regular base. So I'll try to keep this post up to date. If you have tips or new discoveries, don't hesitate to share them with us!
♥
Check out my other blog posts of Antwerp, while you're here.