Oh my God, I finally booked my flights to Iceland, my dream destination for years already. Besides the gorgeous landscapes and impressive waterfalls, I'm really keen on seeing the Northern Lights. I know Iceland is beautiful during the Summer (and has nicer temperatures then). However, I found really cheap flights from Amsterdam to Keflavik with WOW air for only 111 euros (!!). Those cheap flights happen to be in November = probable chance of seeing the Aurora Borealis. YAY!
Planning my trip to Iceland
I'm normally not the type of girl who plans her trips. Or plans anything for that matter. I like making spontaneous decisions and planning out everything will give me the creeps. Unfortunately, I don't think Iceland is the best place to plan nothing for the time that I have. Which are 5 days. So I'll make a compromise with myself.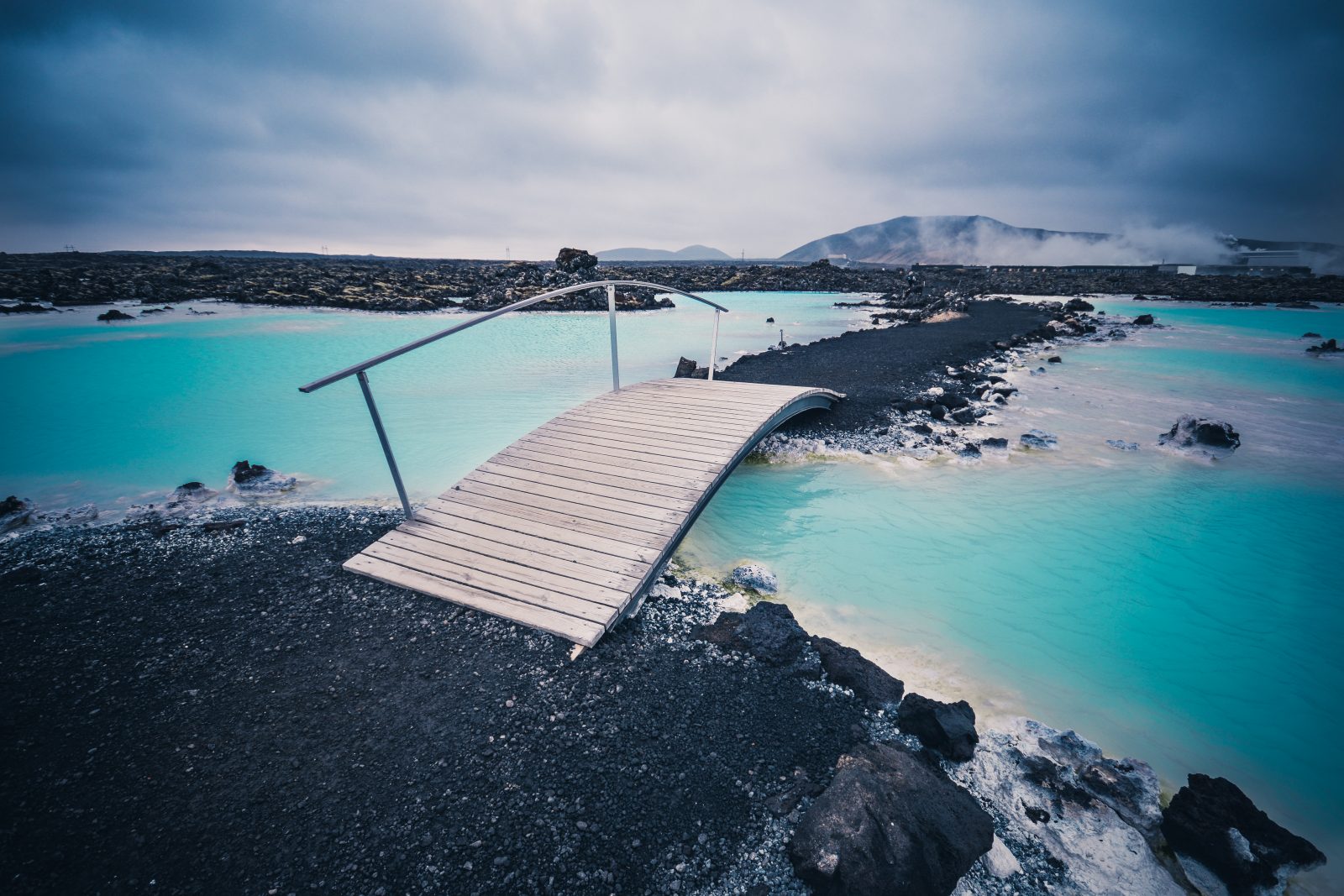 What do I want to do and see?
Iceland is filled with natural beauty with its black-sanded beaches, glaciers, waterfalls and, of course, the Blue Lagoon. And I wouldn't be me if I didn't want to see it all. Unfortunately, that's not possible in only 5 days. Not even when I think I'm Superwoman again.
So I first mapped out a few places worth a visit. I quickly discovered that for a first time trip the South of the island is really interesting. By then I hadn't figured what to do with transport. I thought some way of transportation would be available.
The things I really want to do and see in Iceland are:
Swimming between the 2 continental plates of Silfra Fissure (super awesome and it lies in the Thingvellir National Park, which is on the UNESCO World Heritage list)
Northern Lights, obviously
Chasing waterfalls, like plenty
Play at a glacier
Float in the Blue Lagoon
Not too much to ask, right?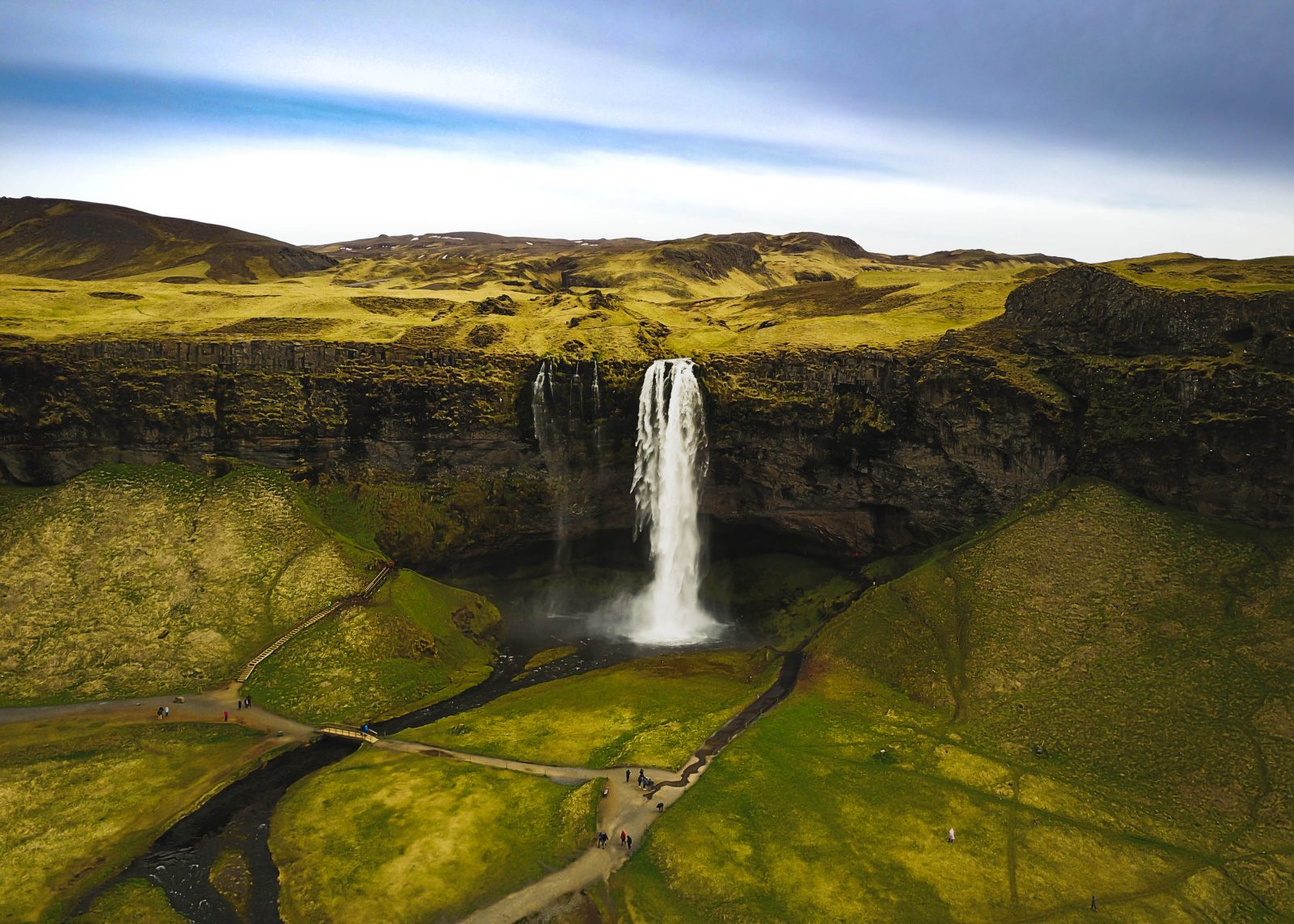 How to do all this?
Like I said, I first thought it would be easy to get around, just like anywhere else in Europe. I found a few nice places where I could stay, but I still hadn't figured out the way to do all this. Turns out, it's really not easy to move around Iceland unless you go with expensive guided tours around the island. Which I really don't want. Renting a car is my best option. It will give me loads of freedom to do whatever I want. Then someone mentioned, why not rent a camper. An image arose of me driving a huge family camper like I know them. No way I'm doing that.
I googled it anyway. Driving a camper around Iceland. Happily surprised I found Kúkú Camper, a crazy badass rental company with fun(ny) cars and campers. Make sure you check out their hilarious video! I think this will be my way around this country. They've turned a small car into a 2 person van where you can sleep and cook your dinner. I'll be travelling alone, so this sounds perfect for me. And it saves me the trouble of renting a place everywhere I go.
So what's the game plan?
Day 1
As I have it now I'll be arriving in Keflavik in the afternoon. I'm thinking about using an airport shuttle to go to the Blue Lagoon, which my sore travelling bones can probably use. Float around this milky blue water and use another shuttle to go to Reykjavik (capital) in the early evening. Check into this awesome hostel I found, Kex Hostel and have dinner somewhere nice. When I'm travelling alone, I often sleep in a hostel, whether it's a dorm or a private room. It's nice to be around people for a solo traveller sometimes.
Day 2
Pick up my Kúkú camper around noon and drive off to wherever that thing takes me. There are campsites everywhere (it's illegal to just camp or park anywhere for the night). I'll not be planning the next 2 days, as I want to have the freedom to do whatever.
Day 3
Being a short time nomad in Iceland. Maybe I can go horseriding?
Day 4
Still a short time Icelandic nomad. Only in the afternoon, I want to plan a dive between the 2 continents before I head back towards Reykjavik. This is something I'll probably need to make a reservation for.
Day 5
Return back my rental in Reykjavik. And maybe do some exploring here before I go back to Keflavik.
Day 6
My return flight will depart at 6 in the morning. Ouch! So, I've made a reservation at a hostel near the airport in Keflavik, so I can maybe get some sleep before going back to Amsterdam. I'm planning on working the afternoon after my return, so I'll need the sleep.
I'll probably take you guys with me on my epic Iceland adventure via my IG story this November. Want to see how I do everything by myself and how I try not to get lost there? Make sure you check out my IG ;) I can promise you a good laugh!
♥
---
Let's keep in touch? I'd like to know more about your adventures!
facebook.com/cocodeewanderlust
instagram.com/cocodeewanderlust