A few years ago, I went to Madeira. There was no particular reason why I chose Madeira and I had no idea where it was. An island, somewhere in the ocean. That is all I knew. So I hopped on the plane for a clueless week in Funchal, the capital.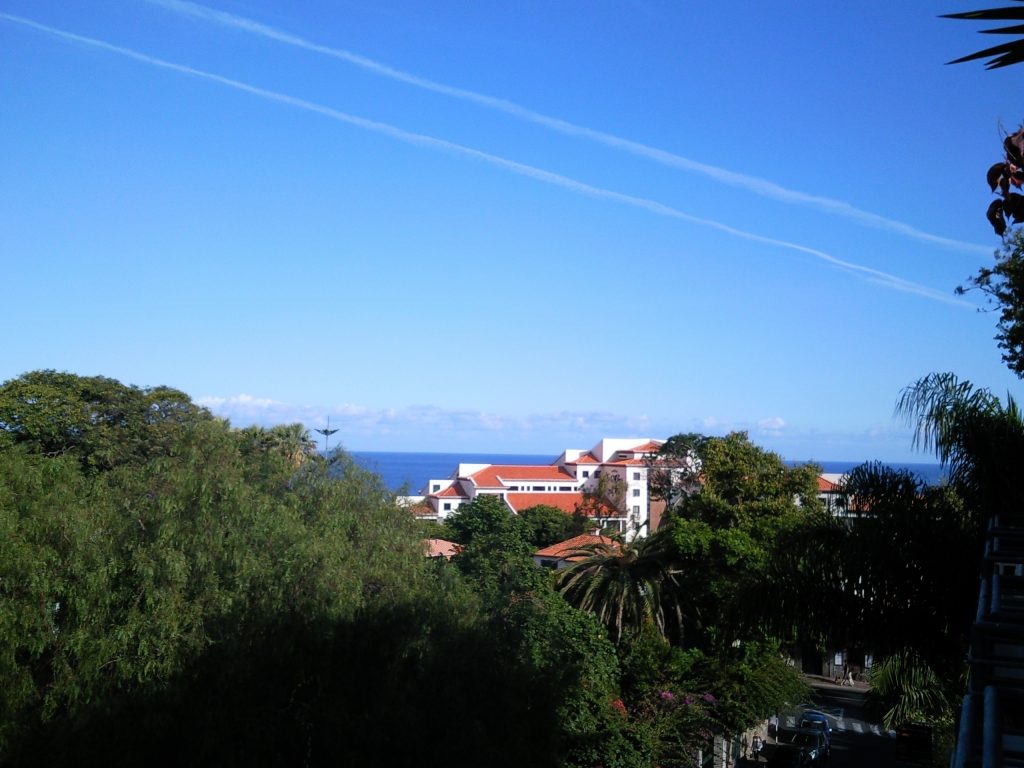 Madeira Surprise!
Turns out, I love the island Madeira. The people are kind, I like the Portuguese language, the surroundings are beautiful and I love love love the food. Don't go looking for beaches everywhere, you will only find three small ones. The coasts of Madeira are rough and rocky, due to the volcanic nature. I didn't need a guide to tell me this island is very popular  amongst hikers and nature lovers. The island has beautiful forests and mountains. There is a reason they call it floral island.
Give Me food!
I was there for a week vacation and I decided to not plan anything. Figures, considering I didn't even knew where it was exactly. After a day or two wandering around, relaxing and having some good food, God, I love this cuisine, I ended up on a boat. Off course, I should know this by now. Every time I go to an island I end up on a boat, of some sort. This time it was a fishing boat. I normally don't really care for fishing. But let's give it a try. And this was the type of boat where they prepare what you catch for lunch. This should be interesting, right? For some reason girls and fishing don't go well together. I mean, have you ever seen girls fishing just for fun? I haven't. So, you can guess I didn't caught anything. Luckily others did, so I wouldn't be starving for lunch. The guy made us some grilled fresh fish salad and other goodies. Lucky me.
Or Wine…
Another thing I love to do is drink, don't get me wrong, I am not an alcoholic, yet. Coincidental, Madeira is also known for its Madeira wine. Double luck. So why not throw in a bit of wine tasting while I am there? Located in the centre of Funchal is Blandy's Wine Lodge. The dear gentlemen of the wine lodge shows me around, tells me about the history and then my favorite part, lets me taste their wines. The nice thing here is that they also show how the wine is made. Know what you drink! And they are good in selling things, because I end up buying a small bottle for all my friends.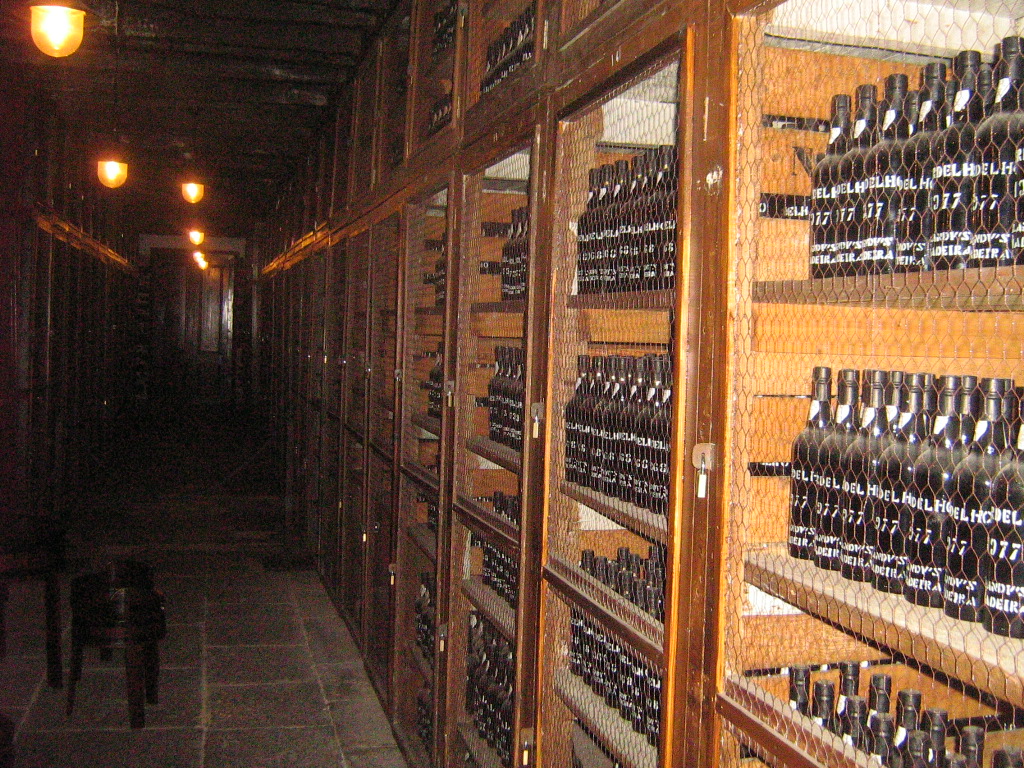 Then, Look For More Food
It is starting to look that I am only interested in food and drinks. I justify myself by being a professional chef in the past, ok guys? I say that because I always look for the local markets. The biggest one is in Funchal, the Mercado dos Lavradores, where the locals sell their fruit, veggies and flowers. The women who sell the flowers are called flower girls and are dressed up in traditional clothing. On a seperate part of the market the fishermen chop op and sell their fish, mostly tuna. If you know how big a tuna can be, this is a really impressive thing to see. My inner chef is jumping up and down. I wasn't able to cook in my accommodation, but if you do, please let your inner chef roam free.
And Chill
To relax myself a little bit and to take my mind of food and drinks, I spent my last days on the water and at one of the small beaches. My favorite one, the beach at Sao Lourenco in the East of Madeira. Public busses make it easy to go around the island, which is how I found this adorable, quiet beach. Before I found this beach, I wanted to swim anyway  despite the rockiness. That's how I ended up on a catamaran. Yes, a boat. Again. And I happen to love catamarans. This turned out to be an excellent idea, because if you sail out away from the coast, and you are lucky, you'll see dolphins and sea turtles. I felt lucky. The sea turtles were huge!
There is so much more to tell. The island has much more to offer and this wouldn't be the last time I would visit Madeira.
♥