I often talk about how I travel the world while working. One of my favorite countries in the world is definitely Portugal. During my years in university I created a gap-year and I travelled to Portugal to work here for the summer. How did I do this? And how was it working amongst mostly Portuguese people?
One Way Plane Ticket Portugal, Please
Portugal wasn't really on my radar and I had never been here before. Somehow I ended up here working the summer. Within a week I got a job in the Algarve and I quit my job back home. After my last day at work, I rushed home to pack my bags and I was heading to the airport before I knew it. I even almost missed my plane, due to lack of sleep, frustrating public transport and my own stupidity. Read about my travel mistakers here.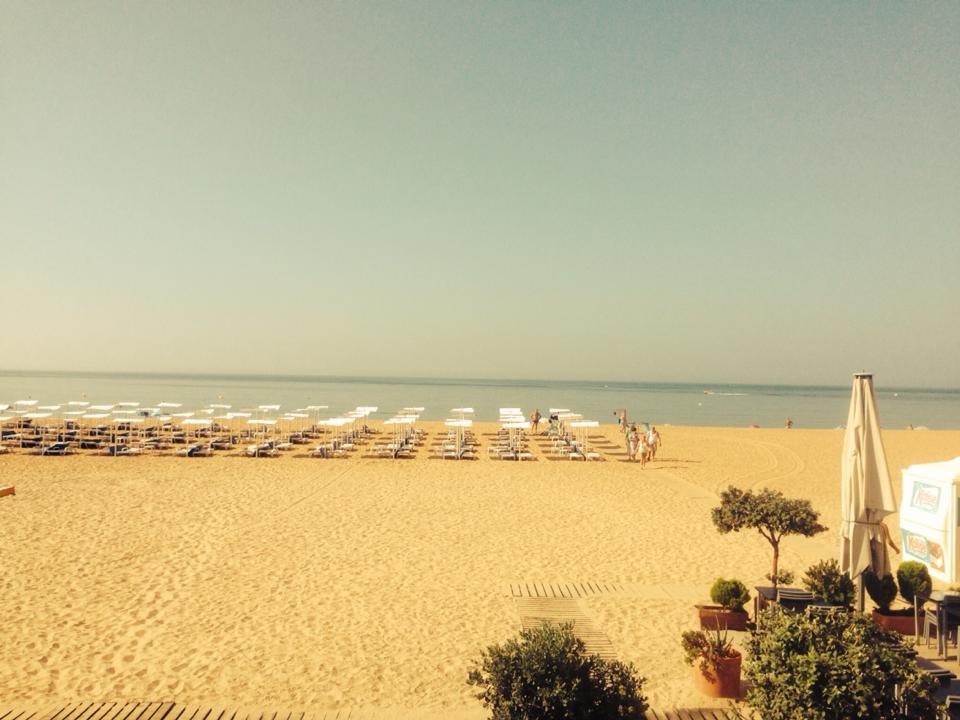 I Hate My Job
Once I got to my new home for the summer, I forgot about everything. The temperature was pleasant, the sun was shining and I got to live right there at the beach. I felt on top of the world. The next day I would start working in a Dutch/Portuguese restaurant, with loads of tourists. I hated it. I tried it for 4 weeks. I really don't like the feeling of giving up and quitting my job would mean exactly that.
Then two of my closest friends paid me a visit. I have to say, they know me very well and they knew the right things to say to let me make the right decision. I am still grateful. With tears in my eyes, of relief, or joy maybe, or maybe disappointment that I couldn't make it work, I left my job.
Home, Travel or Find Another Job
I gave myself three options. One was to go back home and accept this was a failed attempt to work abroad. For anyone who knows me, this would be the hardest of the three to do for me. Second was pack my things and hop on the bus to Sevilla. Or Lisbon. Or Madrid. Travel further and see where I would end up. The world is my oyster – kind of thing. This one sounded very appealing, I must say. The last en third one, was to find another job. It was the beginning of high season and tourists were flooding the area. Would I be able to find another job? I would love to stay in Portugal. I had met some awesome people already and I would love to spend the summer here with them.
When I was a child I was very shy. I mean, very very shy. I wouldn't say a word unless spoken to. When I think back to the time I had set foot in the newest, hottest club of the Algarve and boldly asked for the manager or owner, I snigger within myself. As you can already guess, I went for the third option. I had walked into a techno club, one I could see myself working and had asked for a job. The Portuguese manager asked me to email him my resume and if I wanted, I could stop by another bar, 'cause the owner would be playing there. I could introduce myself. So I did.
Portuguese Ti-Ta-Techno Club
Next day I got the job and could start that same night. This was the beginning of a great adventure with my Portuguese colleagues in a place and a country I didn't know. Not to mention the language.
I had no idea what to expect and how to behave. I figured to keep quiet at first and I would see from then on forward. That didn't last long. I got swept of my feet by load Portuguese people. And soon I would join them. It was normal to be late once or twice and enter the club loudly yelling greetings to everybody. The guys didn't want me lifting heavy things and efficiency at work was different than what I was used to. They would tend to talk fast in Portuguese. I don't blame them. Almost everybody converses in their own language when possible. With some of them translating for me sometimes, I learned a few things in Portuguese. At least, I understand a whole bit of it now.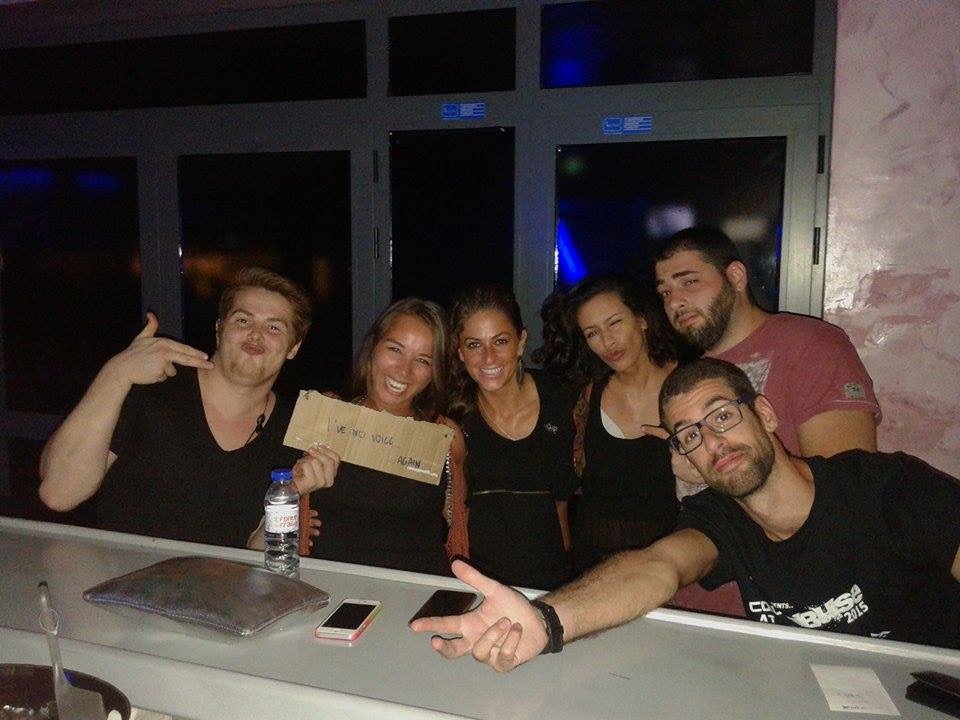 My new found Portuguese friends were very friendly. Despite I was an "outsider" in their Portuguese club, they took me everywhere. Nights working at the club became a whole lot of fun, ending with a  joint daily breakfast before hitting the sack.
Portuguese People Are Awesome
They really are. Not only the ones I've met that summer, but every single one after that as well. Working in that Portuguese club was the best decision I could have made. My colleagues, who I call friends now, taught me about there culture, food traditions and where they're proud of. They are really proud people. Rightly so, 'cause besides their amazing culture and food, they live in a gorgeous country and speak a beautiful language. There is a lot to be proud of.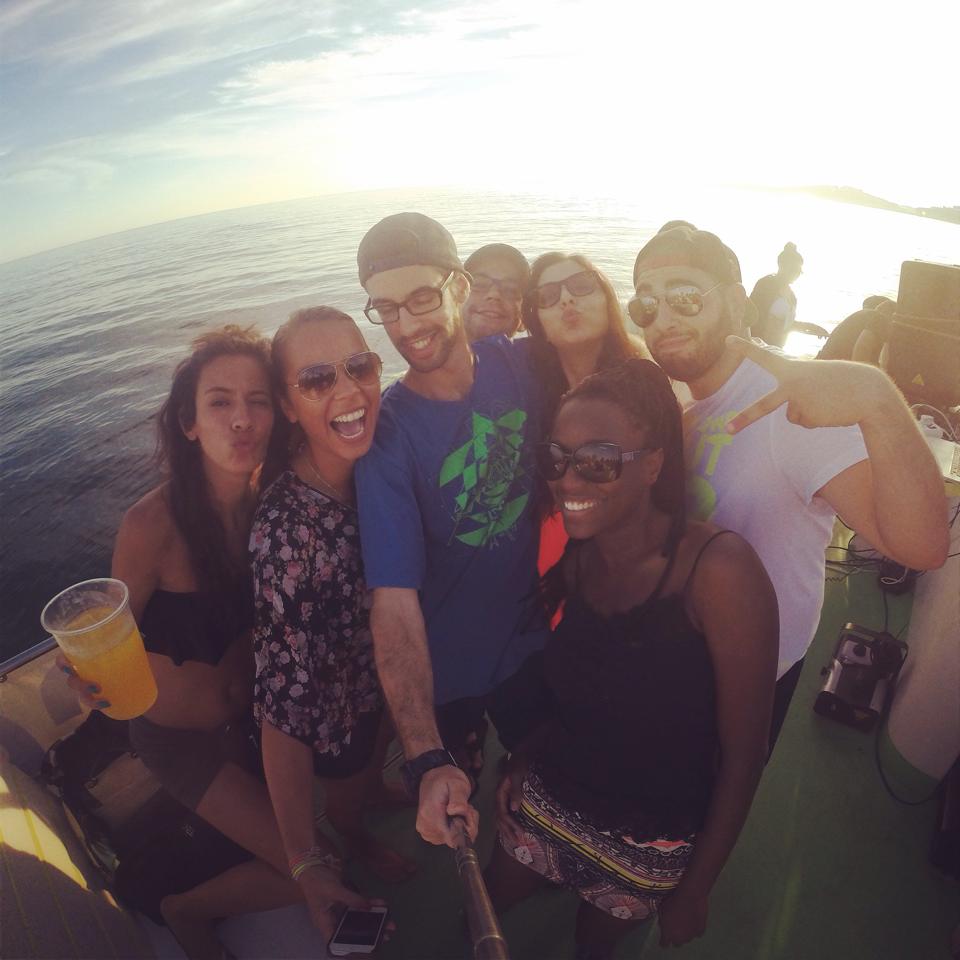 Besides knowing what an amazing heritage they have, they would ask me about mine as well. The curiosity, of both me and my Portuguese friends, taught us so much. As a matter of fact, some of them made the Netherlands their location for holidays. And I can't wait to return.
Every Summer Ends
After having the time of my life and falling in love with the country, it was time to return to university again. University had started a week ago already and I was still in Portugal. I had to go. My last day before boarding, I spent at the club. Saying goodbye to my new friends, promising to come again and perhaps let a tear or two.
I tend to keep my promises.
♥
Pins For Your Pinterest