A weekend in October, I found myself on my way to Finland. That morning I had no idea I would be going to Finland, not to mention Estonia in the same weekend. However, I was finding myself in this exact situation. An amazing weekend where I got to see 2 cities in a Baltic country and a Scandinavian country, had less than 8 hours of sleep (yes, in total) and was lucky enough to do all these amazing things.
How To Visit a Baltic and a Scandinavian Country in 1 Weekend
So, here's how the story begins: I work for srprs.me, a company that organises surprise trips for travellers. Whut? Surprise trips? Yes, you choose your travel preferences and what fits your budget, and we'll send you to the right airport. Here you can scratch your srprs.card which reveals your destination unknown.
You feel where I'm going with this, right?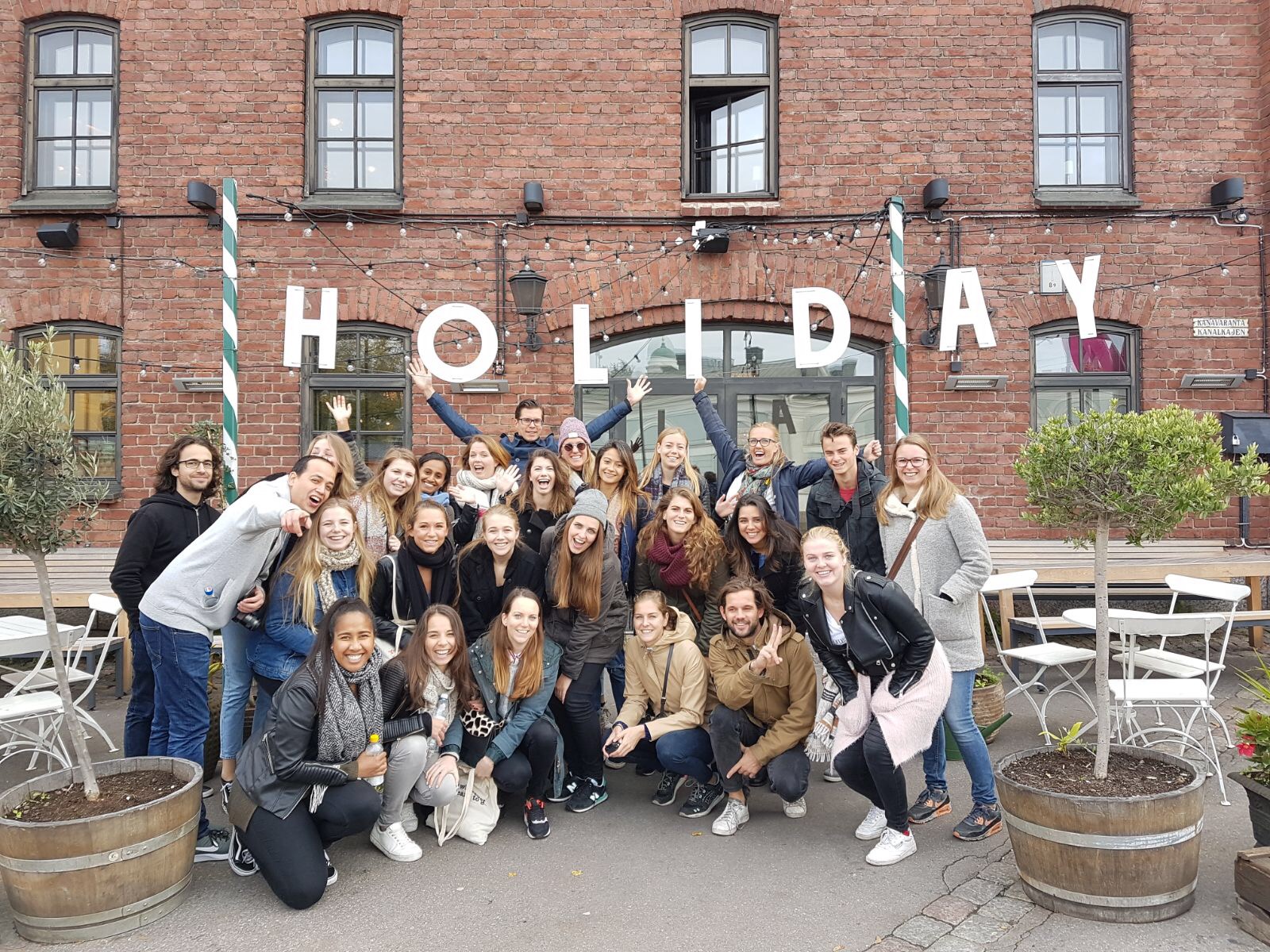 A Surprise Plane Take Over to Finland
For no reason, in particular, Finland was not on top of my travel list. I had never been to Scandinavia at all. So when our destination unknown was revealed, I was happy and excited. My first Scandinavian trip and I had no idea what to expect.
Considering we were with ±50 colleagues of who none had been before and no preparation, we were totally depending on our internet and our travel survival skills. >>>Want to know how we survived without a guidebook? Check out our awesome activities here!<<<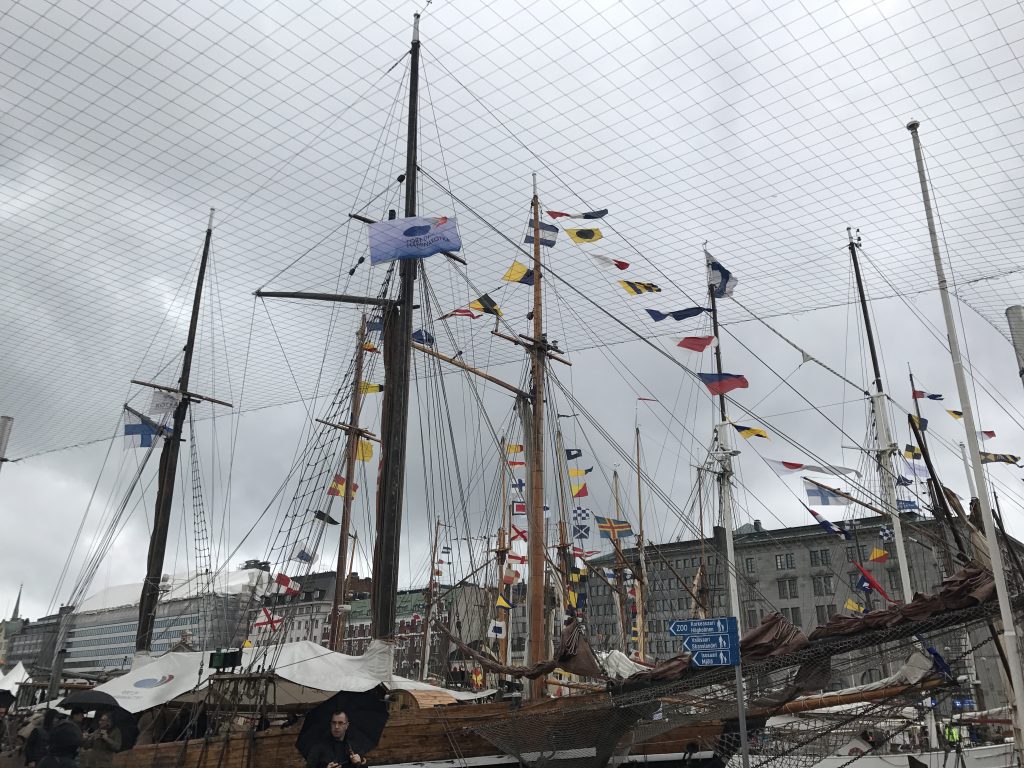 Fairytale Surrounded by Water
Like I said, I knew nothing about Helsinki. Turns out, the city is gorgeous with lots of cute places to eat. Here's what we discovered:
Helsinki is surrounded by water, which has a significant impact on the city. (And what contributed to the fairytale feel)
There are small harbours everywhere and ships sail in and out all the time. Whether they are larger cruise ships or smaller ships who will take you around the islands. (Tip: Take advantage of this)
Obviously, fresh fish is a thing here.
They know how to party here, but alcoholic drinks are super expensive.
Estonia is only a 2-hour ferry ride away.

Make the Crossing to Estonia
If you give travel consultants the opportunity to see 2 countries in one weekend, they'd take it. The nice lady of the Yard Hostel helped us get tickets for one of the 3 ferry companies who would take us to Estonia. For only €16 we got the golden return ticket from Helsinki to Tallinn. Sometimes things can be so simple ;)
We thought Helsinki was magical. This was before we saw Tallinn. Walking through this city is like the Grimm fairytales had come to life. >>>Want to read the full story of my 1-day trip to Tallinn? Check it out here!<<<
Helpful information on Helsinki & Tallinn:
Prices of the ferry from Helsinki to Tallinn vary between 16 and 50 euros. You can make a reservation online and get your tickets at the terminal. Don't forget your passport!
The Yard Hostel is in the heart of Helsinki and is a pretty looking concept hostel with private rooms and dorms. Book your next hotel or hostel via this link and get a €15 discount (you'll be helping me travel more as well)!
♥
Disclaimer: This post is based on my own travel experiences and is not a collaboration. Just sharing my travel journeys ;)
---
Let's keep in touch? I'd like to know more about your adventures!
facebook.com/cocodeewanderlust
instagram.com/cocodeewanderlust
Pins For Your Pinterest