Like I mentioned before, me and my brother go once a year on a city trip or so. This time, we agreed (and fast, amazingly enough) on spending New Years Eve in London. Again, we had no idea where we were getting ourselves into. But yeah, London, should be a good party somewhere, right?
We ended up spending 4 days in this metropole. After finding a cheap flight and cheap, sketchy hostel (you won't believe it, but it is busy around this time of year), we were off to London! The first two days we were spending our time outside doing the sightseeings and stuffing our faces whenever we could. We like to eat, it's our culture.
Meet Our New Friends
In the sketchy hostel we were in, we met a nice Australian guy who was travelling through Europe and a Turkish guy. Of whom I believed he was gay (which is ok), because he started hitting on my brother. I have to admit, that was really funny. We decided to spend the New Years festivities with these two guys.
Still no idea what to expect, me and my brother bought booze for the evening, after all, this wasn't our first rodeo. And at nightfall, we headed our course towards the London Eye. After a certain hour all public transport from and to the city centre will stop. The more we came near the London Eye, the busier it would get. Everyone in London was making their way to the Thames and London Eye.
Hand Over The Champagne
Luckily, me and my brother had done some groceries, because our new made friends came unprepared. Standing along the side of the Thames, watching the shows and dancing with a fancy plastic cup in our hands, we waited for the countdown. It all looked magical, the lights, the people, it all looked surreal. Sorry, I always get a bit emotional with New Years Eve.
At midnight, London bursted into joy and festivities. People were singing, dancing and hugging each other. And not to forget, the Turkish tried to kiss my brother. HAHAHA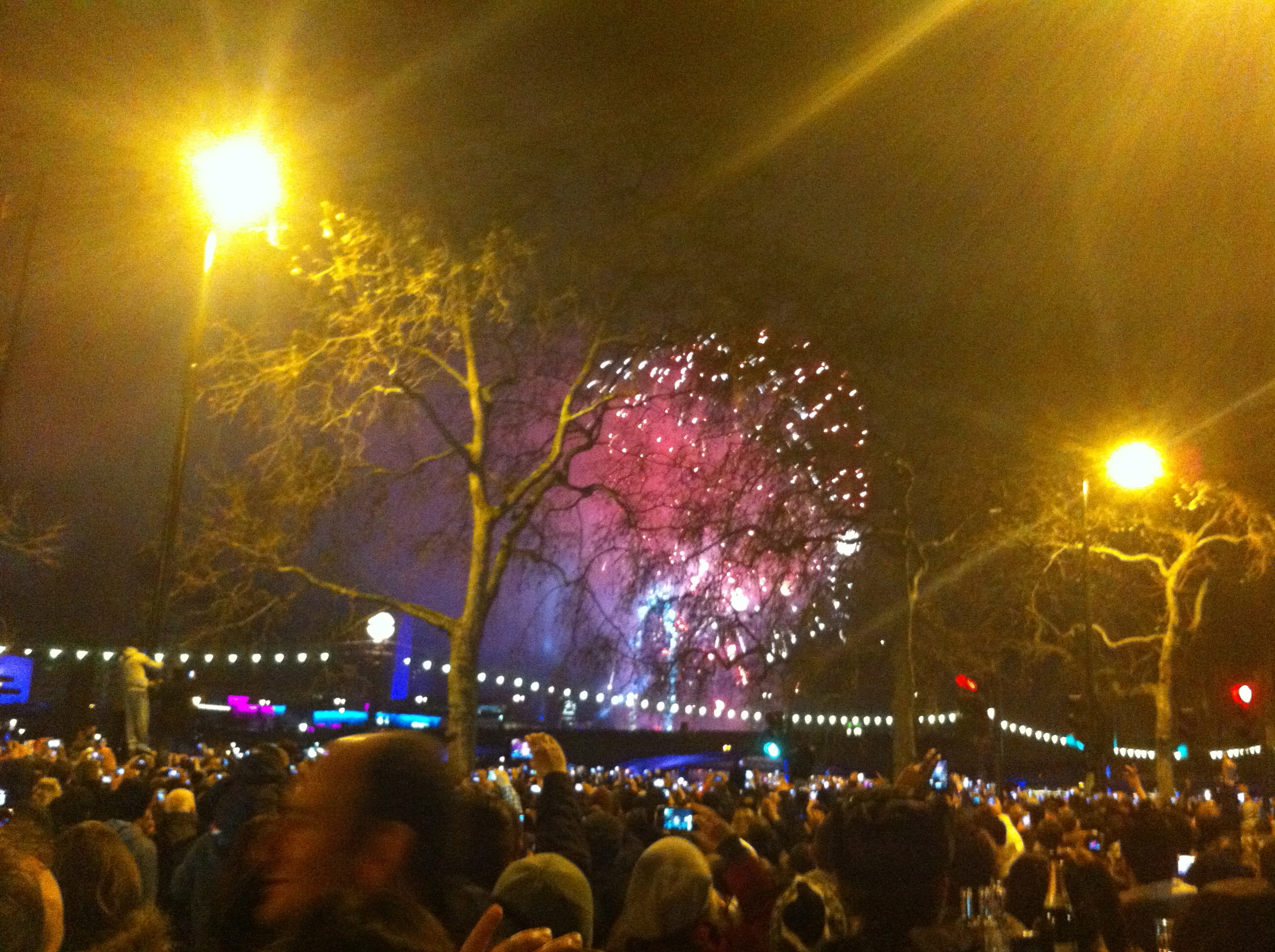 The rest of the night turned into a big blur. I almost got separated from my brother. The crowd dragged me with them towards police guided exits. I literally couldn't put my feet back on the ground. I was floating between people. The rest of the night we ended up drinking beer and doing shots in a pub, with no idea how we got back to the hostel. Or where we actually were for that matter.
Joyful Start Of The Year
Do you want to celebrate your first day of the new year in style? So you can tell everyone back home, you actually did something other than drink. Go see the New Year's Day Parade. The parade follows a route through the city with participants from different countries, marching bands and parade floats.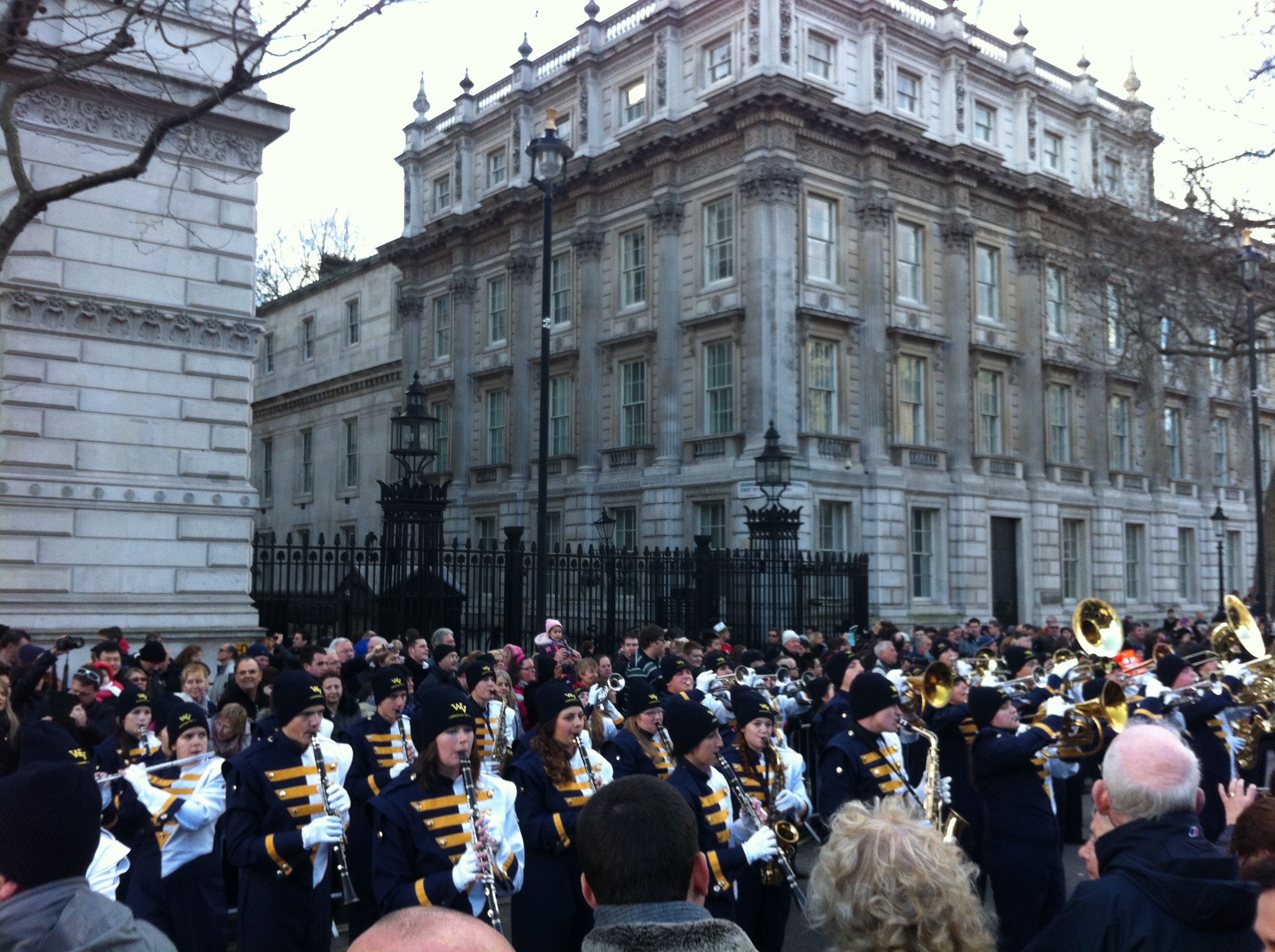 These parades always make me smile. Although I was a bit hungover, the music and happy people got me through the day. This was definitely one of our best choices to travel to.
Happy new year!
♥