Now, this is worth driving for almost one and a half hour with two idiots in my car (the third one was my navigator). Driving to a difficult to find, but a sophisticated port of Mallorca after dark to find the Food Truck Festival we had heard of. Port Adriano is the host of a three-day food truck event at the end of October. First of all, I could find nothing about this event on the internet. So I had to kidnap my Spanish colleague to do some research (reminds me, I need to work on my Spanish). Second, getting there in the dark with badly lighted roads is like solving a puzzle with your eyes closed.
Mallorca's Best Kept Secret
Finally finding Port Adriano didn't mean we were there yet. Parking the car was easy (free parking). The place has more ships than cars, now we needed to find the food trucks. Especially by night, Port Adriano looks amazing. All the lights reflect in the water. A walk along the marina led us to what we were looking for. A well-hidden place, small but really cool, revealed itself with all its colourful lights and live music. Port Adriano's Street Food Festival was the temporary home of 14 food trucks with all different yummy food.
Food Truck Festival
It is without a question I like food. What am I saying? I love food! I don't care what it is or what time of day it is, food is a part of me. Seeing all these food trucks made my eyes almost pop out. I didn't know where to start. My friends started with a few cocktails. I am not allowed to drink, so I just tasted theirs. Really good! And they were made in an old red bus, like the ones that are used for the touristic hop on hop off busses. Upstairs they had their "living room" and on ground level, they installed a kitchen and a bar.
Next to 'The Bus' was La Pickup, with a speciality in Mallorcan pork creations. Bingo! That one is mine. A sandwich with pork, cheese and chips was the winner.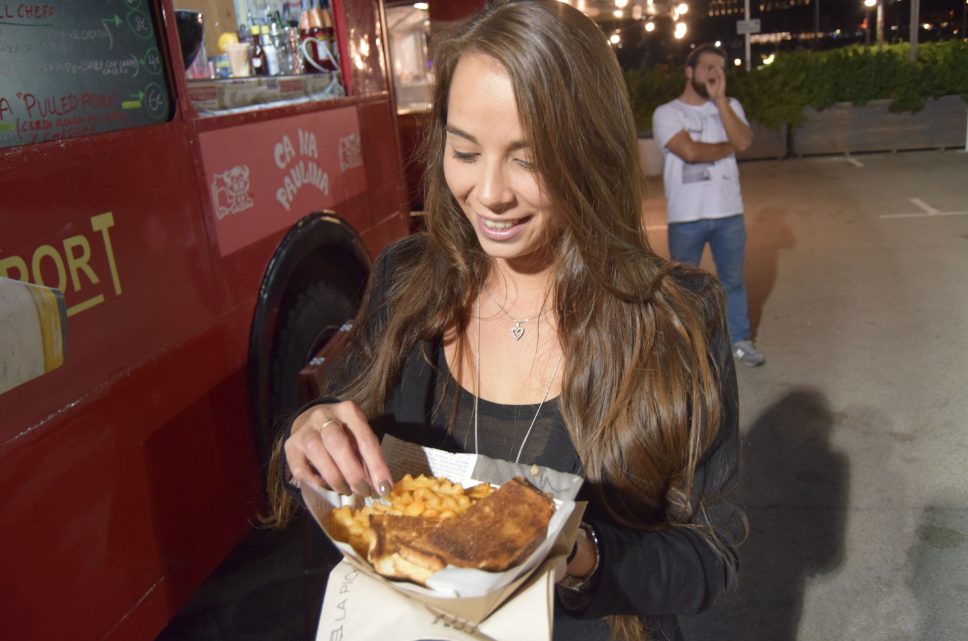 Third stop on this Food Truck Festival was the Smoke Box. You can guess what they did with their products. The Smoke Box offered all sorts of burgers and all looked really cool. Of course, one of my crazy friends bought me a Big Boy. If you can't figure it our already, a Big Boy is the biggest burger they have with everything! Although a burger of 100% beef with cheese, pulled pork, pulled beef, jalapeños, onion and bbq sauce on a brioche bun sounds like music to my ears, … I am not a Big Boy, nor should I eat one after my sandwich from a few seconds ago. Okay, I am not a puss, I ate half.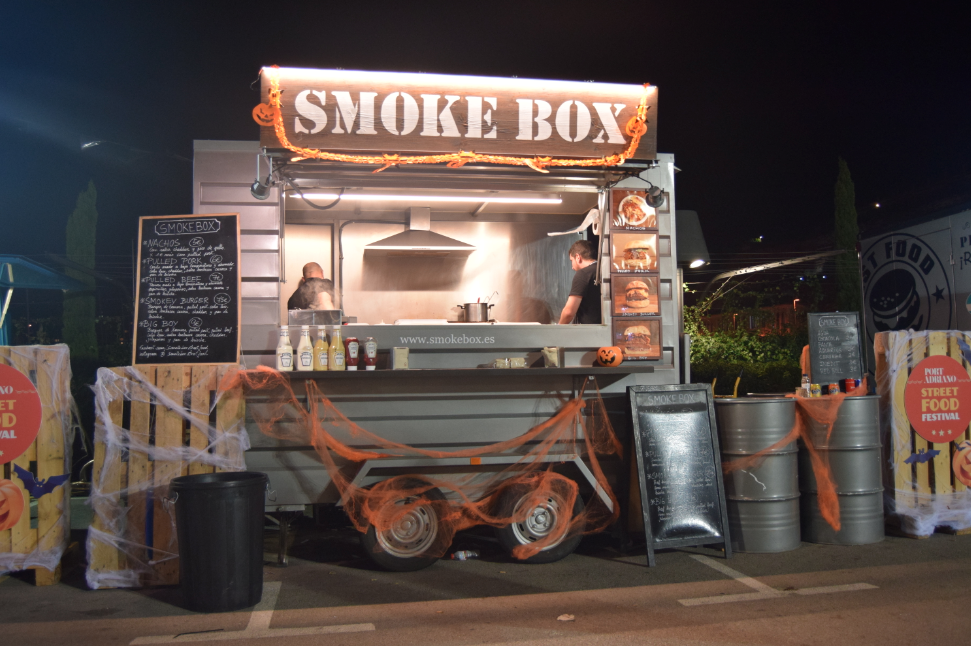 While eating everything away one of the food trucks caught my eye. It was an all pink food truck with cupcakes, waffles, doughnuts and other sweets. I really had enough to eat already, but come on, cupcakes! All these delicious looking sweets belonged to Anita Cakes. I got two! To take home, if they would make it till home.
Most Exclusive Port Of Mallorca
Port Adriano is considered to be the "jet set port" of Mallorca. It is located on the south-west coast of Mallorca, 9 km from Palma. Founded in 1974, this port is redesigned by Philipe Starck in 2007, making the marina deep enough for huge yachts. The facilities were extended and the marina is now home to numerous exceptional restaurants, shops and bars.
However, visiting Port Adriano is not only worth for its restaurants and bars. Although watching the enormous yachts is something many can watch all day from the comfy seat on the terrace. The marina also offers fun watersports for everyone.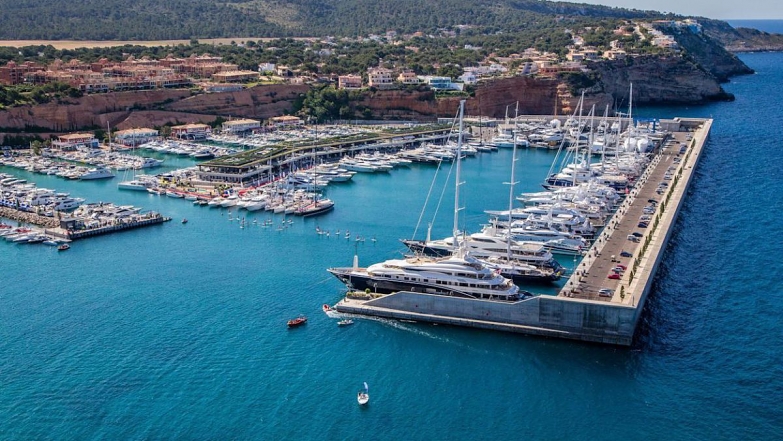 Besides all these sophisticated facilities, Port Adriano is the host of a variety of events throughout the year. These events are a few of the most fun ones to attend while visiting Mallorca. Want to know of these events and everything Port Adriano has to offer? Visit their website (at the bottom you can switch from Spanish to English or German).
Planning a visit to Mallorca?
Check out my article for Travelicious about road tripping on Mallorca here!
Need more information or in need of more tips, don't hesitate to give me a shout!
♥
---
Shall we keep in touch? Let's inspire each other. I'd like to know more about your adventures!
facebook.com/cocodeewanderlust
instagram.com/cocodeewanderlust