Galway, where the Atlantic meets the bohemian and hipster vibe. It's the largest and oldest city on the Wild Atlantic Way, on the West coast of Ireland. And I just fell in love with the place during my quick and unexpected visit, while being on a city break in Dublin.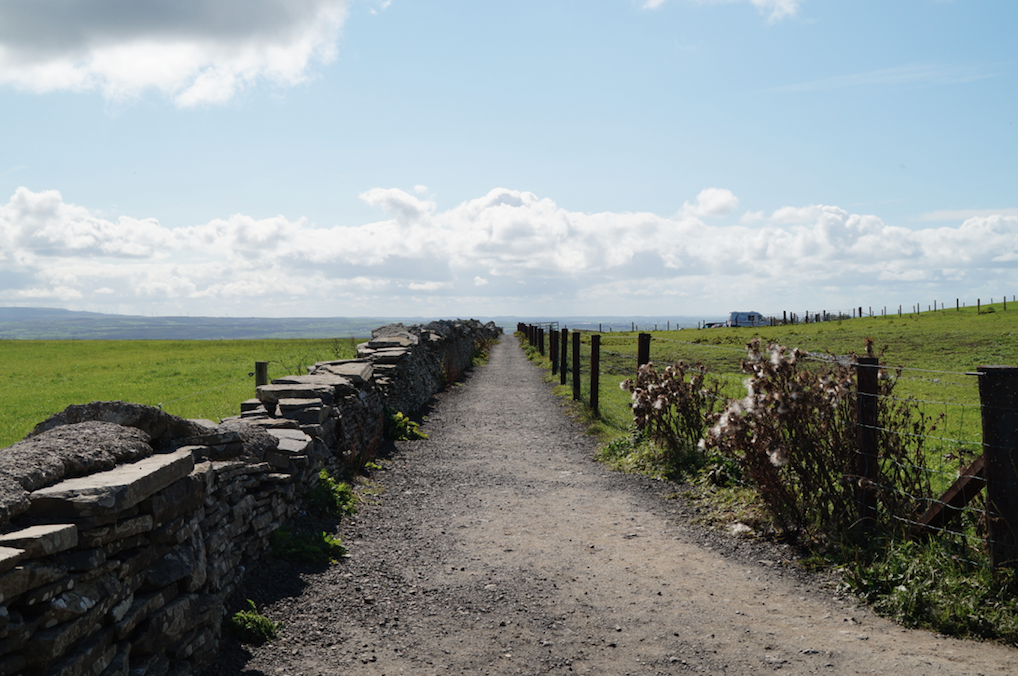 Falling in love with Ireland's Galway
I never had Ireland on my travel radar, for some reason. I honestly don't know why. But as I let the cheap airfares guide me on my trips, I ended up buying a flight to Dublin. With no real expectations, I went on a short city break to Ireland. 'Cause I could really use a break from the busy Summer madness, I booked a tour to the Cliffs of Moher and Galway, on the West coast of Ireland. And you know what? I absolutely loved it!
This university city is the capital of County Galway and I totally fell in love with this place. I just recognised Galway from Ed Sheeran's Galway Girl… Yeah, I know, shame on me, but that's all I knew. (After my visit, I watched his video again, and it's kind of fun to recognise the places that are featured.)
Check out the video of Ed Sheeran's Galway Girl here!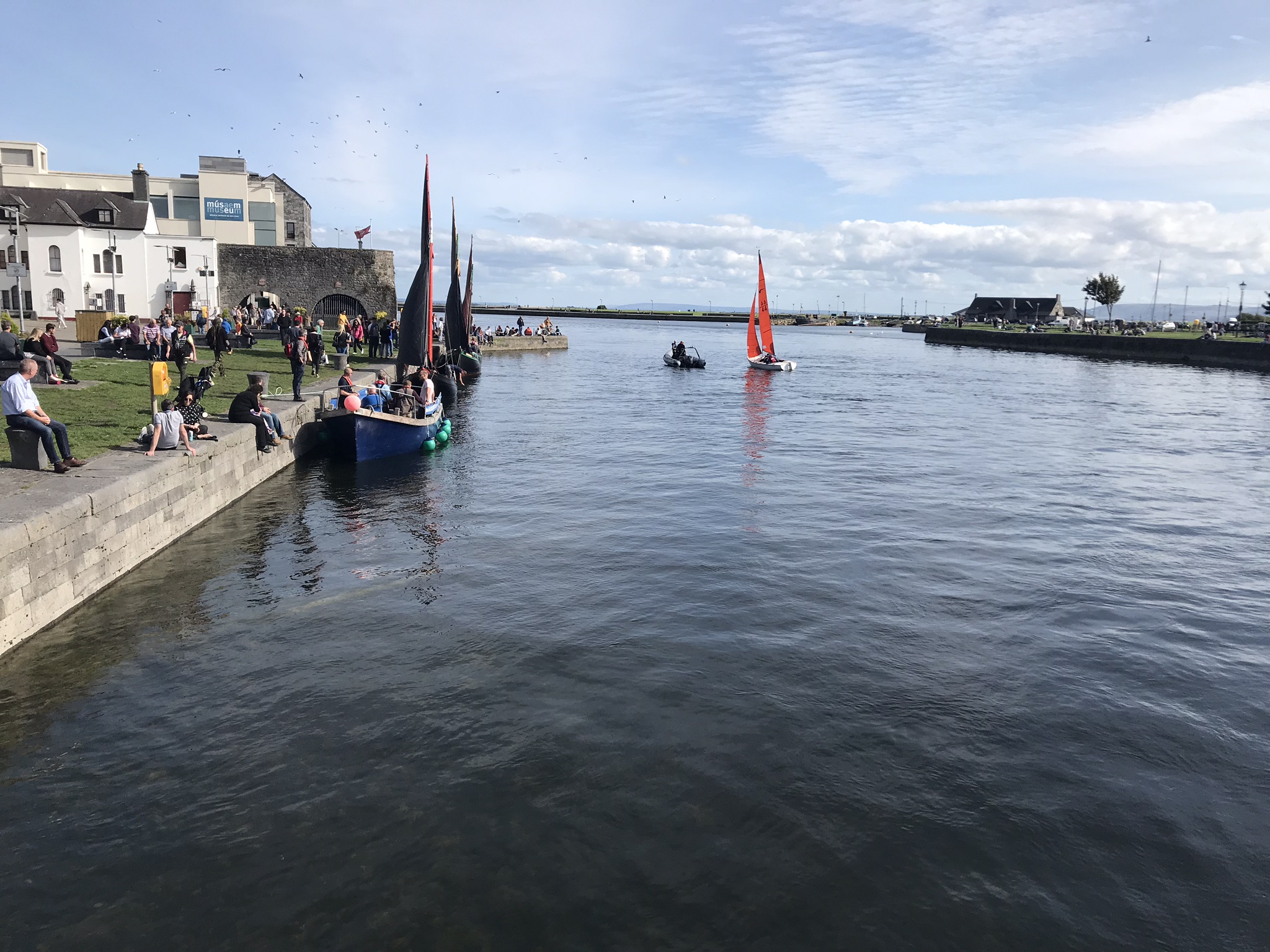 Bohemian and coastal city vibes
Normally I wouldn't look up all the sights and everything a tourist should see and visit. This time, because of my own ignorance I wasn't even able to. That, as usual, results in wandering around and soak up the city. It sounds a bit like I'm with my head in the clouds, but I just mean to say that every place has a certain sound of its own.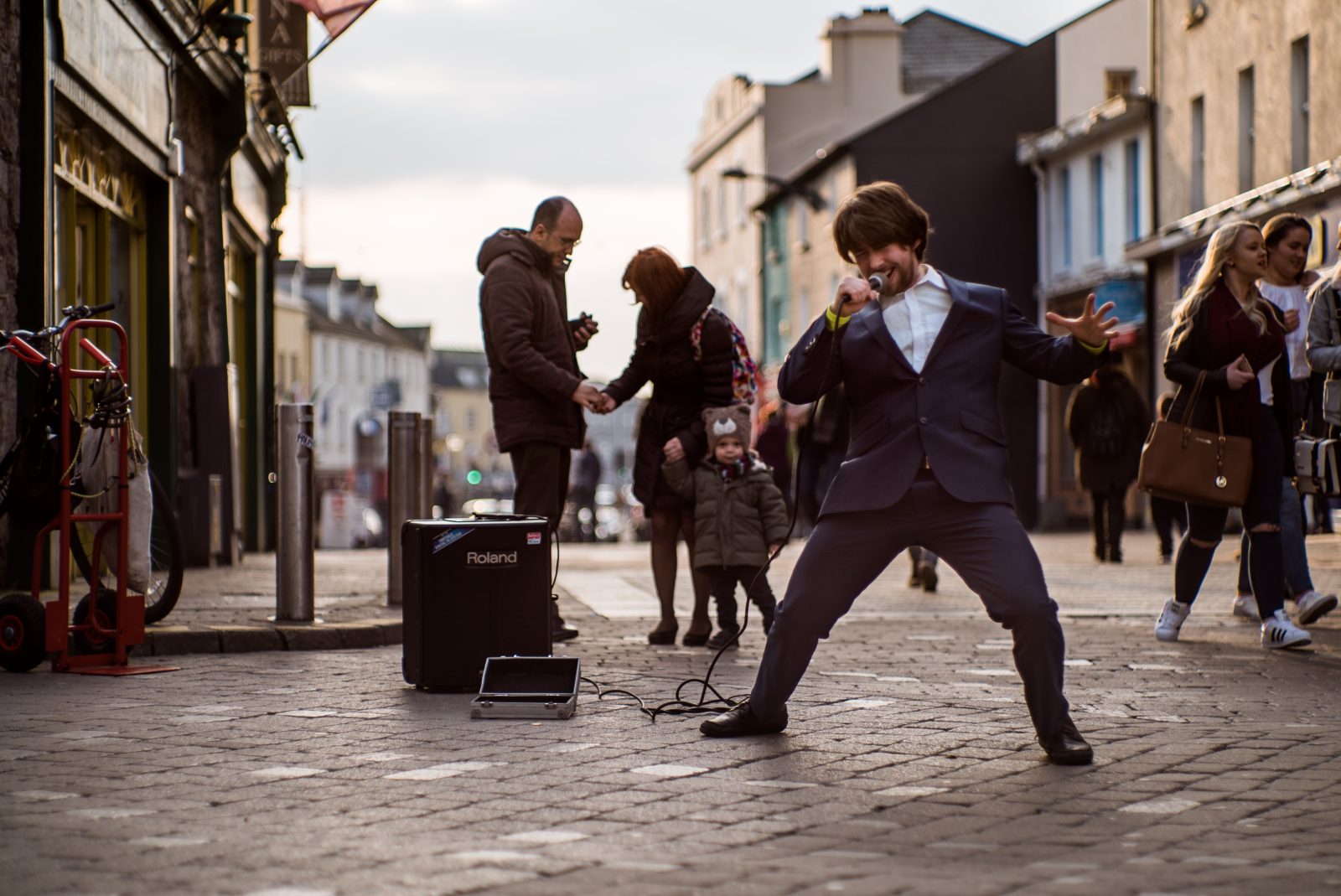 Galway's sound, is the sound of the street artists at every corner, the people from the farmers market on weekends, of people enjoying themselves on the terraces and the Atlantic Ocean meeting the city on the coastal side. As some of you might know already, I have a huge love for the ocean. So, I couldn' be happier here.
From Galway girl to a coastal walk
So my time in Galway was exactly this. It started with a visit to one of the bars that are featured in Galway Girl. After that, I wandered off and found the Saturday market. Here you can find anything from local food to Indian cuisine, but also all sorts of handcrafts.
If you're up for a day trip from Galway, definitely check out:
The Cliffs of Moher are an absolute must see when you're in Ireland. The rugged cliffs are this pure piece of nature and one of the Wonders of Nature. I spent hours here, and if they didn't make me leave at the end of the day, I would still be there. The salty wind and the sound of the ocean crashing into the cliffs, this place just leaves you speechless.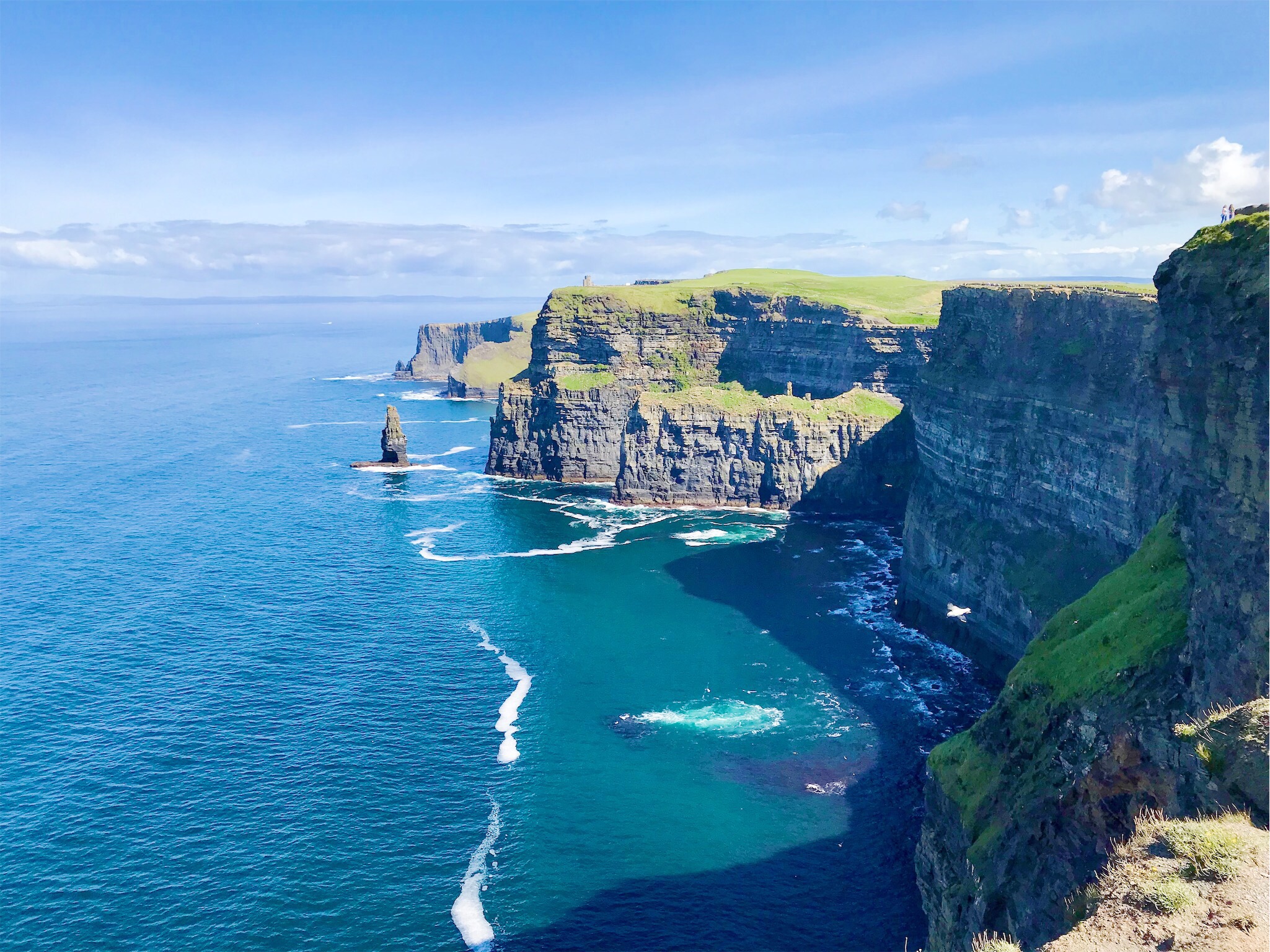 The Burren is a 1500 hectares "rocky" place, has a mixture of greens and limestone. This impressive place has loads of hiking trails and has a moon-like landscape.
Wild Atlantic Way is where you can find the Burren en the Cliffs of Moher. I'm a huge fan of travelling by motor (hoping the get my license next Summer), and the Wild Atlantic Way is a route which I definitely recommend to do while cruising your motor. PS. If you're into surfing, there are a few awesome spots along this route!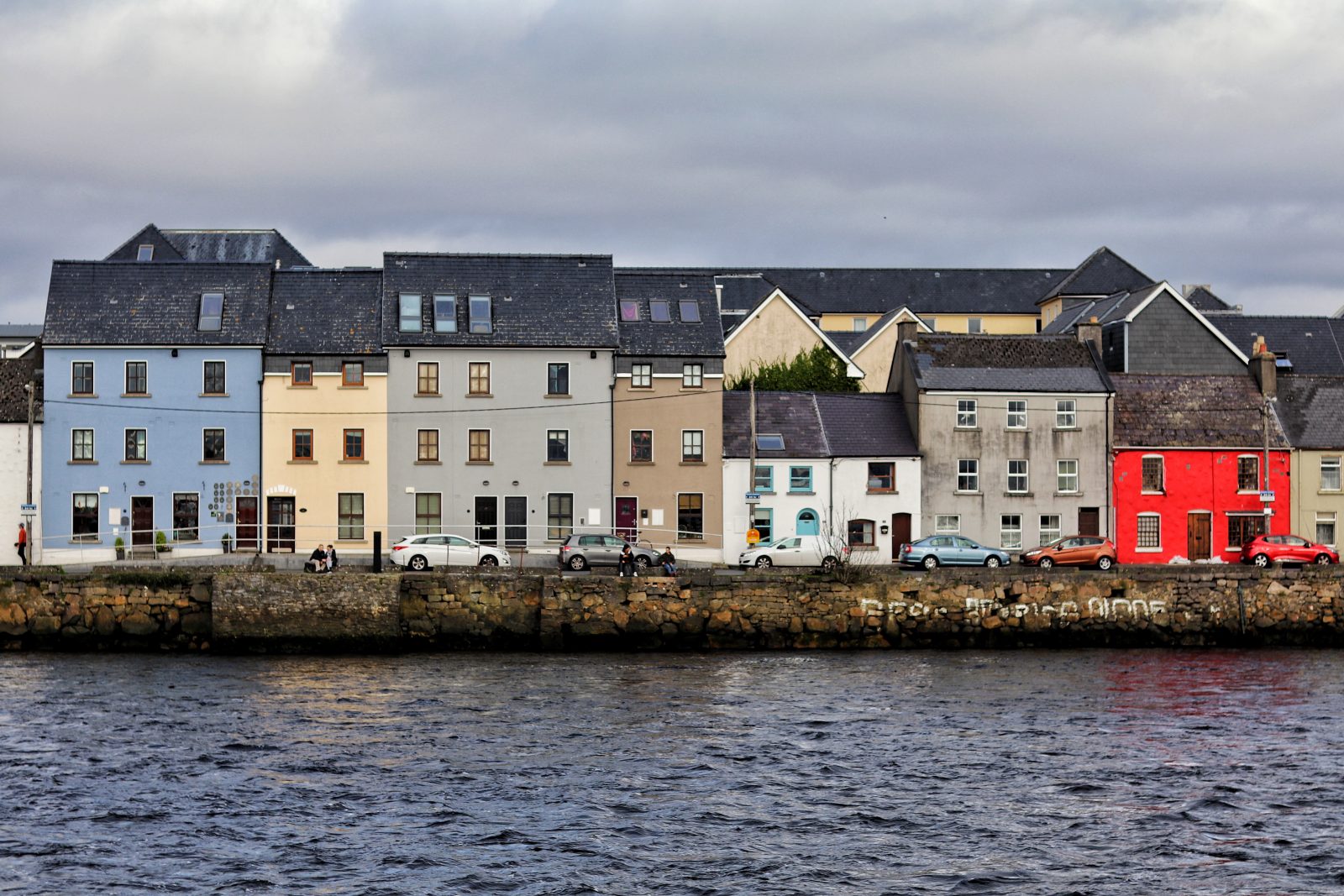 Some cool tips if you don't like wandering around
I didn't really have the time to see more of Galway and really find the good places. Luckily I had locals pointing out the good places to me. The hotspots following here, are given to you straight from the people that live here. And I've just added them to my list for when I come back.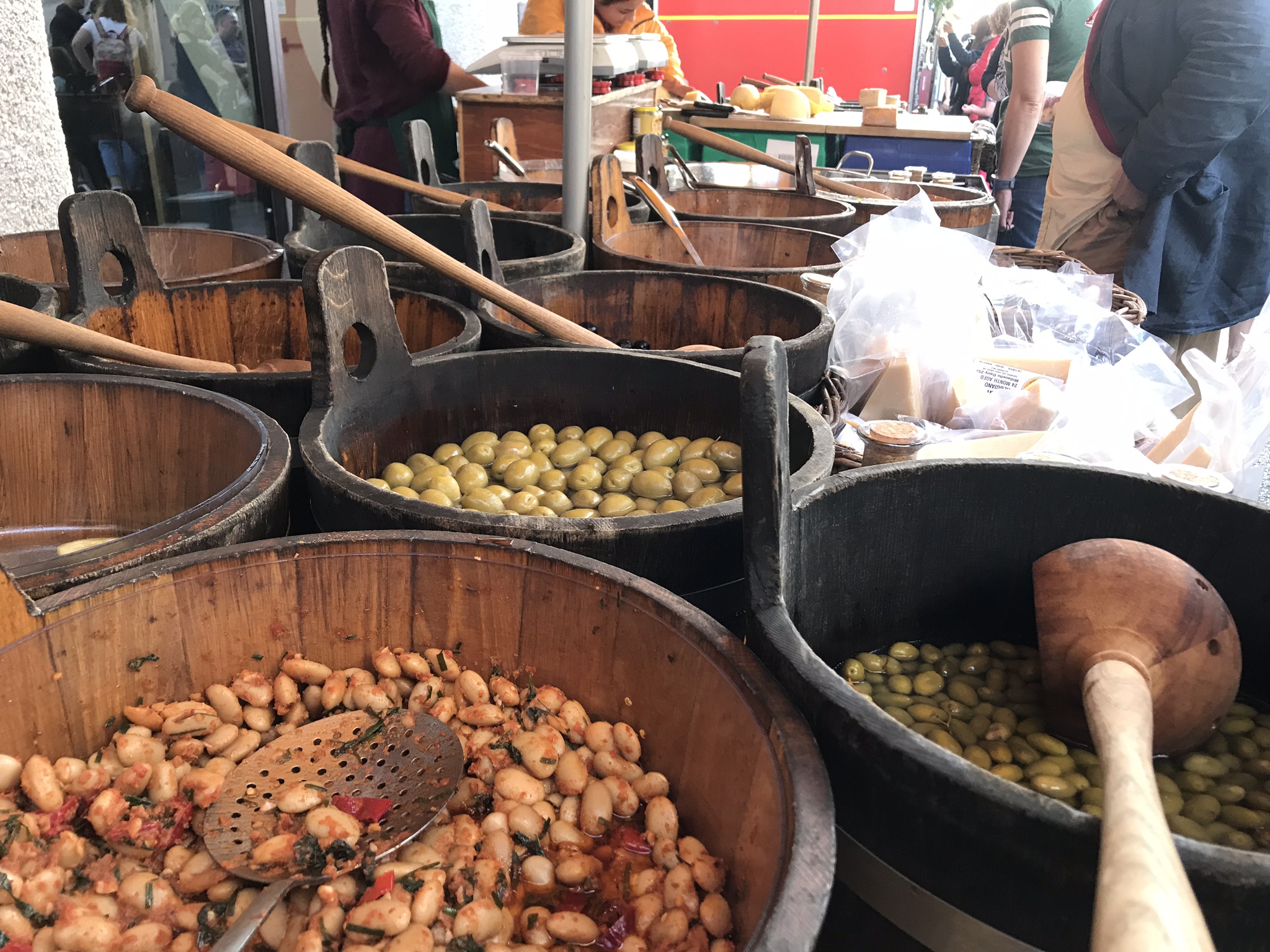 Fish eaters need to pay a visit to Kai Café & Restaurant. While sitting in a rustique looking interior, you can indulge in all the beautiful dishes made with organic products.
Try some of the beers at O'Connell's in their beer garden. This traditionally styled pub is the perfect place for a night out.
Oscar's Seafood Bistro supposed to have the best oysters in town. They work with freshly caught seafood off the coast of Galway and turn this into a daily changing menu. The dishes on their website look absolutely gorgeous!
Loving the breakfast in the Lighthouse Café where you can eat granola bowls and drink cold-pressed juices. From noon on, they'll have a vegetarian lunch menu.
Find your way to Caprice Café for delicious coffee and brunch. I'd definitely go for the French toast with bacon and Maple syrup or the Velvet Crab Benedict. Yum!
I am absolutely sure there are more hotspots in Galway to be found. I can't wait to come back to this city. Want to see how my trip to Ireland went? See my stories here!
Do you want to know how I find these cheap airfares I talk about so often? Check out my post on finding cheap tickets!
♥
---
Let's keep in touch? I'd like to know more about your adventures!
facebook.com/cocodeewanderlust
instagram.com/cocodeewanderlust