That Antwerp is a true walhalla for fashionistas, is the city's best-kept secret. Besides London, New York, Milan and Paris, the second largest city of Belgium has countless stylish boutiques, concept stores, and design shops. In addition, Antwerp's fashion museum is the place to go for us fashion freaks.
For everyone who wants to shop in Antwerp and with a love for pretty fashion, concept stores, cool interiors, and style items.
Personally, I always keep my eyes open to hidden gems, extraordinary items, and cool interiors. The following collection of addresses is a few of my favorite places to shop in Antwerp. Let me know when you find another treasure there!
Fashion District
Yea, they really have an area in this city with this name! It's not an official name, but trust me when I say, everyone will know where it is. So, let's start here. The Fashion District is also home to the Antwerp Fashion Museum (MoMu). The museum is settled in the building of Antwerp's Fashion Nation, together with Flanders Fashion Institute, the Fashion Academy, and the shop/restaurant Renaissance.
Besides MoMu, the fashion street here is the Nationalestraat. This street connects the Historical Centre through the Fashion District to the South. This is the fashion main street of Antwerp. It is a joy to walk through this street and discover every shop here. My personal favorites are: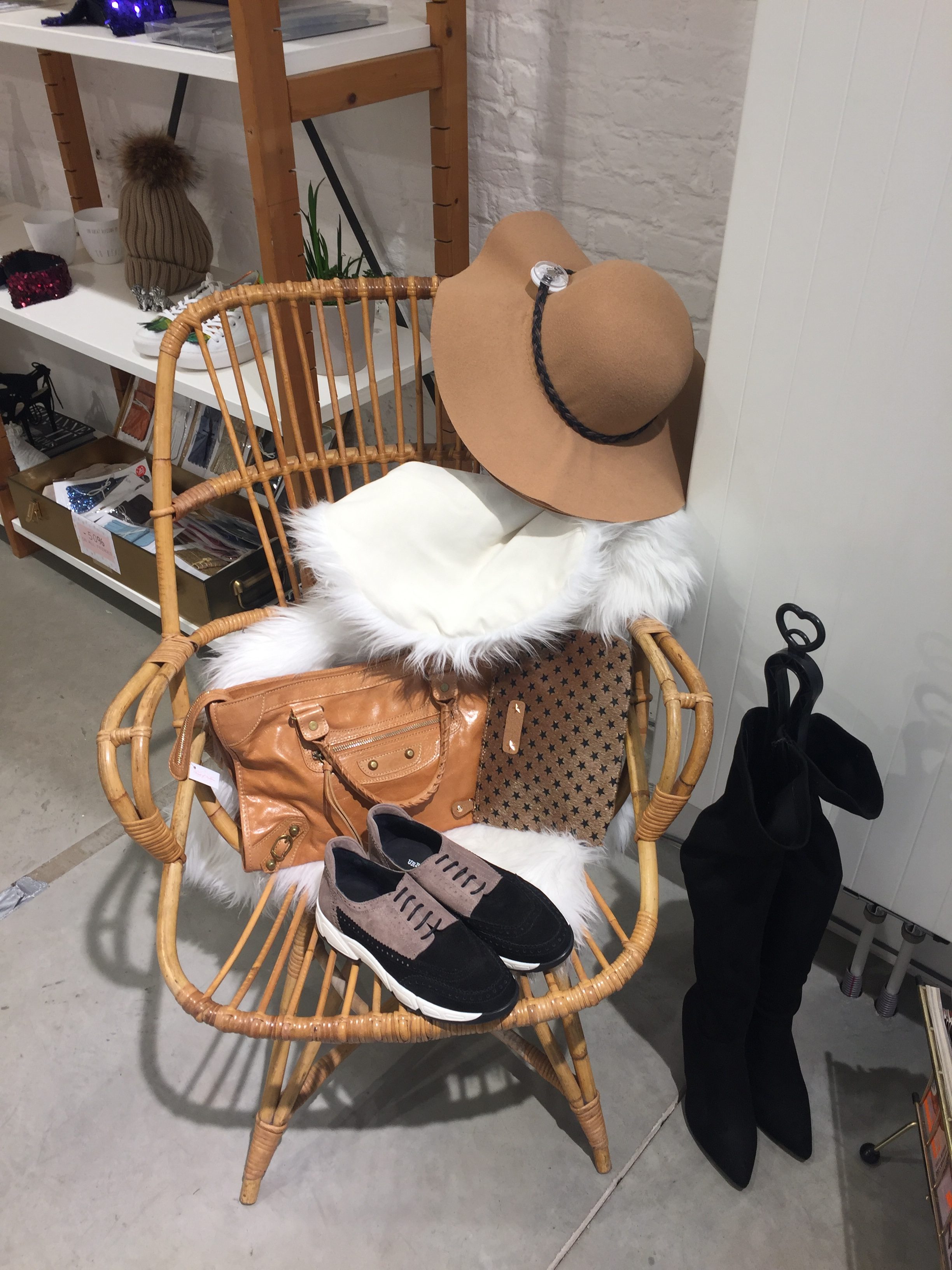 The Kloosterstraat is another street where beautiful shops are hidden. It calls itself the place to go for antiques, but it has so much more than that.
If you happen to walk around the Fashion District, there are a few stores I always pay a visit while wandering around. Also, take your time in the Kammenstraat. This is a cool alternative of the Nationalestraat.

Historical Centre
I love this part of the city. I just have a thing for old city centres. Besides, my favorite hotel is here, so I have to walk through this part of the city. And it has good restaurants. Such a pain in the ass.
Now, for real, the Historical Centre of Antwerp also a few surprises. Although it is not, in particular, the place for trendy fashion and interior stores, the area has a few up her sleeve.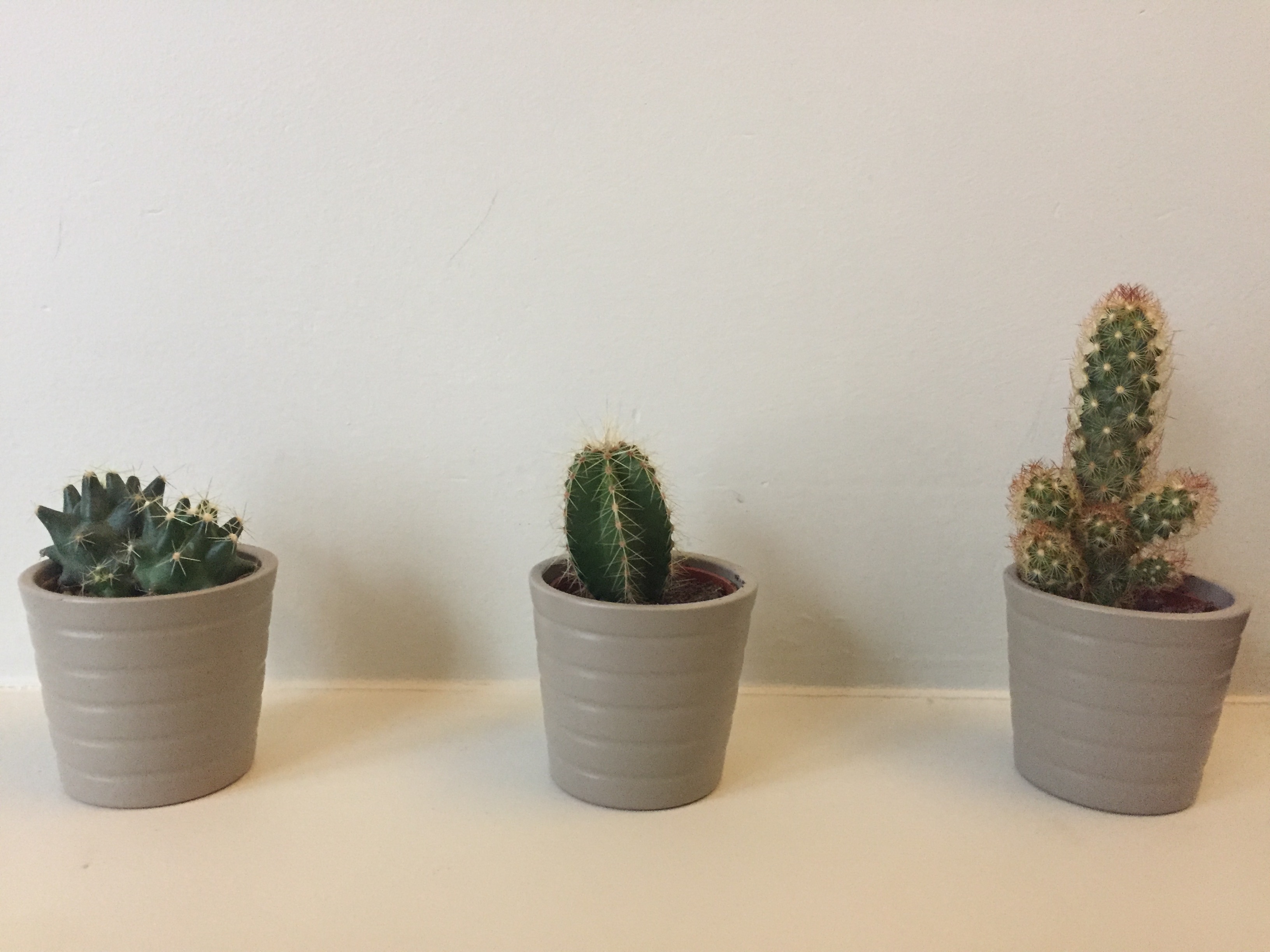 Zuid (The South)
And last, my favorite area of Antwerp when it comes to shopping, Zuid. Or translated the South. This is currently one of the hottest areas of the city. The South is a vivid area with a thriving nightlife, trendy stores, and museums.
Besides nice places to eat, museums, and cool things to do, Antwerp is definitely a great place to shop! Antwerp has the right to call itself the fashion capital of Belgium. Happy shopping everyone!
♥
Check out my other blog posts of Antwerp, while you're here.
---
Shall we keep in touch? Let's inspire each other and I'd like to know more about your adventures!
facebook.com/cocodeewanderlust
instagram.com/cocodeewanderlust