Where to go, where to go? My bucket list is a long one. That's not really helping. Lonely Planet has already published her Best Travels 2017. Which is really a nice inspiration. But I have to make my own itinerary. I really want to make this year an epic one! Probably this list will change so many times during the year. But it's a start. Here we go, epic bucket list 2017:
1. Roadtripping Iceland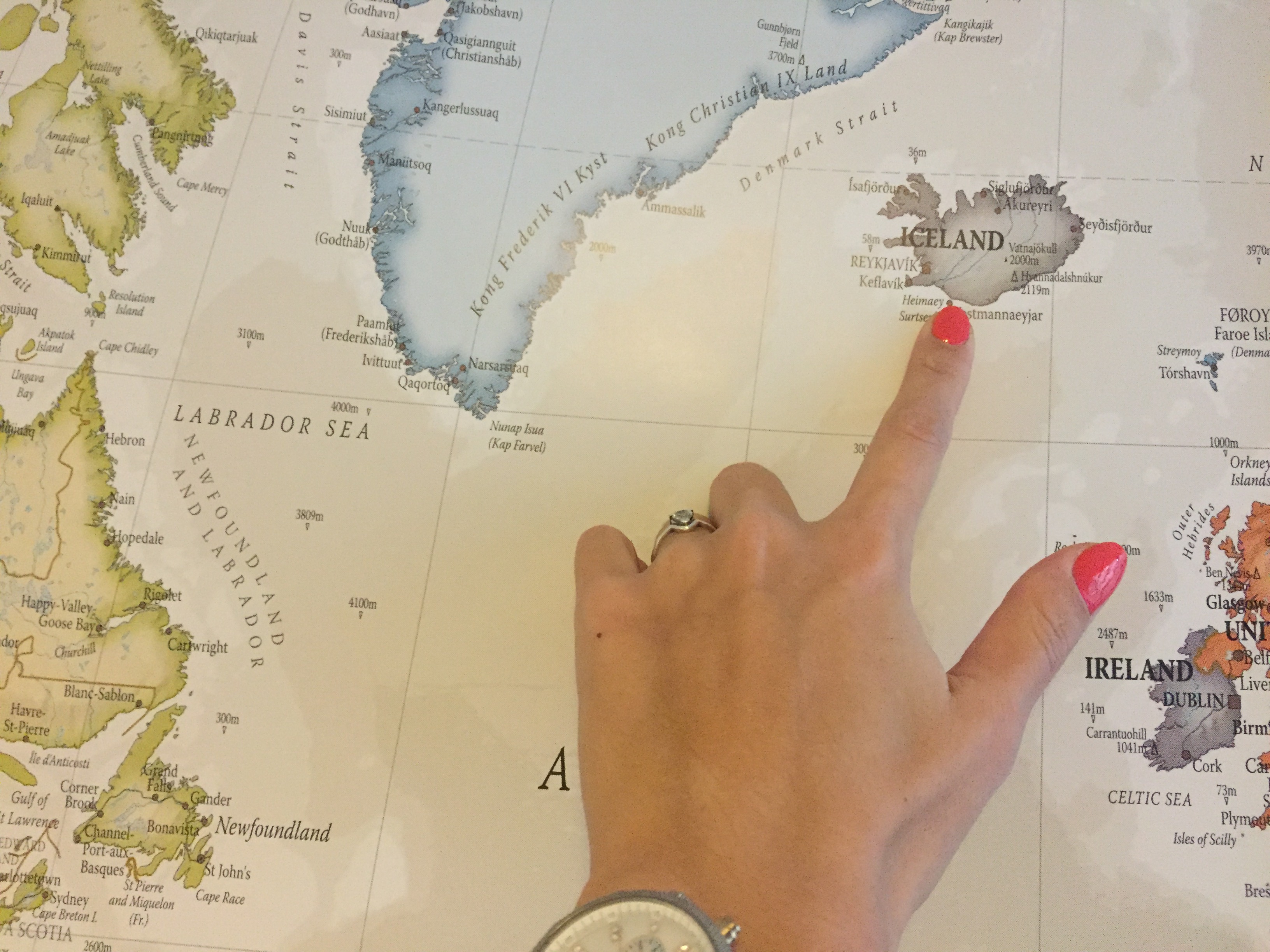 Iceland is making me itch the most I think. I can't wait to see the Northern Lights, the lagoons, the beautiful landscape. I am definitely planning on renting a car and explore the island by myself. Waterfalls, glaciers, lagoons, vulcanos, diving between two continents, what is not to like here. And how cool if I can all explore this at my own pace, instead of overpriced tour buses filled with other tourists. No way, I'm doing my own tour!
2. Visit 14 Countries with the Europe Interrail
This is something I wanted to do for a very long time now. I just recently figured out the costs of this train adventure. And that's not too shabby! The plan is to see 14 countries within 1 month. The starting point will be Amsterdam and then all the way to Bulgaria and back. Czech Republic, Croatia, Bulgaria and Bosnia and Herzegovina are countries I really want to visit. Travelling by train is an easy and safe way to do this.
3. Get my PADI Open Water in Egypt
I actually wanted to do my PADI Open Water in Mallorca but was prevented from doing so, due to my working schedule. Egypt is a beautiful place to dive and a relatively cheap country to get my PADI. Diving is not my only motivation to travel to Egypt. Seeing the last original World Wonder, sailing the Nile in an original felucca and discovering Egyptian heritage are plenty of reasons to put this on my no. 3 of travels in 2017.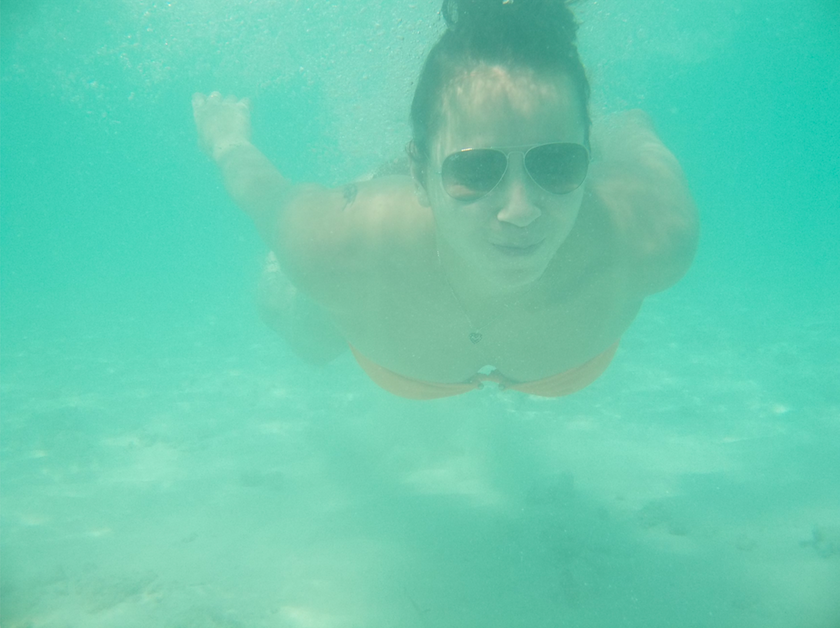 4. Make a round trip in Jordan
Something about this country always made me curious, but I can't really put my finger on it. Wander around in Amman, floating in the Dead Sea, seeing the Wadi Rum desert and visit one of the new 7 World Wonders, Petra is on the itinerary.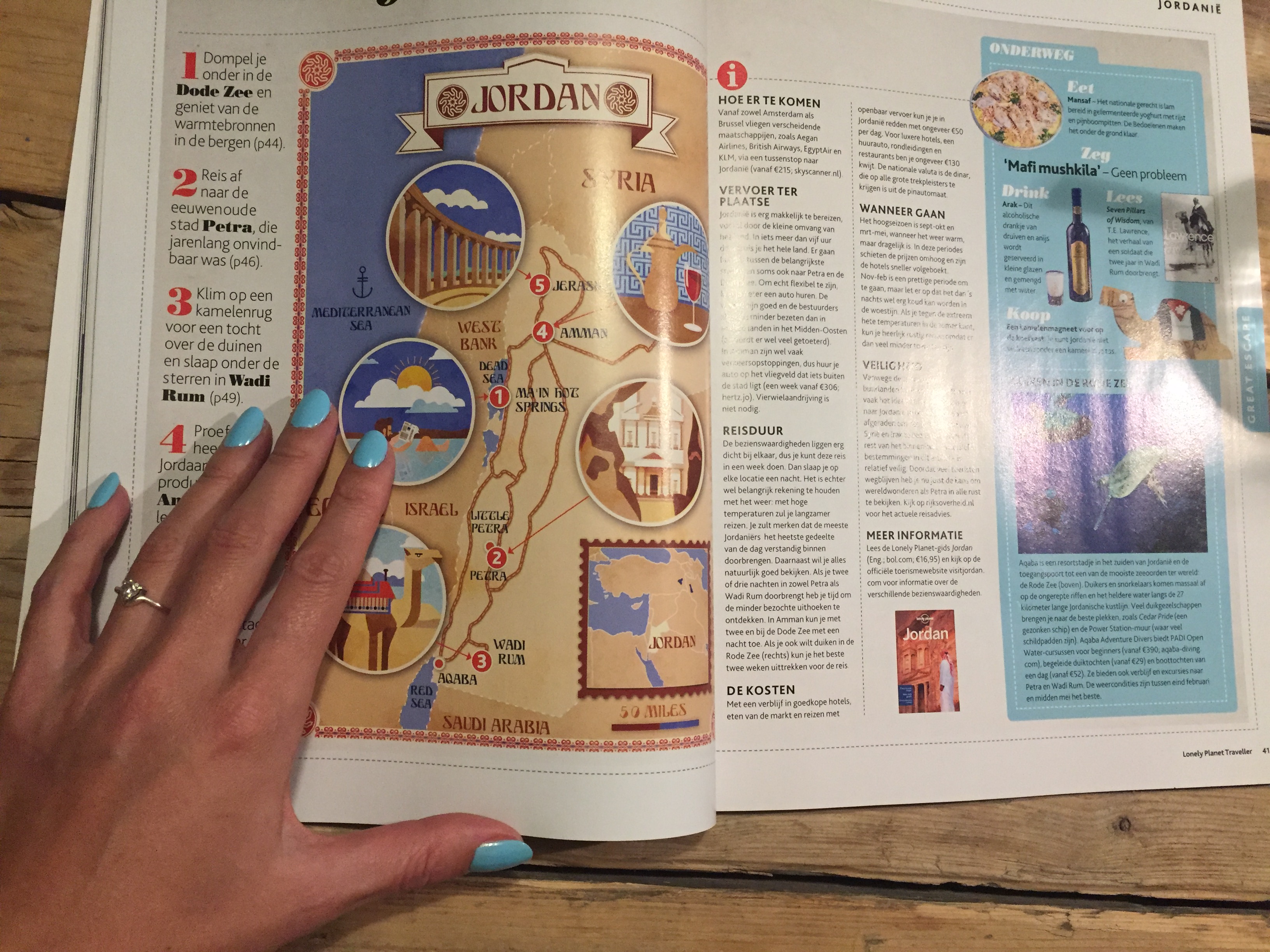 5. Visit my friend in Austria
Otherwise, I lose a bet. After 5 years of not seeing each other, it is time to meet again. Every time one of us is either travelling or just switched jobs or whatever.
So, you there, I know you're reading this, look! I turned it into a plan!
6. See the beauty of Norway
Fjords, Northern Lights, mountains, snow. Where can I sign up? Let's see how adventurous Norway is. I want to ski, kayak, hike, you name it.
7. Spend the rest of the year in Australia
Deal is a deal. A deal made in the summer of 2016. And I am true to my word. My bestie and I are returning to Australia for the rest of the year. For both not our first time, but I am excited to spend more time in this great country.
So here is the global overview of my travel wishes in 2017. It could happen differently, or more places could be added to this list. Or maybe something completely different happens. You'll never know. Especially not in my case. However, the first draft of my 2017 itinerary is here. Next year we'll know.
Happy 2017 everyone!
♥ – Dani
More travel & adventure inspiration:
facebook.com/cocodeewanderlust
pinterest.com/cocodeestyle
instagram.com/cocodeewanderlust
Follow my blog with Bloglovin