It has been a year of city breaks and other adventures. Starting with New Years on the other side of the world. Followed by trips that can be described as adventurous. Although when I look back on my travels in 2019, my first thought is that I had a quiet year. Now I'm writing this post, and I realise it has been anything but quiet. My year varied from spontaneous city breaks in Eastern Europe to diving, snowboarding and road-tripping across the world. My favourite is definitely the hitchhike race for charity from Amsterdam to Barcelona!
Check out my City Breaks & Adventurous trips: Coco Dee's 2019!
Celebrating New Years in Bali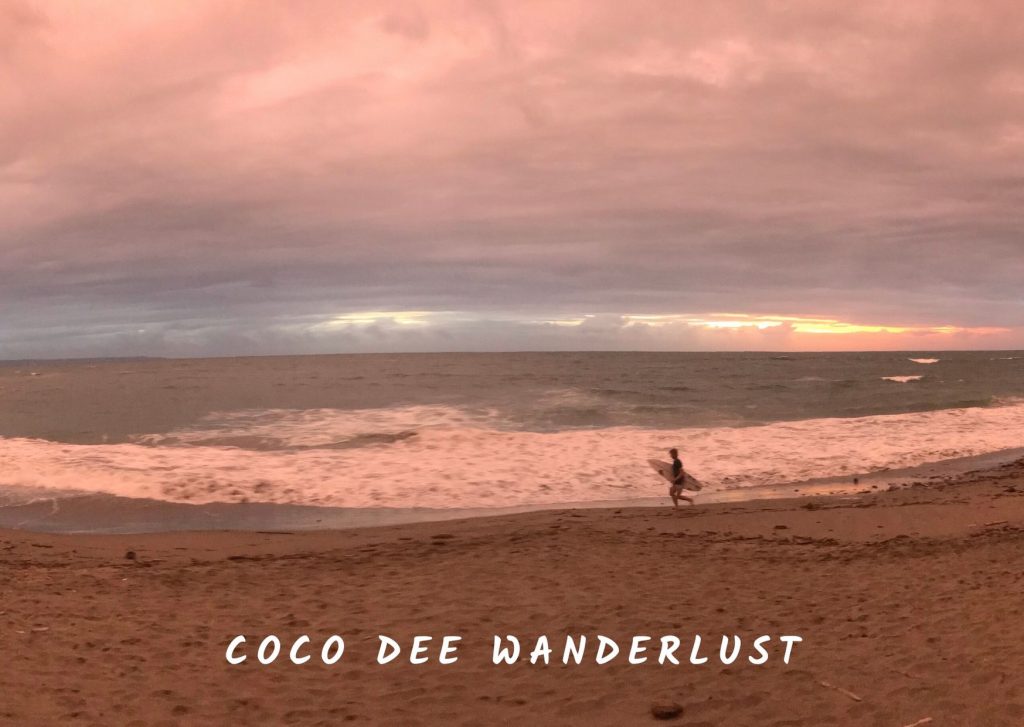 The year started off with New Years in Bali. I was travelling through Asia for 6 weeks and my friends rented a villa in Canggu. Bali wasn't on my itinerary, but it couldn't hurt to make an extra stop. I arrived a few days before the year 2018 was over and decided to first make a stop in Ubud. Coincidentally I ran into someone I used to work within Amsterdam. Same hostel. Can you believe it?
Check out my trip to Bali in my stories here!
After relaxing, walking beautiful trails, swim under waterfalls and doing early morning yoga, it was time to meet the New Years crew in Canggu. Our New Years started at Old Man's (classic) and two days later, I left Bali to go to Thailand.
Diving in Thailand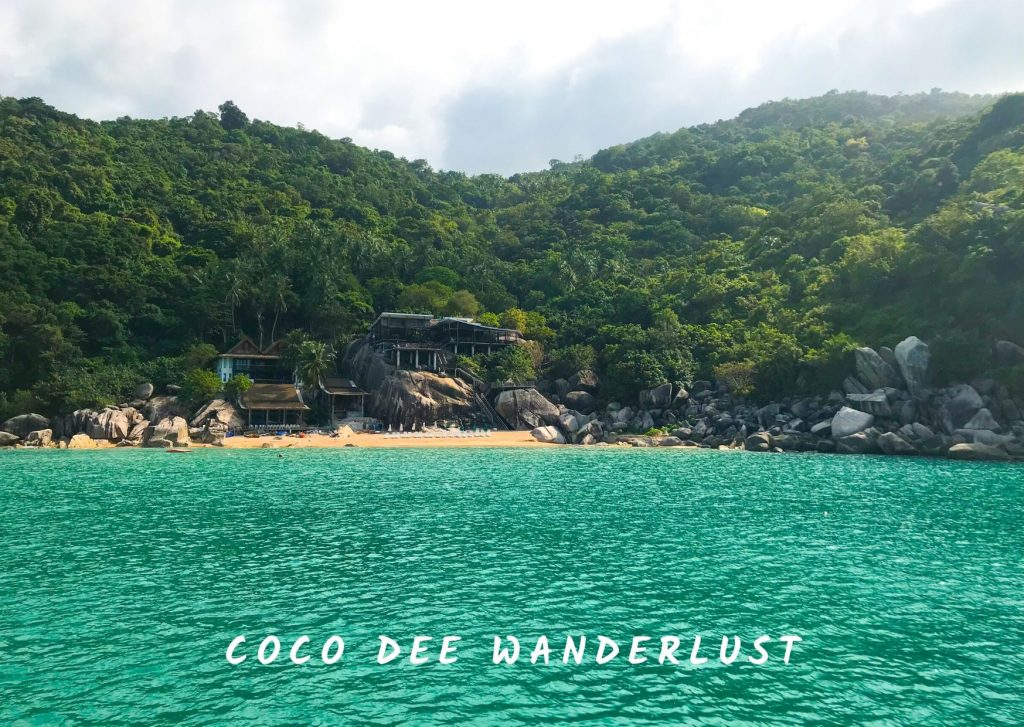 There was a specific reason I wanted to visit Thailand. It was time to get my diving license! Thailand is one of the cheapest places to get your open water license. I chose a diving school in Koh Tao, an island known as a diving paradise.
Travelling from Bali to Koh Tao seemed easy, but Mother Nature decided otherwise. I would travel to the Thai mainland by plane and take a boat from Chumphon to Koh Tao. However, when I arrived in Bangkok after my first leg, a tropical storm was coming to Thailand. I wasn't even sure if I could go on my second leg to Chumphon. Luckily I made it to Chumphon, only to get stuck there for 2 days.
I finally made it to Koh Tao on the first boat available. The sea was still rough due to the tropical storm. I can't recommend anyone to go on a boat with a rough sea. I don't get seasick, but I do turn green when I see others hanging over the railing.
Within an hour of arriving on the island, I had started my diving lessons. The first dive was scheduled for the next day!
See how I spend my time in Koh Tao here!
Snowboarding in Bulgaria
After my six weeks in Asia, I returned to work in Amsterdam. Only for 3 days, because I had organised a skiing trip for me and 8 colleagues! Cheap return flights to Sofia, Bulgaria led to a spontaneous proposal at the office on which 9 of us said yes!
Check the stories of the ski trip in Bulgaria here!
A weekend city break in Sofia with a day of skiing was the perfect way to start the new year with colleagues/friends. Compared to the well-known slopes in Austria, France and Switzerland, the slopes in Sofia aren't much. But it was enough for us to enjoy a full day in the snow.
Visiting Tirana for a city break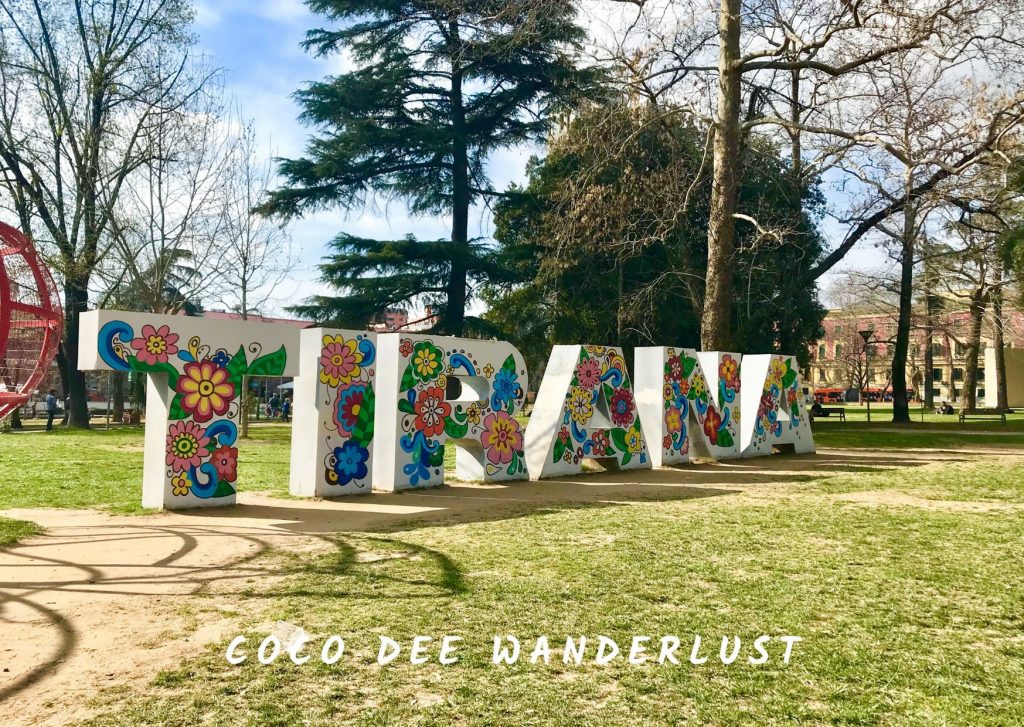 I think I booked flights to Albania long before. Probably stumbled upon crazy cheap tickets and couldn't resist. I actually almost forgot I had them until 2 weeks before. I knew absolutely nothing of Albania, let alone the capital Tirana.
See more of Tirana om my Instagram stories!
This was a solo city break, which turned out to be not so solo. On the evening of arrival, a German group of friends invited me to the group and before I knew it I had spent the whole weekend with them. It went from dinners, clubbing to a ride up to the coast of Albania. Can you believe these things always happen when I travel solo?
Budget tickets to Croatia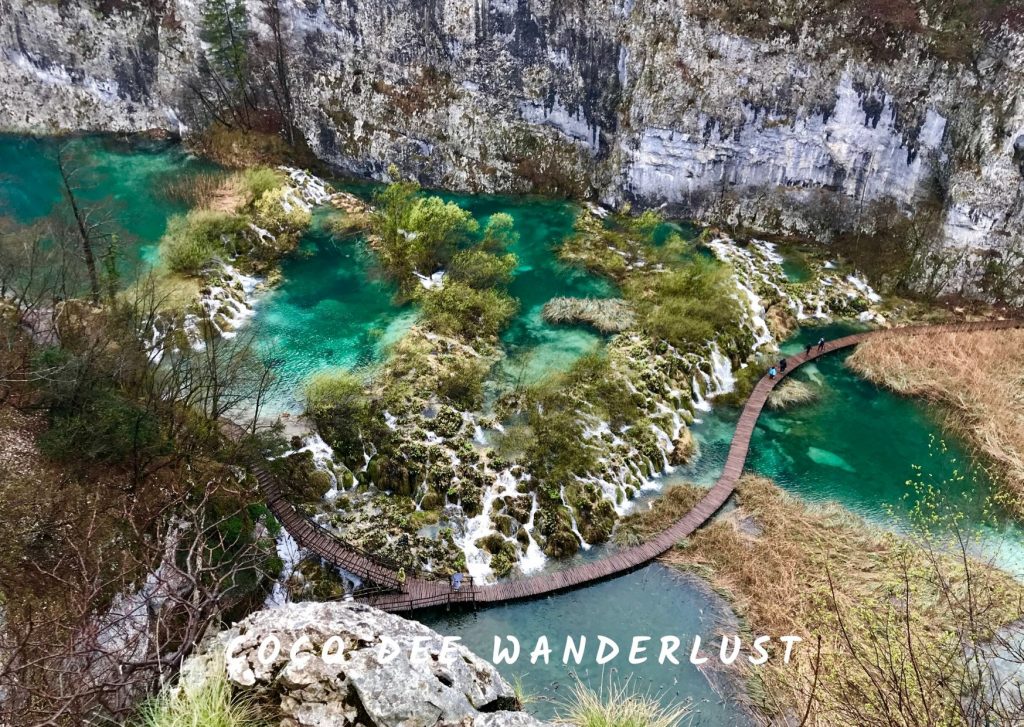 17 euro for a return ticket to Croatia. 17 euro! I think I said it 100 times and I still can't believe it. I have a few tricks on finding cheap flights, but come on 17 euro! That's insane!
Without even thinking I purchased the 17 euro return flight from Amsterdam to Zadar. I shared my findings with my friends and two of them decided to join. Yay!
Check out my adventures in Croatia!
Hitchhiking from Amsterdam to Barcelona
Me and my friend came across a race organised by a Belgium agency. Hitchhiking from Amsterdam to Barcelona for charity. Cool! We're game!
We had no idea what we signed up for, but we were soon to find out. The charity of this year was a project from the Instagrammer Mom I'm Fine, building a school in Mexico made from plastic waste. Before we even started the race there we numerous things we had to do. Mostly it had to do with creating awareness of our plastic waste.
Hitchhiking from Amsterdam to Barcelona was wild, and filled with unexpected events. I still need to write a blog post about it. In the meantime, if you're interested, check out our story on Instagram.
On an adventure in Iceland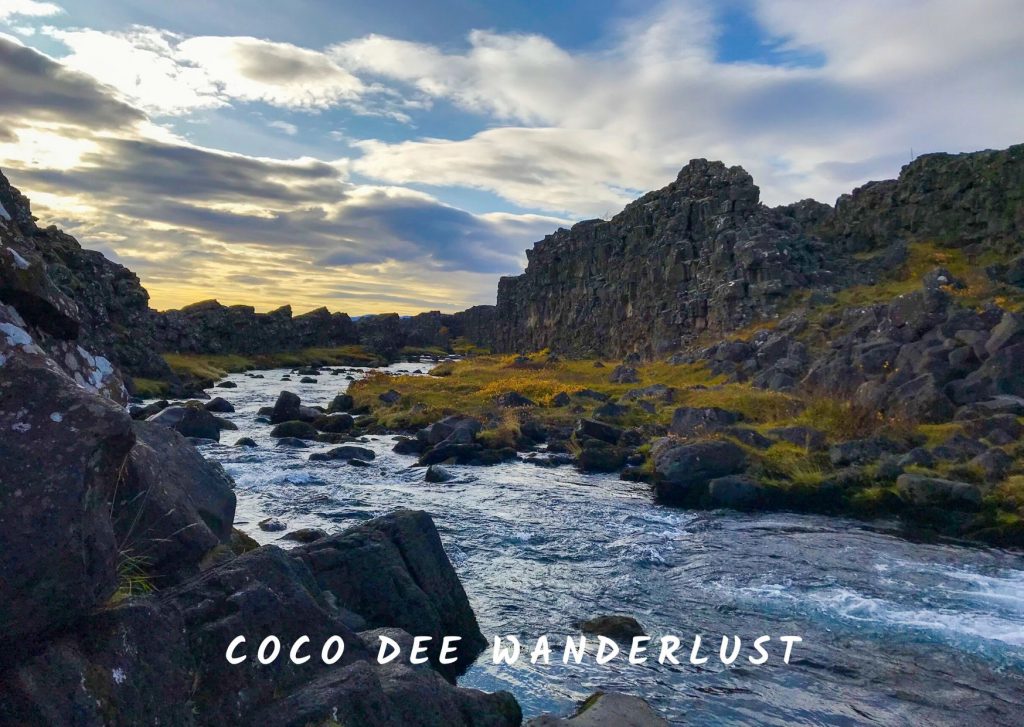 I am dreaming of Iceland for many years now, I even began to plan the trip (which I never do). Finally, I visited this amazing country, and I can only think of going back as soon as possible. I was hoping to see the Northern Lights, and I didn't, so I kind of have to go back ;)
During my first visit, Iceland felt magical. Everywhere you look, there is something spectacular to see. I describe it as a playground for grown-ups.
Check out my stories to see if you agree with me!
2020 travel plans
Let me think about this one. I have two city breaks planned, one to Rome, the other to Vienna. I have no idea what will happen for the rest of the year. I've just quit my job and started as a freelance writer, so anything can happen. I have no idea, but I'll keep you posted!
♥
---
Let's keep in touch? Tell me more about your adventures!
facebook.com/cocodeewanderlust
instagram.com/cocodeewanderlust
Pinterest pins