Earlier I wrote about my adventure bucket list. A list of awesome things I still want to do. From backpacking to seeing the Big Five. There are so many beautiful things to do and see in the world. I don't think I will ever cross everything from my list. But I'm sure going to try!
11. Visit all countries in the World
The UN recognises 197 countries in the world. My gameplan is to visit them all, plus all the lands that are not recognised as a separate country like Greenland.
So far I'm at 55 countries. I think. But with my new intention to slow travel and reduce my carbonate footprint, this number will go up slowly. However, there's no rush. I rather absorb the country and culture properly, than rushing through it and say I've been there.
12. Hike through Patagonia
I'm leaning towards nature over the city more and more. Hiking through Patagonia sounds like a dream. The landscape must be insane. I want to know how it feels to stand on the edge of the world.
13. Road tripping in the United States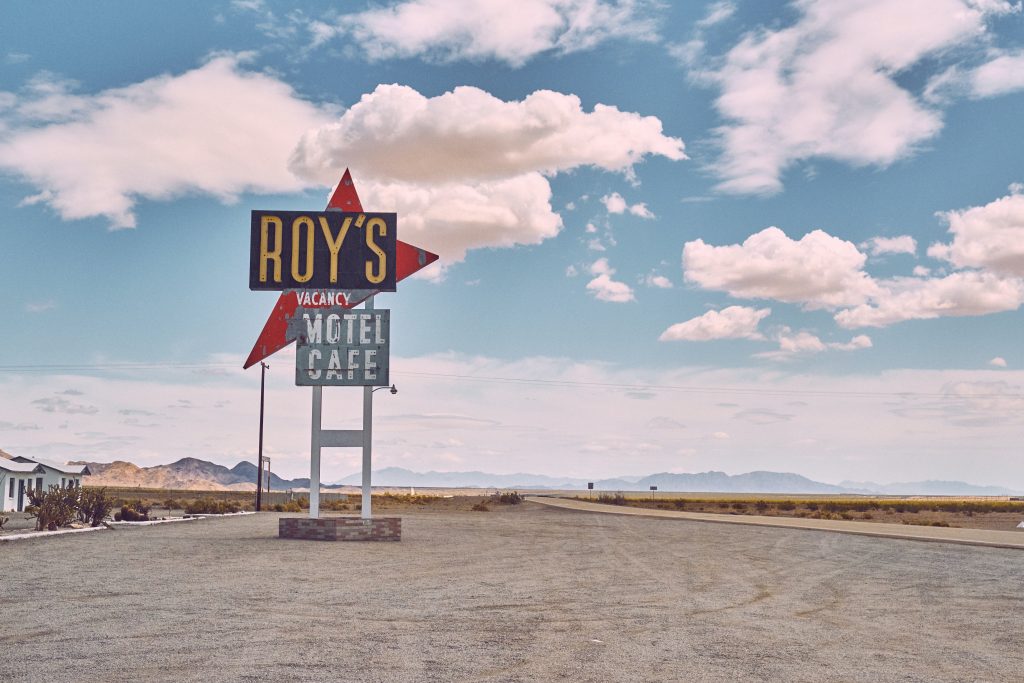 Not too long ago, I saw the documentary Expedition Happiness from a German couple. The United States has always fascinated me and what better way to explore this huge country than by car? After seeing Expedition Happiness I was utterly convinced I should do this. Only thing is, I rather not do this alone. I have no understanding of technique and cars. I imagine myself in the middle of the dessert with car trouble and no idea what to do. Yeah, that sounds like me.
Anyone up for a road trip?
14. Join the Trans-Siberia Express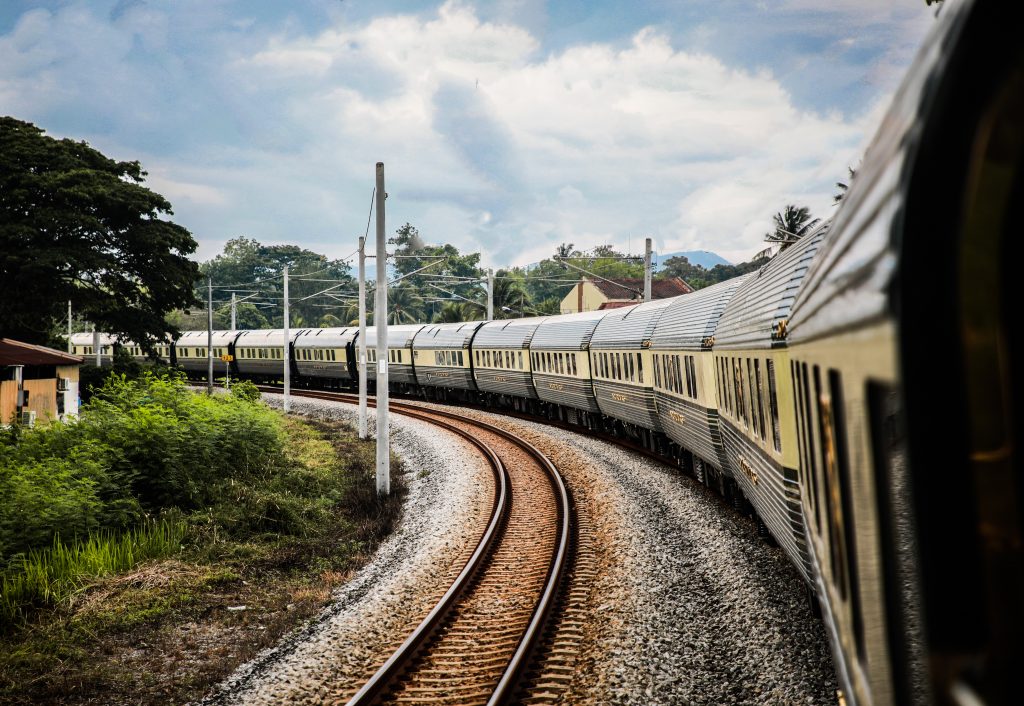 Travelling by train is my favourite way to get around. It corresponds with my intention to slow travel as much as possible. Also, travelling by train gives so much freedom and space to get comfortable and enjoy the scenery.
From the moment I discovered the Trans-Siberia Express, I knew I needed to get on board of this train. I later found out that there are several routes you can take. I definitely want to join the longest route. And I also want to go through Mongolia.
15. Spot the Big Five in Africa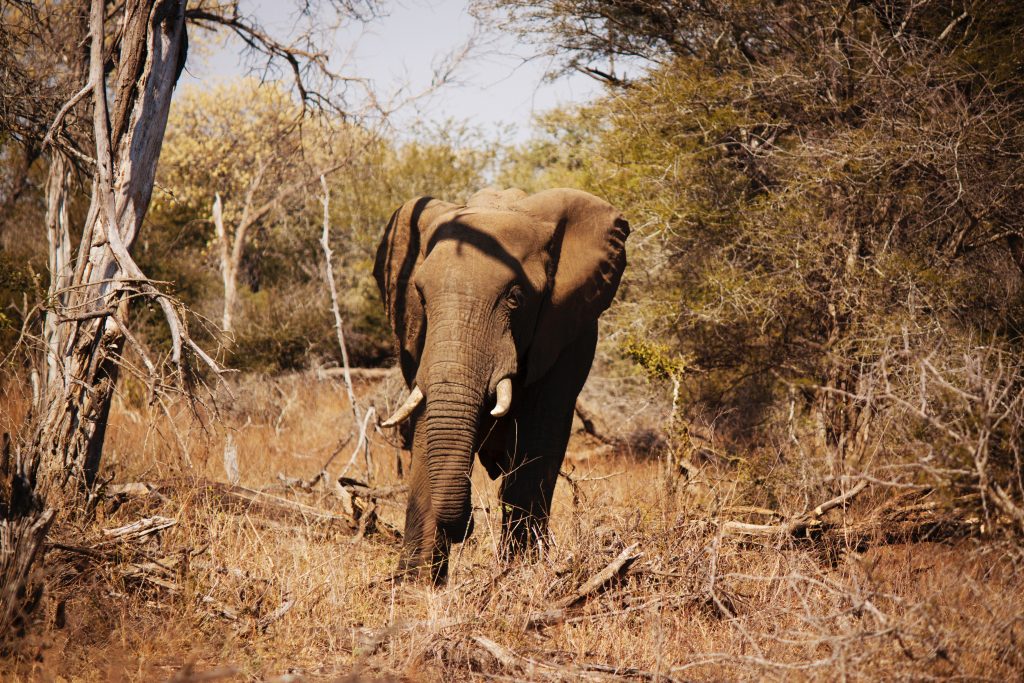 Going on a safari is maybe on everyone's bucket list, right? But come on, these animals are so impressive. I don't want to interrupt their habitat though. So I'm searching for an organisation with the right sustainable offer to see the Big Five.
16. Explore Europe by train
Like I mentioned before, travelling by train always has my preference. Europe has so many beautiful places. Within a short distance, you can go from the mountains, to the sea, to grass fields. I think this continent has the most diverse scenery in the world.
Public transport is well arranged in Europe and travelling by train is a piece of cake. Most of the time. Interrail is an organisation who offers international train tickets, but I figured it is cheaper to arrange everything yourself. And you'll be more flexible.
17. Go into the jungle of South America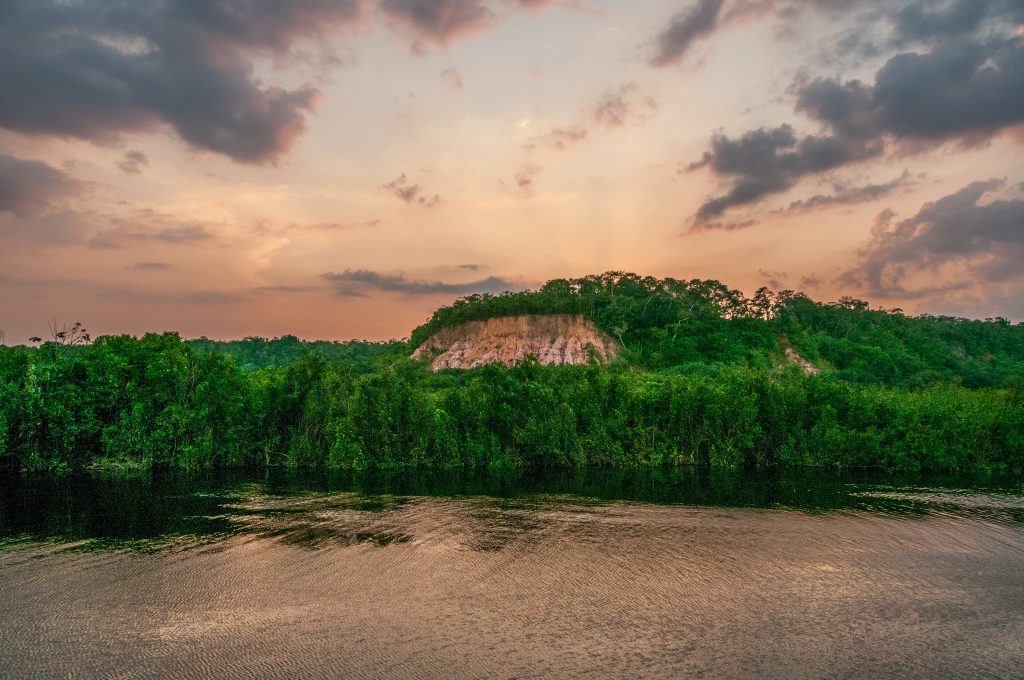 Yass! Jungle! The jungle intrigues me and I'm dying to go into the jungle of South America. I feel pretty comfortable in nature and I wonder how the Amazon will treat me.
18. Go backpacking in Asia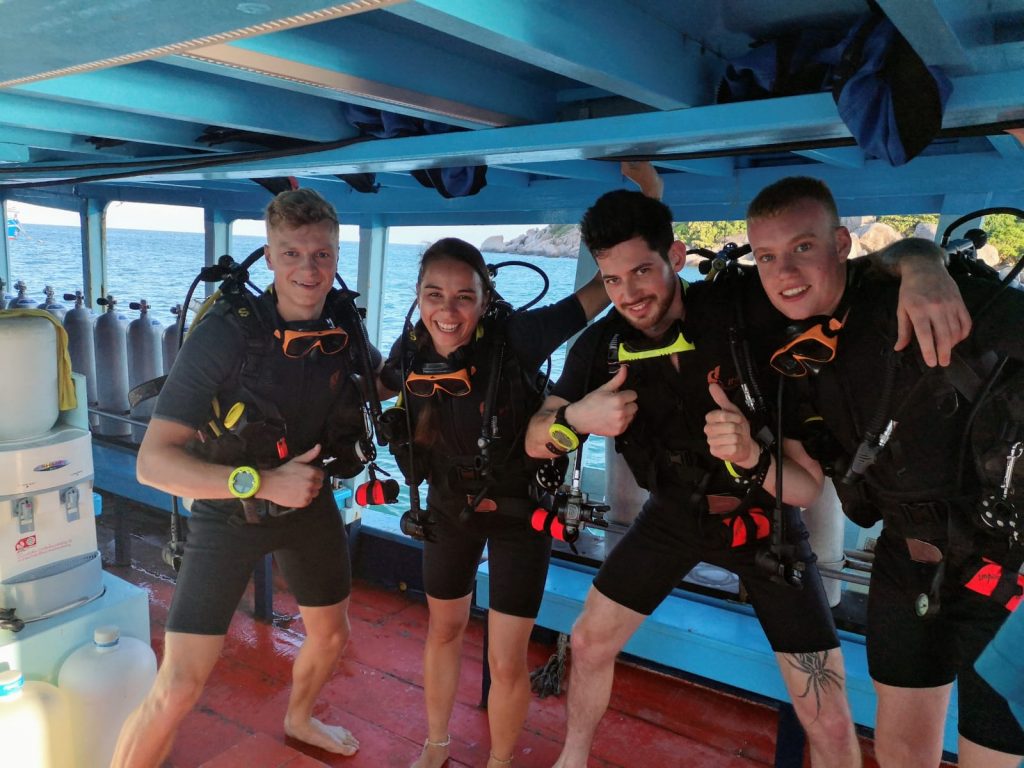 In my twenties, I went backpacking in Asia. I hopped from one country to another. Got my diving license. Celebrate New Years here. Kissed an Australian guy. Everything you do when you're in your twenties and backpacking in Asia.
Now I'm thirty (yikes!) and I still want to go backpacking in Asia. You know what? I'm going to do the whole thing over again!
What's on your bucket list guys? Anyone want to join me for an adventure?
♥ – Dani
More travel & adventure inspiration:
facebook.com/cocodeewanderlust
pinterest.com/cocodeestyle
instagram.com/cocodeewanderlust
Follow my blog with Bloglovin