The adventure bucket list of Coco Dee is an ever-changing long list of awesome things I want to do and see. This list keeps on growing and it seems like a neverending story. But there are so many awesome things to see and do in the world!
This adventure bucket list is super random and will consist of more than one blog post. That's how long this list is. But without further ado:
1. Go on an adventure and live in New Orleans, USA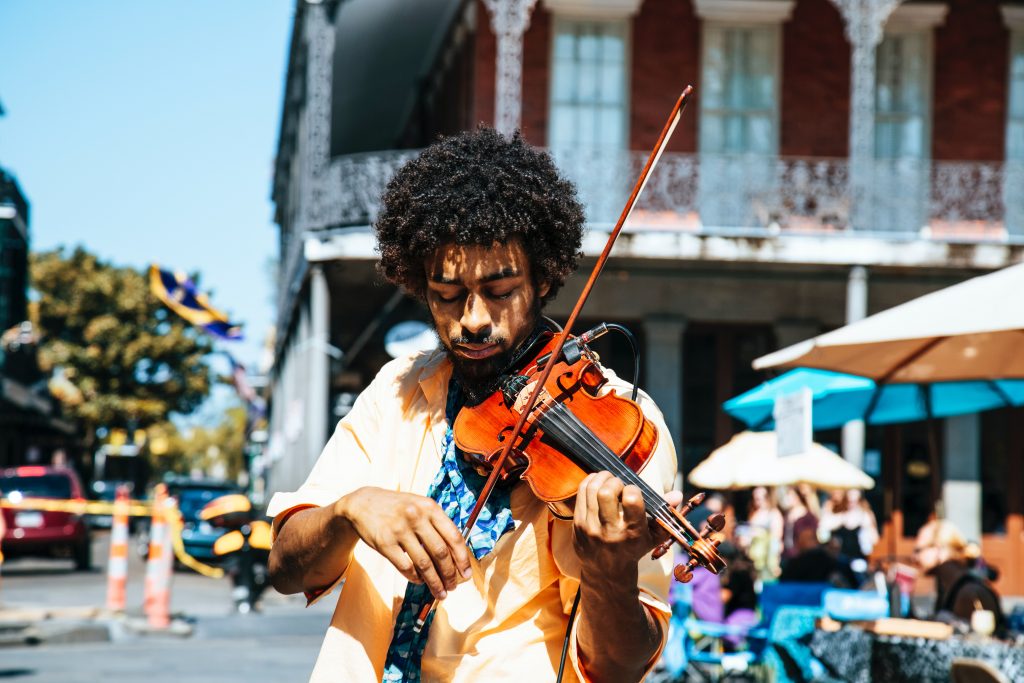 First on the adventure bucket list is New Orleans. For 2 reasons: music & food. A place drowning in amazing music and ditto food. How could that not work out? I grew up with my dad's music. He was always playing his vinyl records when he came home from work. The food admiration I got from my mother's side of the family. Maybe a bit of my dad's side as well. I imagine myself living in New Orleans and taste good food and listening to live music every day.
2. See all 7 new World Wonders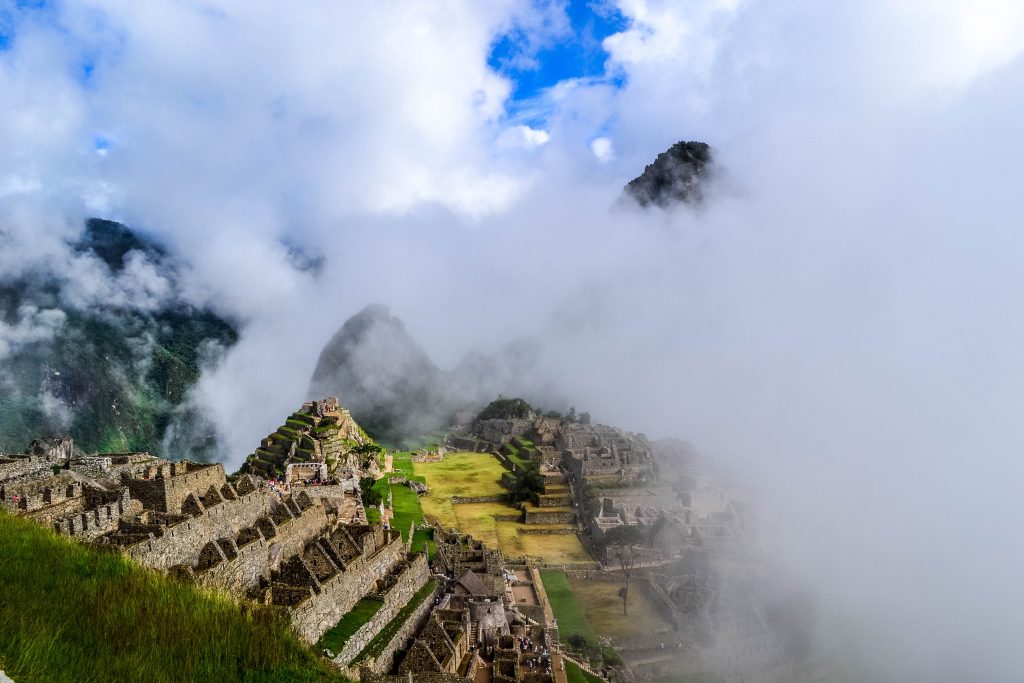 Seeing all Seven Wonder of the World is starting to be an obsession. I can't believe I've only seen one of them, the Colosseum. How can I've been travelling the world in the last decade and not cross this item off my adventure bucket list? You can imagine the destinations of these World Wonders are high on my list:
Taj Mahal in India
Chichen Itza in Mexico
Machu Picchu in Pero
Christ the Redeemer in Brazil
Petra in Jordan
& the Great Wall of China
3. See the last original World Wonder
The Great Pyramid of Giza is the last remaining Wonder of the Ancient World. Khufu, Khafra, and Menkaura were pyramids built near Giza, with Khufu the most impressive of them all. It got the name The Great Pyramid of Giza.
The other original World Wonders were the Hanging Gardens of Babylon, the Statue of Zeus at Olympia, the Mausoleum at Halicarnassus, the Temple of Artemis, the Lighthouse of Alexandria and the Colossus of Rhodes.
4. Work on a cruise ship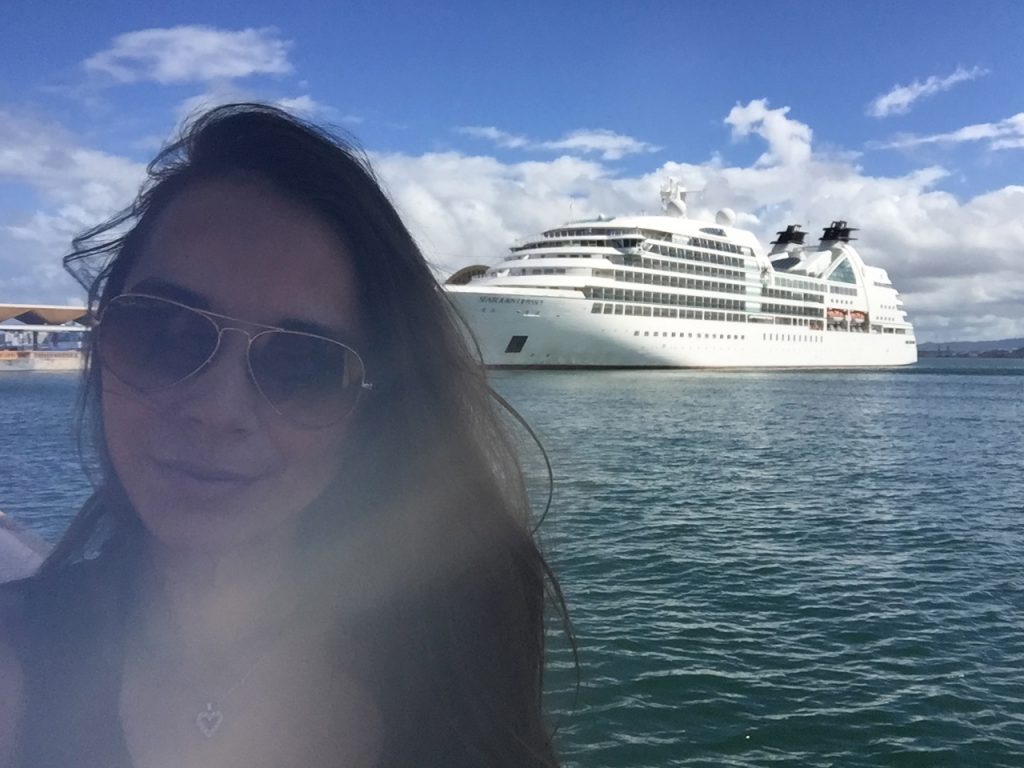 Now this one can be crossed off the adventure bucket list. In 2015/2016 I did a contract on board of a small, exclusive, luxury cruise ship before I moved on to another adventure. This was both hard work and amazing at the same time. It's a whole different world onboard. Working your butt off every day is definitely worth it when you get to see the world in return. There is a catch though. You will only be in port for one day (with exceptions 2 days) and you won't always be able to leave the ship. Depending on your schedule.
5. Backpacking in Thailand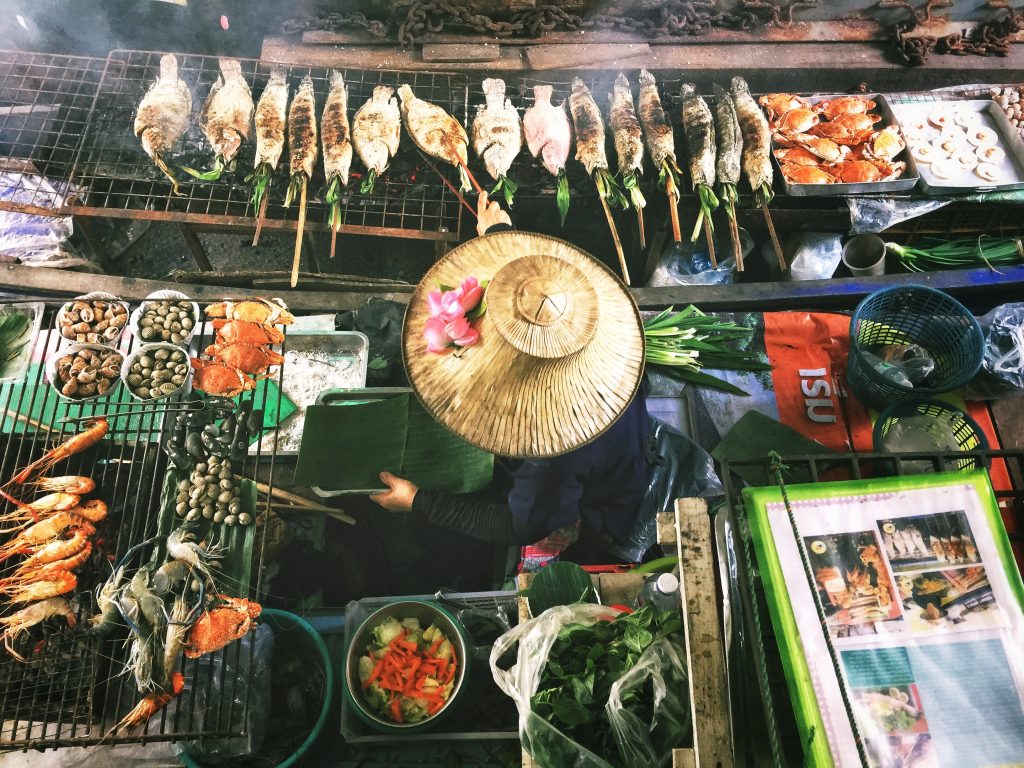 In 2018/2019 I already went backpacking through Asia, but I want to go back to Thailand to do proper backpacking. One where I don't have to rush and I can see the small towns and rural sights instead of the tourist attractions.
6. Work on a private sailing yacht
And sail around the world. I am a sailor-girl and I always will be. And I don't mind doing the work. When I was young, my dad had built his own sailing yacht, entirely out of wood. They don't do that anymore! Obviously I developed a love for sailing and water, as he brought me along every time we went to his boat. He even made a little baby-hammock on deck for me, when I was born. So I wouldn't mind working on a sailing yacht and cross the world over water. No problem!
7. Learn to speak Italian in Italy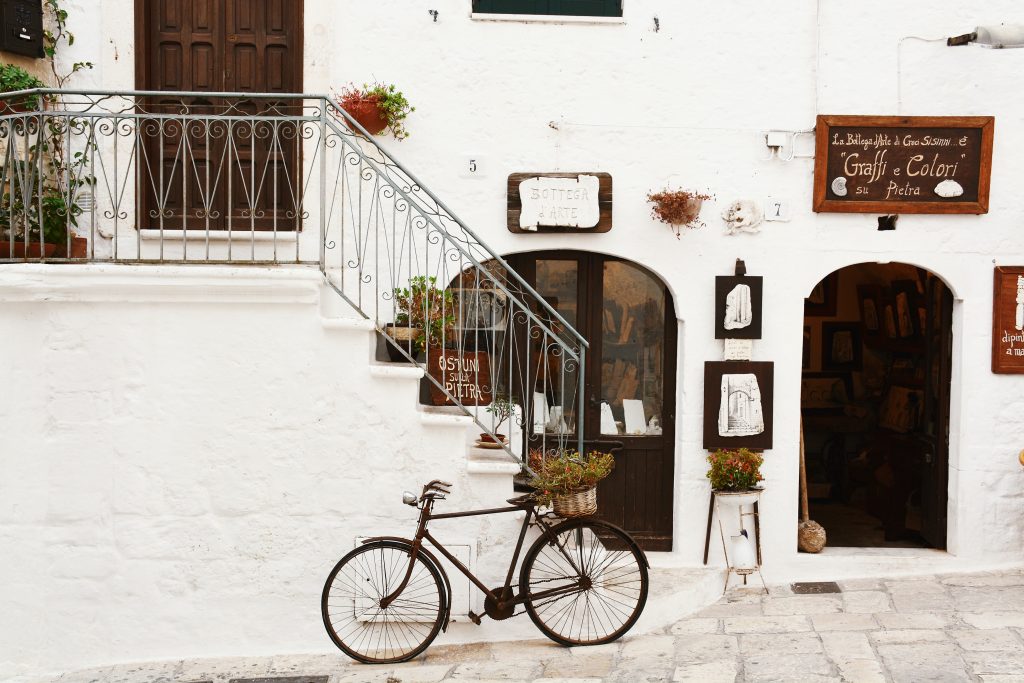 I always wanted to learn Italian. It's such a beautiful language, but I have trouble with the pronunciation. I speak 5 languages and I have the same problem with Spanish. How great would it be to spend 6 months or more in Italy, live there, learn the language and learn about the culture?
8. Meet my family in Indonesia
I am half Dutch and half Indonesian. My family came to the Netherlands when my mother was 14 years old. I still have family in Indonesia, who I've never seen before. My granddad always showed me photos and postcards, which I couldn't read. He even made a family tree, going back a few 100 years.
Meeting my family is a dream and I would actually like to live in Indonesia for a while. I started learning Bahasa and I'm curious about where I come from. I don't identify myself as Dutch, even though I'm born in the Netherlands, I rather say I'm Dutch/Indonesian.
9. See the Northern Light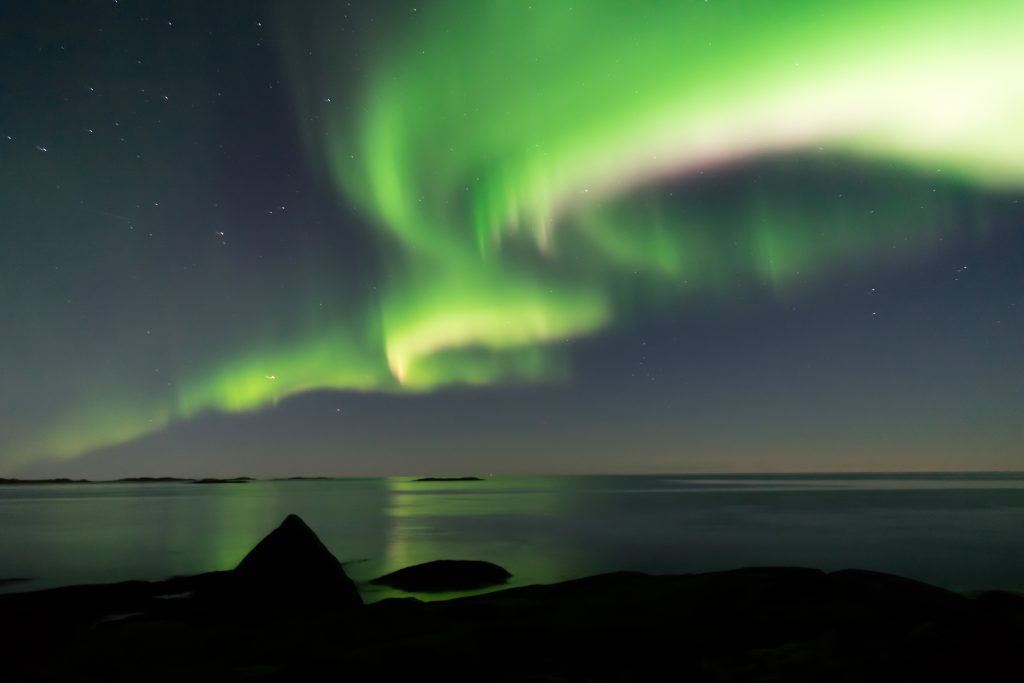 In 2019 I went on a road trip in Iceland in October. I was so hoping to see the Northern Light. Unfortunately, it was not my lucky week and I need to go back. The Northern Light supposed to be magical.
10. Visit all 7 continents
I have been to every continent except for Antarctica and I'm dying to go there. Just like the Northern Lights supposed to be magical, I think Antarctica will feel the same.
The map below shows where I've been in the world. It's made by Been-app, which I use to keep track of the countries I've seen.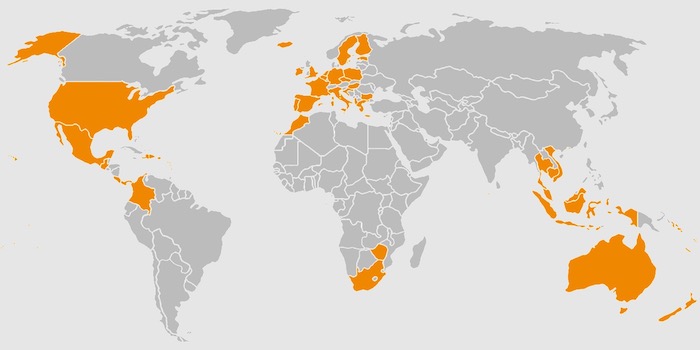 What's on your bucket list guys? Anyone want to join me for an adventure?
♥ – Dani
More travel & adventure inspiration:
facebook.com/cocodeewanderlust
pinterest.com/cocodeestyle
instagram.com/cocodeewanderlust
Follow my blog with Bloglovin