There are so many exciting things to do in Europe. This continent is super versatile with its 51 independent states. 26 countries are part of the Schengen area which means you can move freely across borders. In addition, it's often cheap to get from one country to another. I once bought a return flight from Amsterdam to Croatia for 17 euros! Crazy, right?
Awesome things to do in Europe
Every country in Europe has a different culture and language. That makes this continent so fascinating. Even though I live in Europe and travelled a lot the last decade, I've barely done any of the items in this bucket list. I tend to change that fast!
1. Travel by train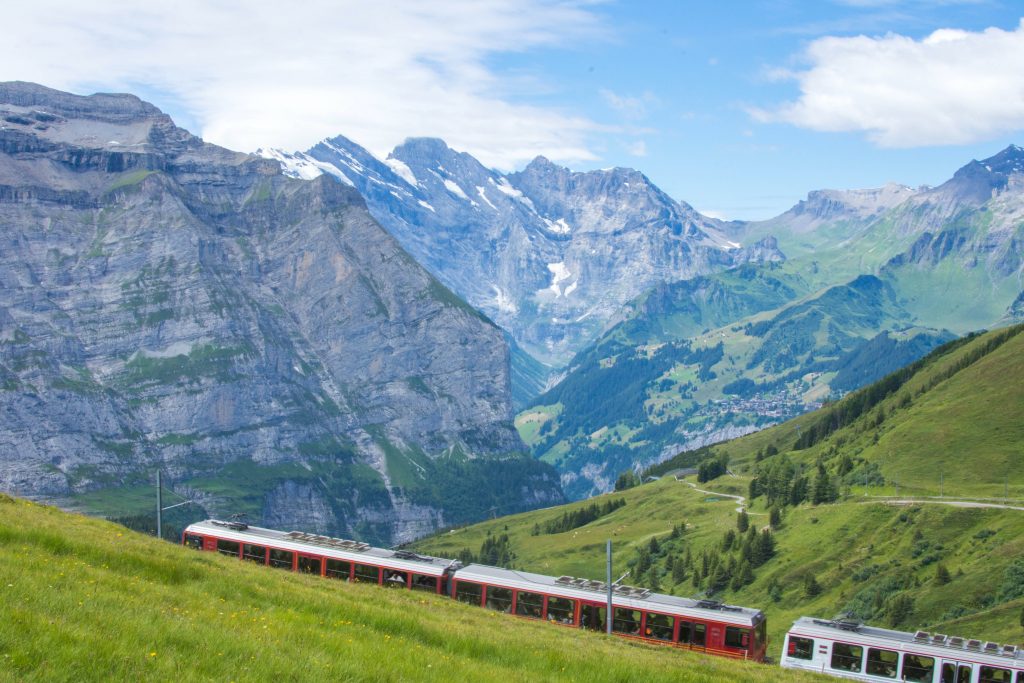 It is super easy to go around by train. Travelling by train is one of my favourite ways to get around. It fits perfect for the trend of slow travel and you get to see a lot more than travelling by plane. If you are on a budget, try to avoid highspeed trains and travel at night to avoid hotel costs. Sometimes it's best to buy a train ticket in advance when they're cheap. However, I never do that, because then I have to secure dates. And I don't want that restriction. I use the app of Trainline to get around.
The most beautiful scenic train routes in Europe are:
West Highland Line, Fort William to Mallaig in Scotland
Belgrade-Bar Railway, Belgrade to Bar in Serbia and Montenegro
Rauma Line from Dombås to Åndalsnes in Norway
Douro Line from Porto to Pocinho in Portugal
Bergen Line with Flåm Railway between Oslo and Bergen via Flåm, Norway
Bernina Express between Chur and Tirano in Switzerland and Italy
Cinque Terre between Levanto and La Spezia, Italy
Central Rhine Railway between Bingen and Koblenz, Germany
Semmering Railway, Austria
The Centovalli Railway between Locarno and Domodossola, Switzerland and Italy
Munich to Innsbruck via Garmisch-Partenkirchen, Germany and Austria
Glacier Express between Zermatt and St Moritz, Switzerland
2. Road tripping Europe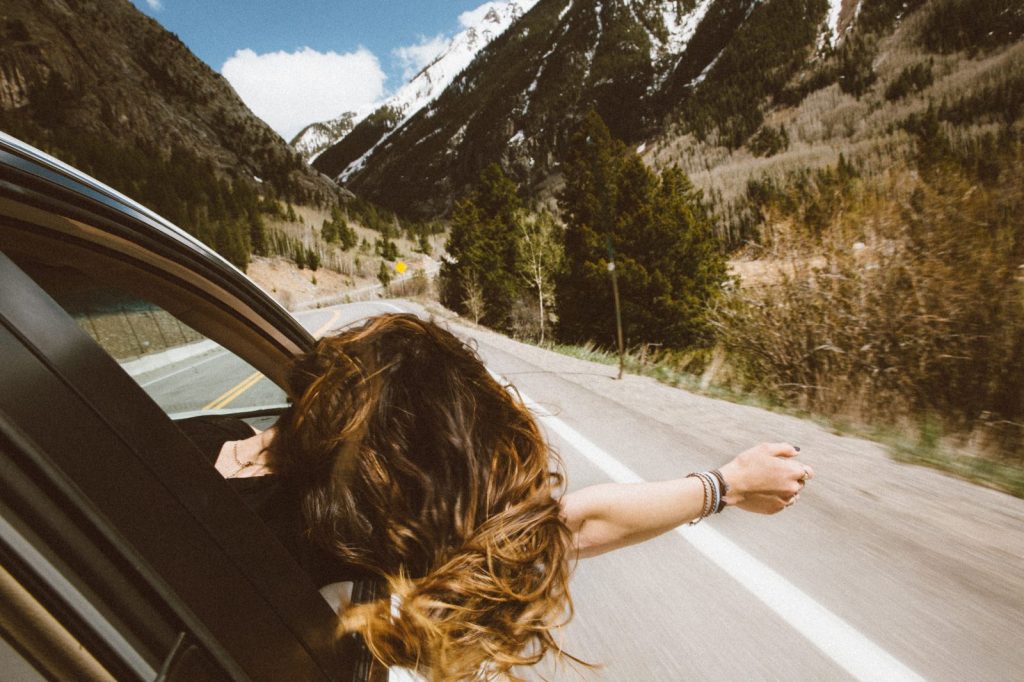 Another way to discover Europe is by car. A road trip will give more freedom to do everything at your own pace. If you don't have your own car, you can rent one. This will be a tad more expensive though. I often use Sunny Cars, who I think is reliable and there no hidden costs. It's still on my list to do a proper road trip like how I'm imagining it.
3. Visit an awesome festival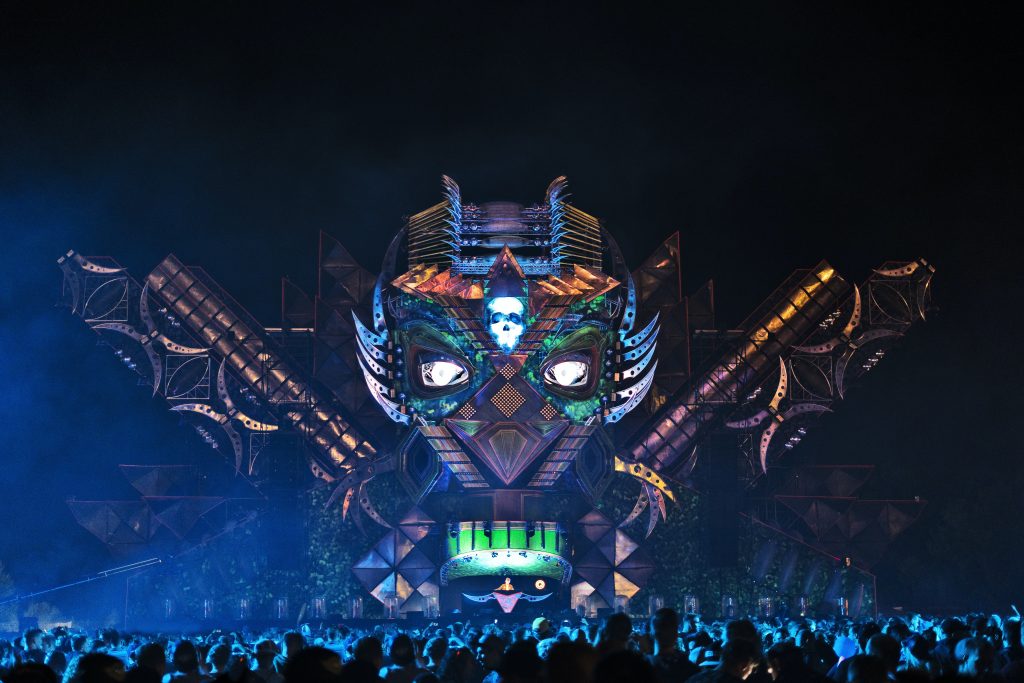 Europe is home to a number of incredible festivals. You can hardly call it music festivals anymore, nowadays these festivals are so much more. It's the whole experience of a tiny village with like-minded who are dancing to music, enjoying the arts and build up a community.
I've been to some festivals in the Netherlands, Belgium and Hungary before, but I'm dying to go to Tomorrowland in Belgium! Check out my post on European festivals below:
4. Sailing the Mediterranean Sea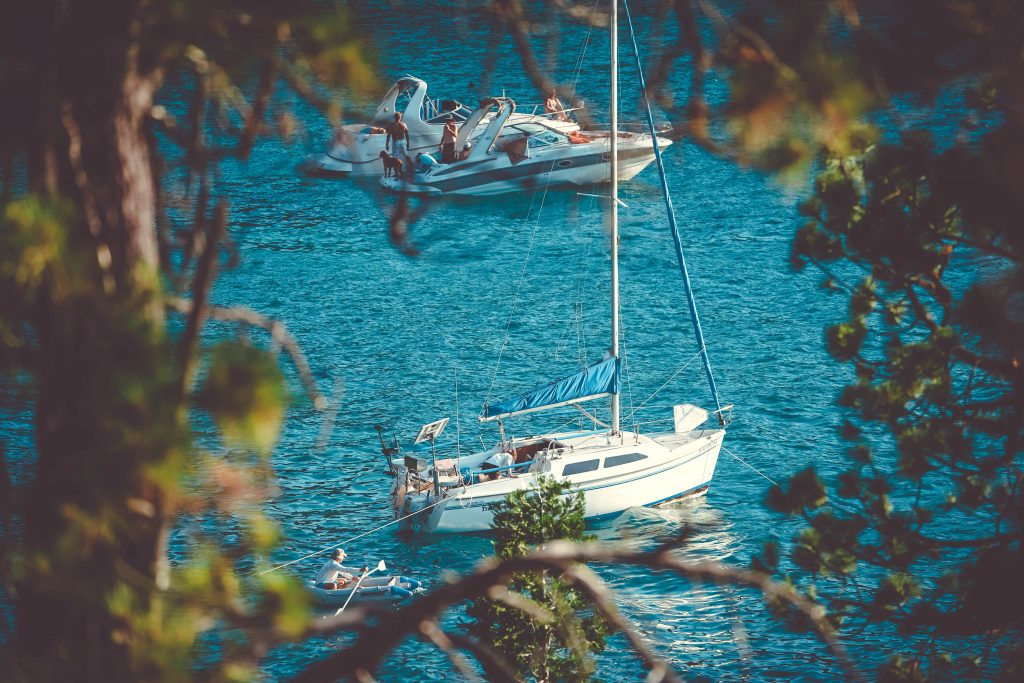 I've said it once or twice before, I am a sailor by heart with all credits to my dad. I would love to sail the Mediterranean Sea or even better, sail a regatta. You can easily rent a ship with, or without a captain for a small group. Popular destinations are Croatia, Italy and Greece. The Mediterranean Sea is relatively safe, but you do need to have a sailing license. I never got enough friends convinced to come with, so now I'm thinking to get together a group of like-minded travellers to come on a sailing trip.
5. Eat your way through Europe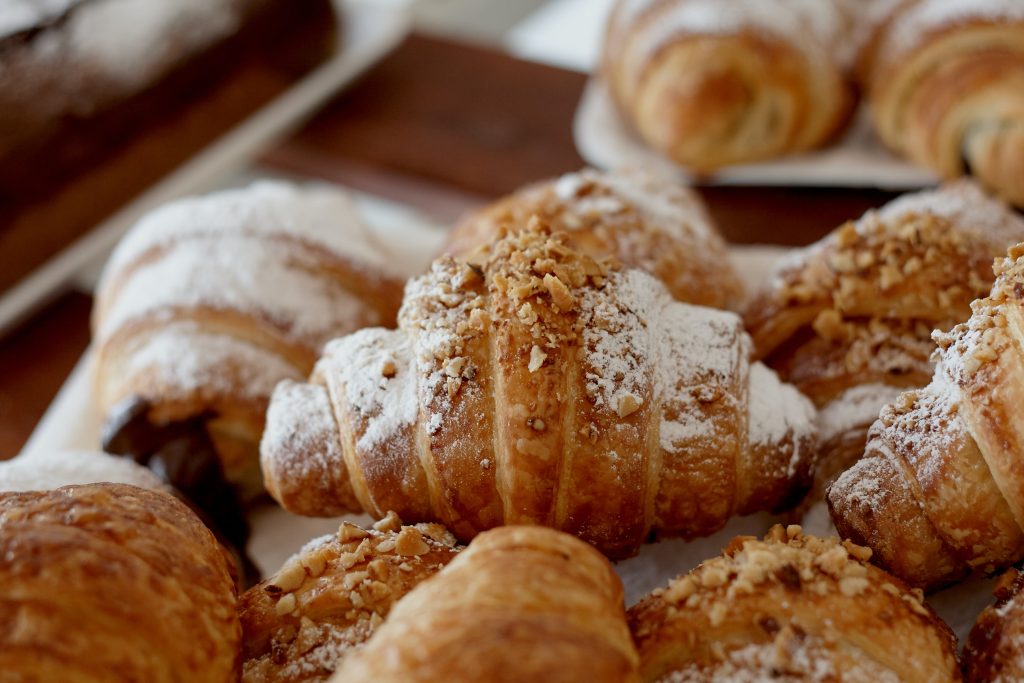 If you've never been to Europe, you are in for a treat. Pun intended. Like I said earlier, every country has its own culture. That goes for food as well. Think of the croissants in France, paellas in Spain, pasta in Italy and Sachertorte in Austria. Just to name a few. Now I think of it, I need to make a separate blog post on food in Europe. There's just too much to mention.
6. Hit the slopes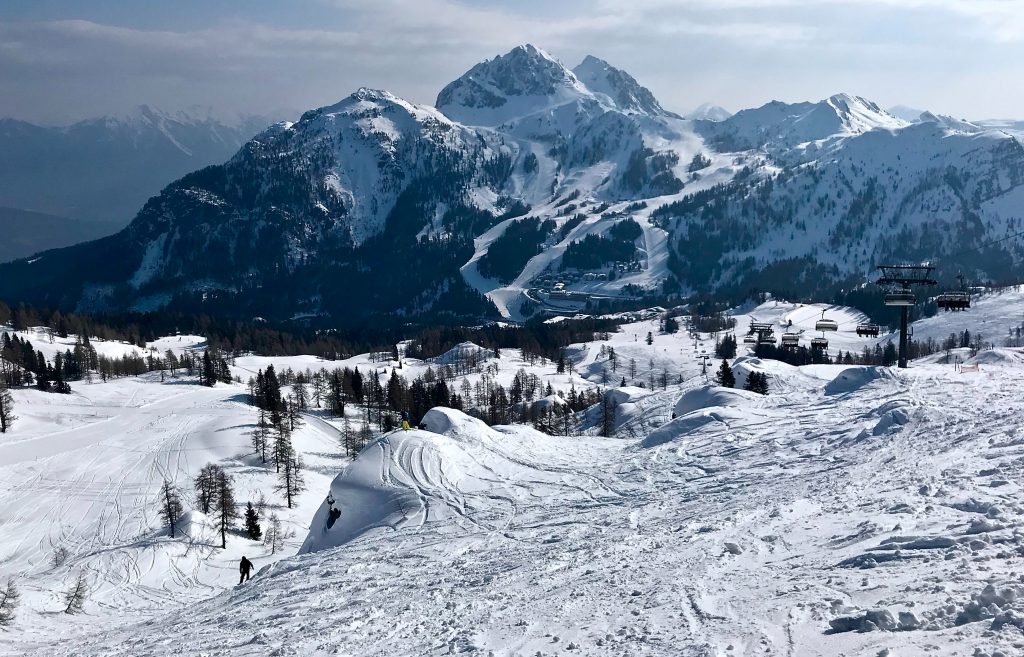 Europe in Winter is gorgeous and if you're here take advantage of the European slopes. The best are in Austria, Italy, Switzerland and France. Skiing in Europe is very expensive, but there are deals available for opening or closing season that are cheaper.
7. Visit a vineyard
There are vineyards all over the world, but here in Europe are some of the oldest in the world. Wine of the 'old world' comes from Europe, which makes the rest of the world the 'new world'. The traditional wine countries are France, Spain, Germany and Italy. In Germany, there is a wine road you can do by car along the Alsace river. These countries are not the only ones that produce wine nowadays. If you get the chance visit a vineyard. Sometimes you even get invited to stay for dinner at the family's farmhouse.
8. See a big sports event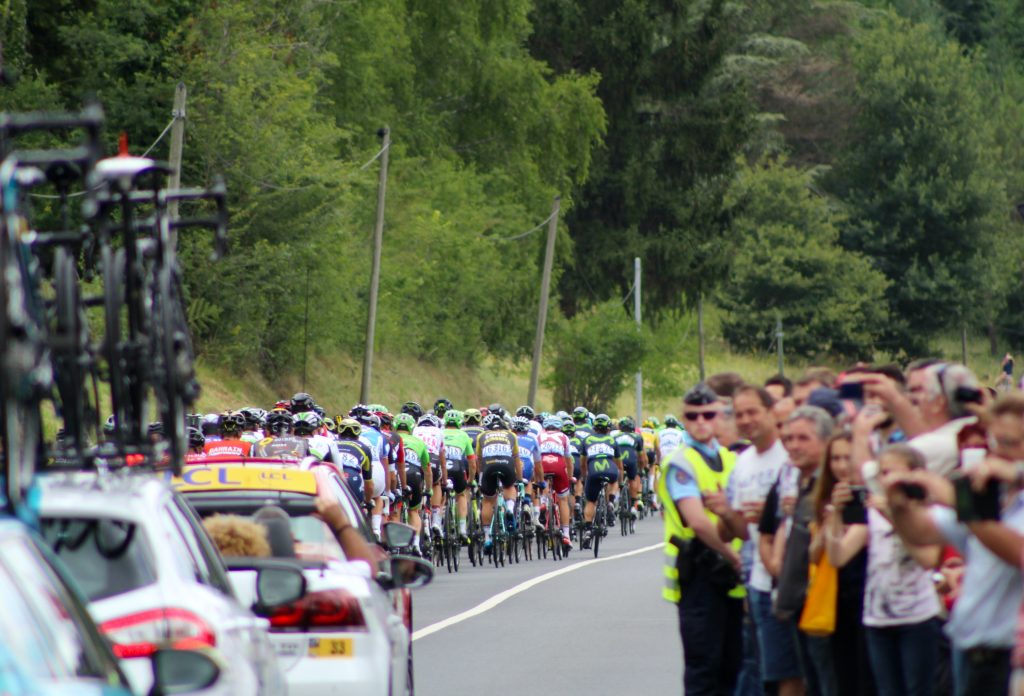 The Grand Prix in Monaco, the El Classico, Tour de France, Wimbledon, Roland Garros, Giro d'Italia, just to name a view of the legendary sports events in Europe. I love watching (almost) all sports. The only one I've seen up close is the finish of the Tour de France at the Champs Elysees. The night before they would arrive, we decided to drive up to Paris. That was such an amazing, spontaneous trip!
9. See the Northern Light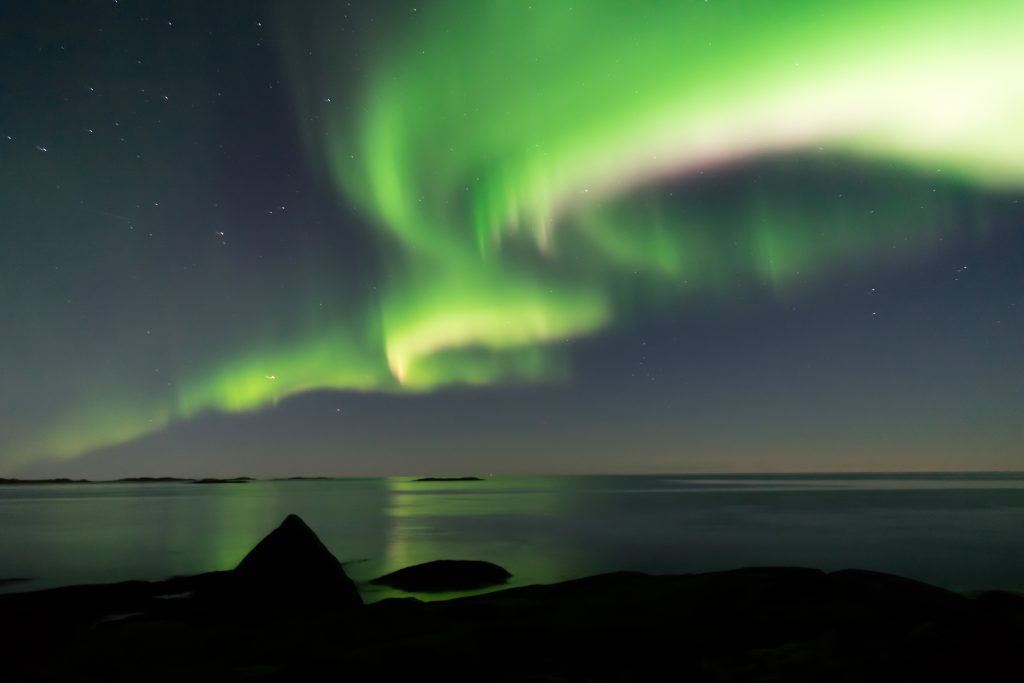 In October 2019, I went to Iceland hoping to see the Northern Light. No luck, unfortunately. To see the Northern Light you have to go to either Iceland or Scandinavia. Go to Finnish Lapland and combine the Northern Light with a snowy trip. You can sleep in an igloo with a dome. Never miss this beautiful natural wonder!
♥ – Dani
Disclosure: This article contains affiliate links, so I can earn a commission and can keep doing what I'm doing. However, I'm supporting everything I write. You'll never pay extra using the links, you'll just help a girl out.
More travel & adventure inspiration:
facebook.com/cocodeewanderlust
pinterest.com/cocodeestyle
instagram.com/cocodeewanderlust
Follow my blog with Bloglovin