Really, guys, the sun is shining, the temperature is slowly rising, this can only mean one thing. Spring is right around the corner! My favorite time of the year.
In winter time, when I am not out snowboarding somewhere, I go into hibernation. At least, I would really want to. Winter is not my season and it never will be. So when the birds come back to tsjilp me out of bed, the sun returns from wherever it went to, and the trees are blossoming, I am suddenly wide awake. Just like coming out of hibernation.
7 Great Spring Destinations in 2017
So, spring is a beautiful time of year for a lot of places in the world. Together with autumn, my favorite times to travel. Here are my 7 Great Spring Destinations in 2017:
1. Kyoto, Japan
Can you guess why? It's not a difficult one: CHERRY BLOSSOMS! Japan has an actual spring culture with their cherry blossoms (also called sakura) from February 'till early May. Places are covered with the white/pinkish flowers and it is absolutely gorgeous!
There are many places where you can admire the cherry blossoms. Kyoto is one of the most popular sights. The cherry trees in Maruyama Park, the oldest park in Kyoto,  are best viewed by night.
For a beautiful and fairytale-like experience, go for the Philosopher's Path. You'll see the cherry blossom petals floating in the water as you walk along the river path from Lake Biwa-ko. The cherry blossom trees are on both sides of the water, and as you walk the path you'll cross several historical sights and temples.
Another beautiful sight is the garden of the Daigo-ji Temple, registered as a World Cultural Heritage Site. To get here by foot is a popular hike in springtime.
The flowering season in Kyoto is from late March to late April.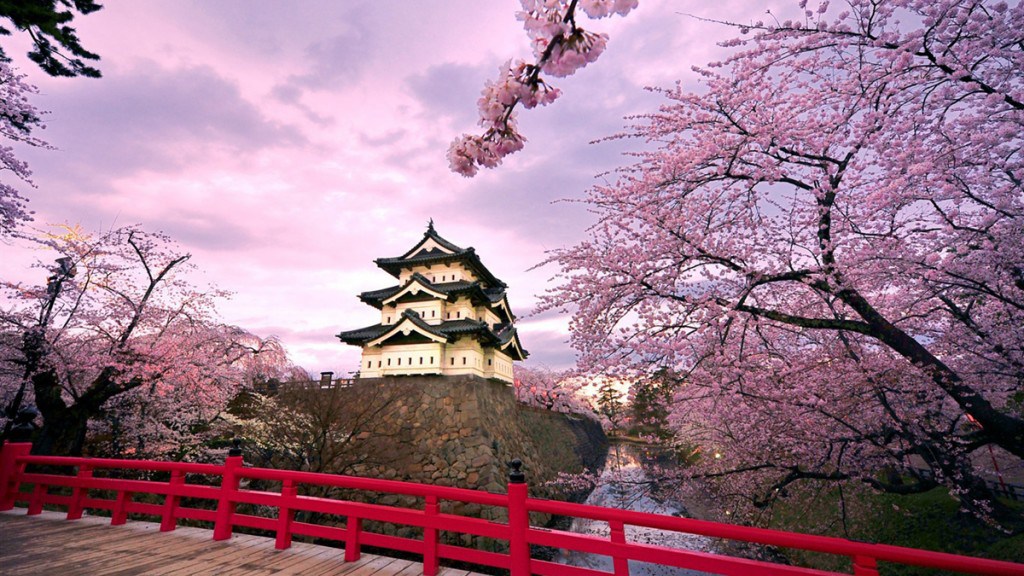 2. Aarhus, Denmark
Aarhus, the second largest city of Denmark, is chosen as the Cultural Capital of Europe 2017. This beautiful city on the water has it all! Surrounded by forests and water, the city has a mixture of history and modern culture, art, gastronomy and architecture. Besides being the Cultural Captial, the city also is European Region of Gastronomy 2017.
All this is reason enough to visit Aarhus this spring! Numerous activities are being organised this year. So, no worries of having nothing to do.
June is the best month to visit Denmark. There will be less rain than July and August and it won't be as busy yet.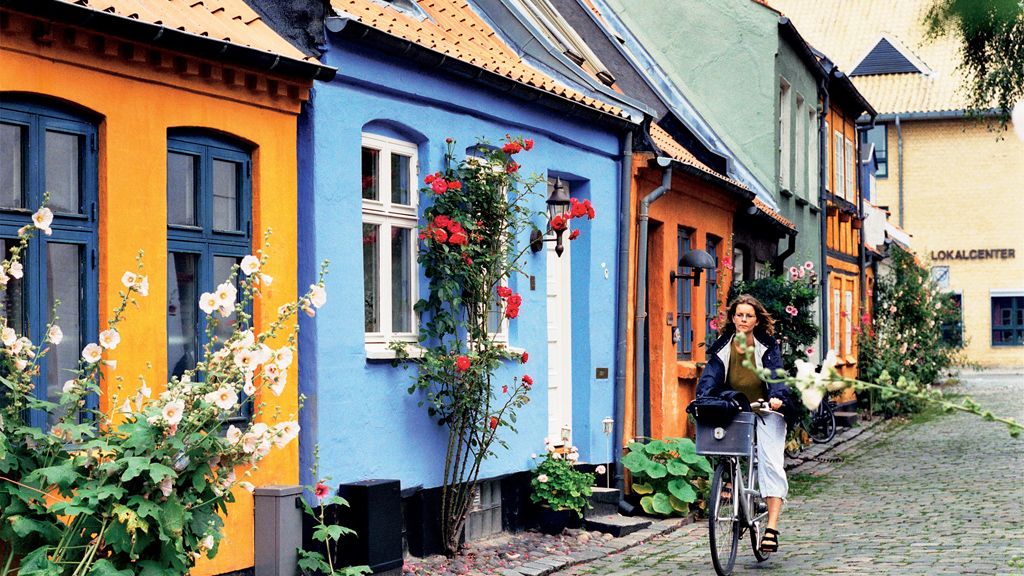 3. Porto, Portugal
Where Iceland was a hot destination in 2016. Portugal is now one of the popular destinations of 2017. No wonder, 'cause this amazing country has everything, from a rich culture to exquisite cuisine and gorgeous sites. Porto is the second largest city in Portugal and has beautiful coloured streets and a medieval centre. Easy to get lost here, but I consider that a good thing. Otherwise, just follow the river.
May and June are good months to visit. It won't be too crowded and the temperature will be pleasant.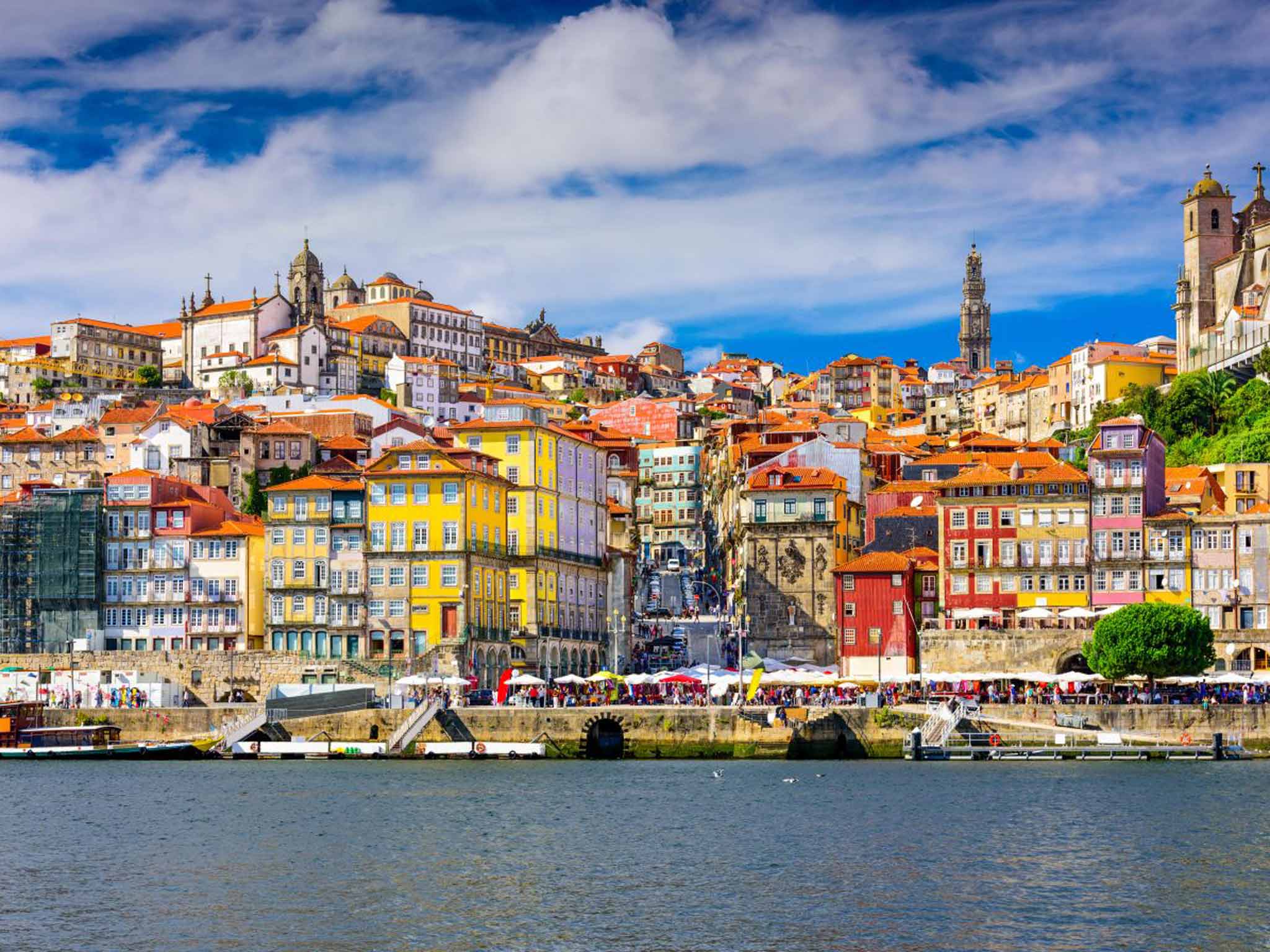 4. Rio de Janeiro, Brazil
If you're not already here to witness the famous Rio de Janeiro Carnival, you should definitely visit after all the festivities. Why? Because it will be nice and quiet then. Most tourist will be gone and the city is recovering from all the razzle-dazzle. Not to mention, the prices of airfare and accommodations drop. The temperature will be perfect and there's no high humidity or summer rains. Need I say more?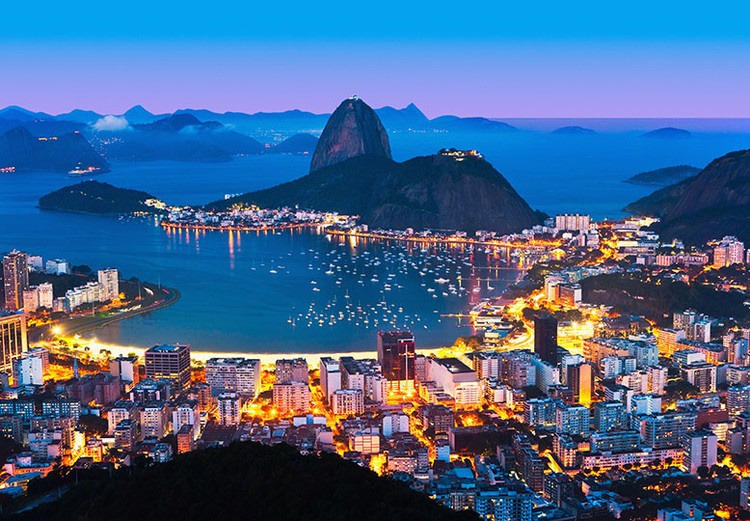 5. Marrakech, Morocco
One of my favorite countries in the world, Morocco! Marrakech is a city with so much culture, great food, and friendly people. The city will reach insane temperatures during summer, so for those who want to avoid the heat, visit in spring. Besides, the Moroccan gardens will be blooming and it is gorgeous. Check out the square or get lost in the souk. Or if you're feeling adventurous and have some extra time, go camp in the dessert with the Berbers.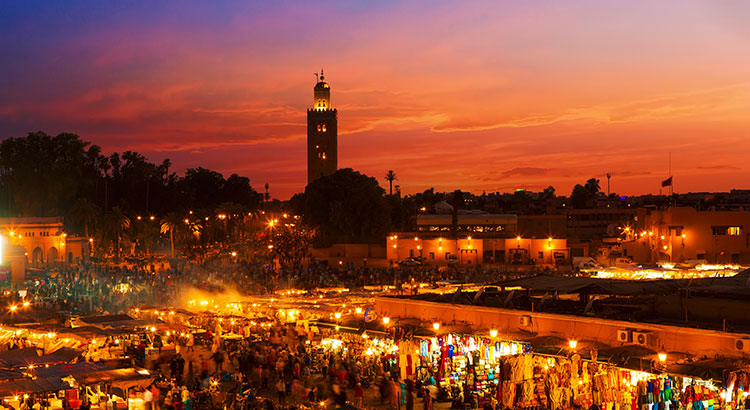 6. Buenos Aires, Argentina
In April and May, it will be autumn in Buenos Aires. The best time to visit this metropole. The summer humidity will be replaced with calmer temperatures. The city will be less crowded this time of year, prices will be lower than in high season and you're just in time before the winter season starts in July. The city will be covered with beautiful autumn colours.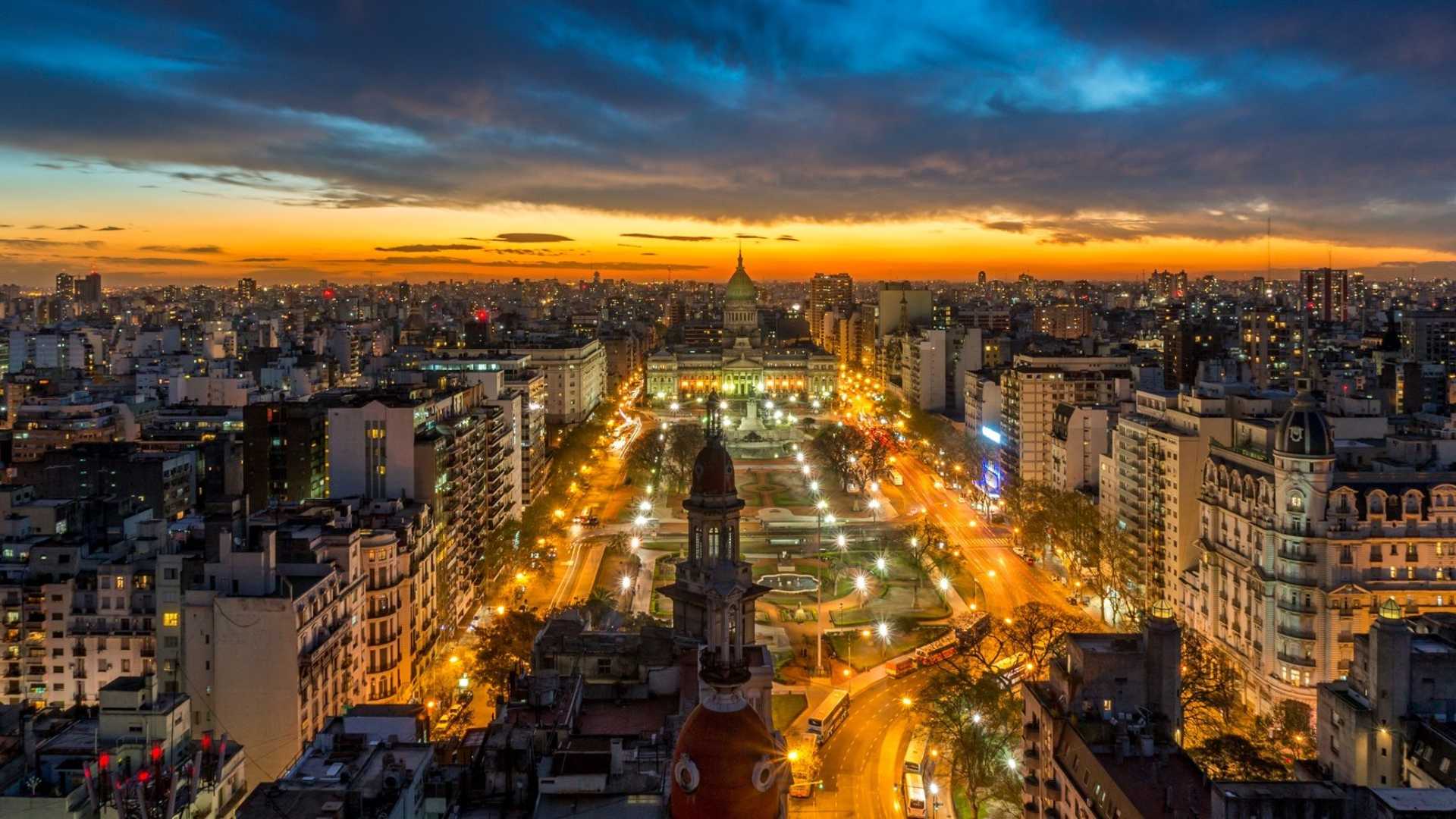 7. Malta Archipelago
The last one in my list of great spring destinations in 2017, is a hidden gem in the Meditteranean Sea. The three islands of the Malta Archipelago, of which Malta is the main island, are the most beautiful in spring. In addition, tourist season will begin in June to the beginning of September. So make your way to this gorgeous island before it is flooded with tourists. Because of its location, the temperature will be nice and nature will be at its finest.
The capital of Malta, Valletta, will be the European Capital of 2018. So hurry this year, before the crowd finds out in 2018.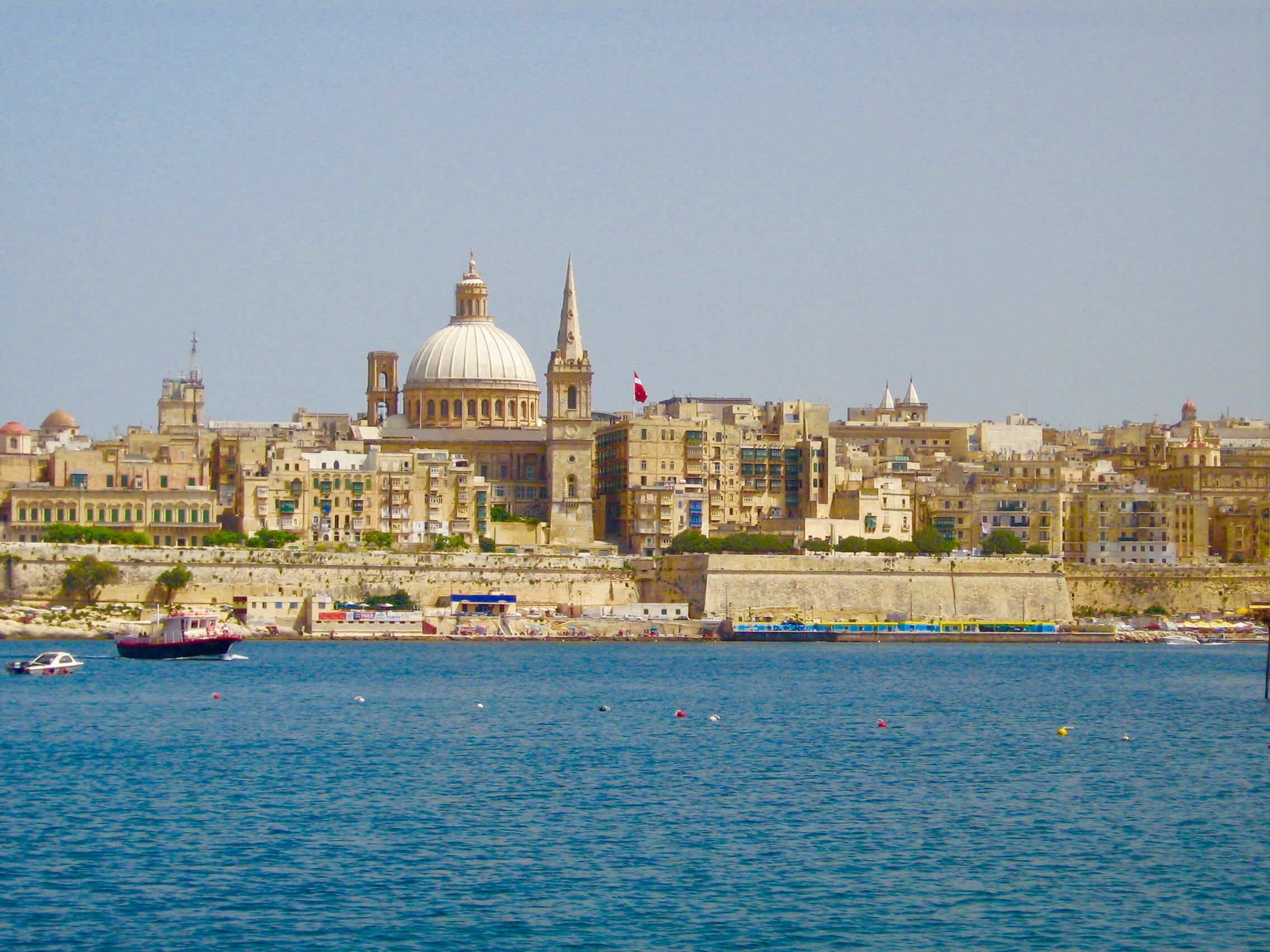 Check out cool things to do in my Malta Island Guide!
Happy travels!
♥
---
Shall we keep in touch? Let's inspire each other and I'd like to know more about your adventures!
facebook.com/cocodeewanderlust
instagram.com/cocodeewanderlust
Pins For Your Pinterest