5 Best Things of Working in the French Alps
So, for some reason I decided to quit my full-time job, take a sabbatical year from university and hop in the car with my snowboard. I think here is where my addiction for travel got out of hand. I was in the car for a 12-hour drive to the French Alps, together with 2 colleagues and countless bags. We were about to spend a Winter season in the mountains of France. These are the 5 Best Things of Working in the French Alps.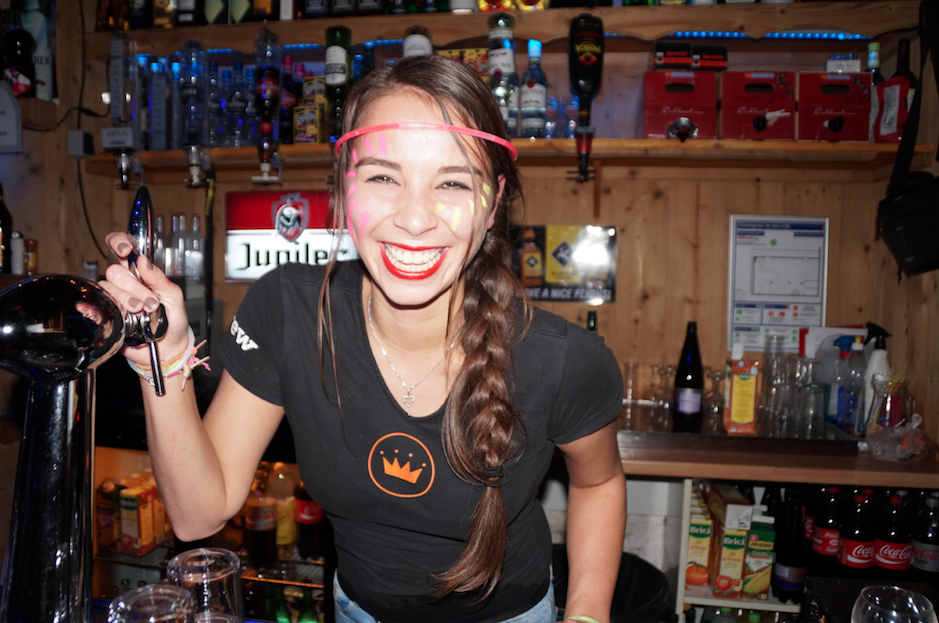 1. Snowboard Every Day
Or ski. Whichever you prefer. I really am not the sporty type, at least, not anymore. But going full speed down the mountain. You can wake me for this anytime! Even if I had worked all day and night 'til six in the morning. I would go back to the slopes at 11 in the morning to get my kicks. Everyone who hasn't tried it, careful, it's addictive.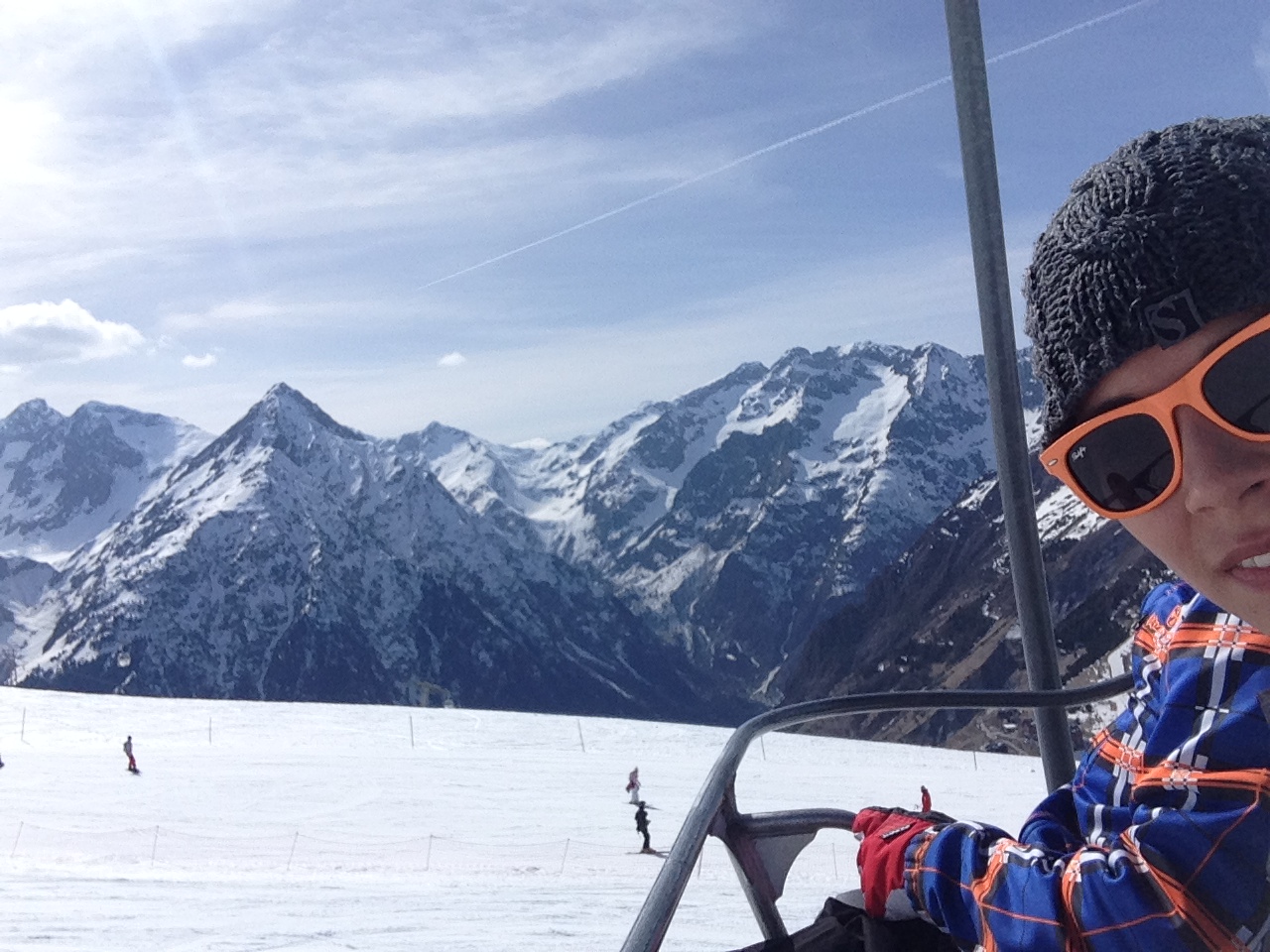 2. Eat Croissants
And foie, raclette and cheese fondue! My dear, I love French food. I lived above a tiny bakery who made the best ham and cheese croissants ever! I mean, ever! Sometimes, when I finished work in the morning, they'd already open, which meant jackpot! They would come straight out of the oven. Later during the day, they would obviously be sold out. Maybe I shouldn't tell everyone how delicious they are.
And did I mention the foie, raclette and cheese fondue already?
3. Learn French
My French can be a little rusty, even after 5 years learning the language in school. So practice never hurts. Especially when you have French people in your bar who don't speak any other language. Then it might be helpful to speak the language of the country you're working in. Besides, no one disagrees with me when I say it is a beautiful language. Non?
4. Meet New People
A big plus! 'Cause I like meeting new people. In this case, not only people who I got to work with, but also guests who were on vacation, and of course locals. Some of them I still speak to until this very day. Others I meet again when they go for summer vacation. Are you guys following me or something?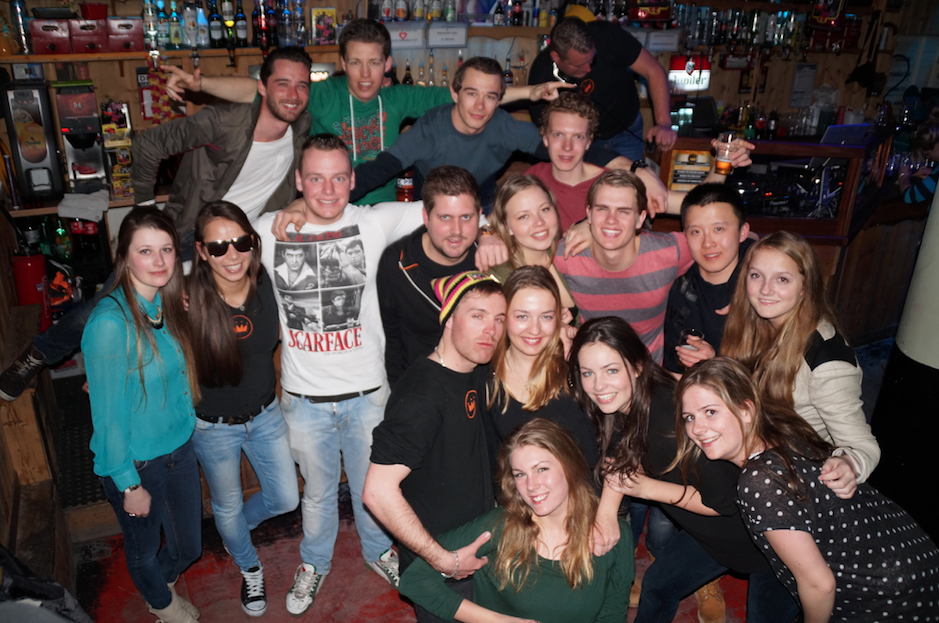 5. Play in the Snow
Fun fact: I hate the cold. However snow, now that's a whole different story. I love snow! So there's the paradox. Back in The Netherlands, wintertime, snow, coldness and everything is very different from being in the mountains. It just feels different. In addition, even though it is cold and snowy in the mountains, often the sun (yes, we have the sun in the French Alps) gives a warm feeling. Back home, when it snows, there is no sun. Am I making sense here?
Working in the French Alps was one of my best experiences working abroad. If I get the chance I would do it again without hesitation. Have you ever worked a winter season?
♥
---
Shall we keep in touch? Let's inspire each other. I'd like to know more about your adventures!
facebook.com/cocodeewanderlust
instagram.com/cocodeewanderlust
Pins For Your Pinterest