Maartje and me decided we wanted to go back to New York again. In a search of a cheap flight and a good hotel, we crossed upon the ticket service www.paperflies.com. In 2013, this was relatively new, and the site offered amazing cheap flights which were offered just for 72 hours. Instead of finding a flight to New York, Maartje found a flight to Malé, the capital of the Maldives. She called me and told me we should go there. I think she was jumping up and down at that moment, so how could I say no?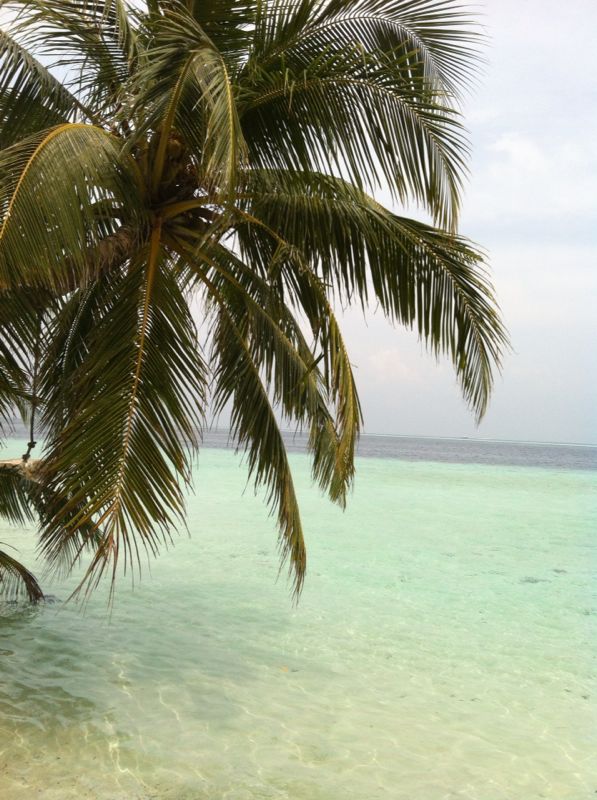 You Said 'Island Cottage'?
After a 11-hours-flight, with a quick stop in Vienna, we stepped out of the airport on Malé and into the heat. The Maldives are more than just resorts and honeymooners. Afzal and his cousin came to pick us up and transfer us to their 'Island Cottage' with their boat. We passed multiple beautiful islands across the clear blue water. There were no resorts on the island and it had maybe a 100 inhabitants. This was the very beginning of an amazing trip!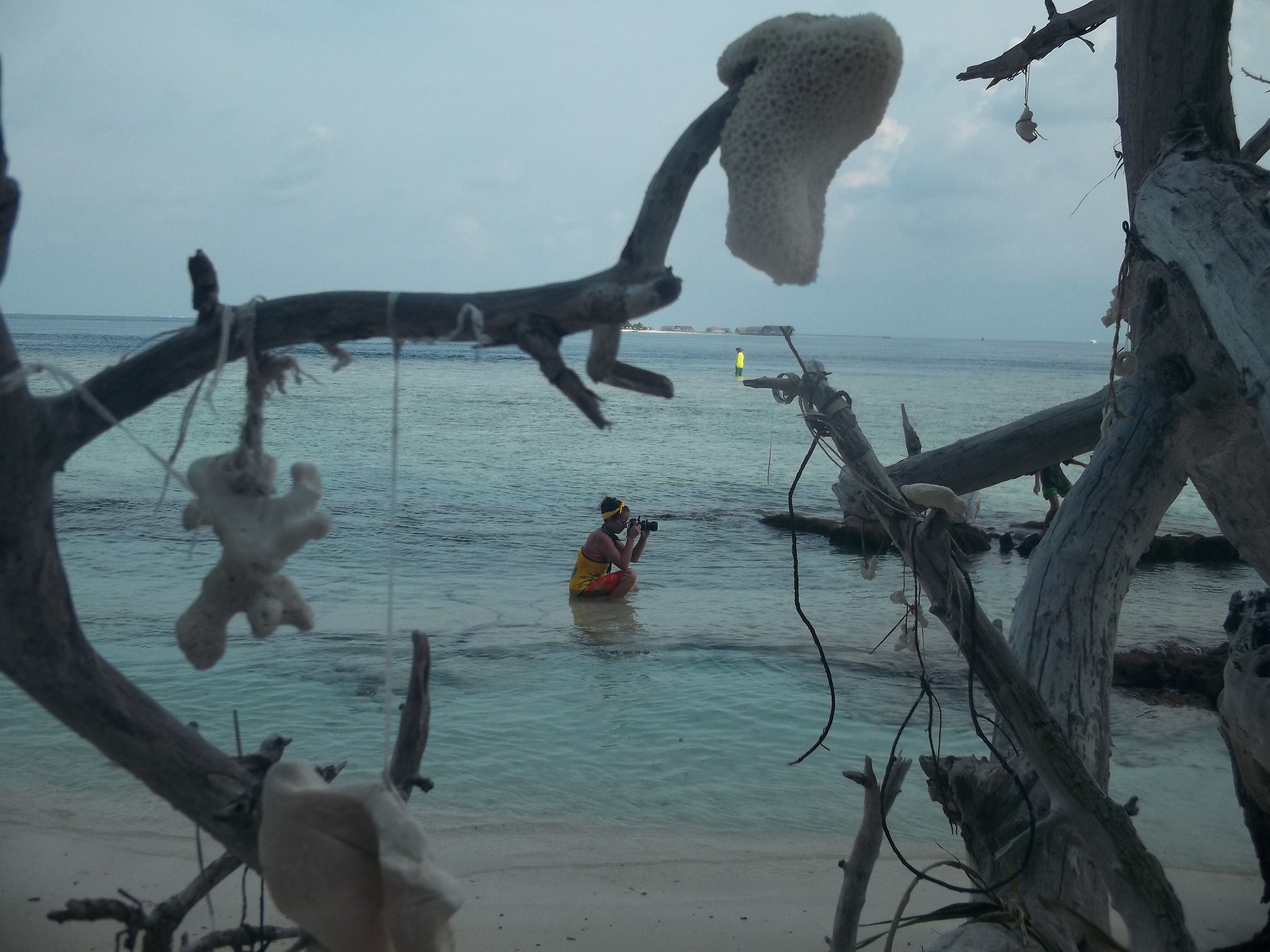 Not All Rainbows And Sunshine
If you think of the Maldives, you'll probably think of paradise islands with white sand, blue water and dolphins. All is true. We spend days on the beach, on boats where dolphins were swimming around us and we did some kitesurfing. During a trip to one of the islands without habitants, we did some snorkeling and found not only a beautiful underwater world with colored fish and coral, but also pieces were there should be coral. The islands of the Maldives are "build" on coral and as you may know, the islands are disappearing into the ocean. The highest island is 2 meters above sea level. The climate changes are effecting the country enormously. This isn't only damaging for all the beautiful flora and fauna there, but the current president is also looking for a way to take care of the inhabitants.
Illegal Boat
Don't expect many excitement other than the surfing, diving and other aquatics facilities. Which is perfect for me! I've spend my evenings listening to locals sing and play guitar. And after midnight, I even ended up on a boat floating between islands where locals secretly drank beer and Jack Daniels. For those unknowing, the Maldives is a strictly religious country where locals can get arrested for consuming alcohol. Just saying…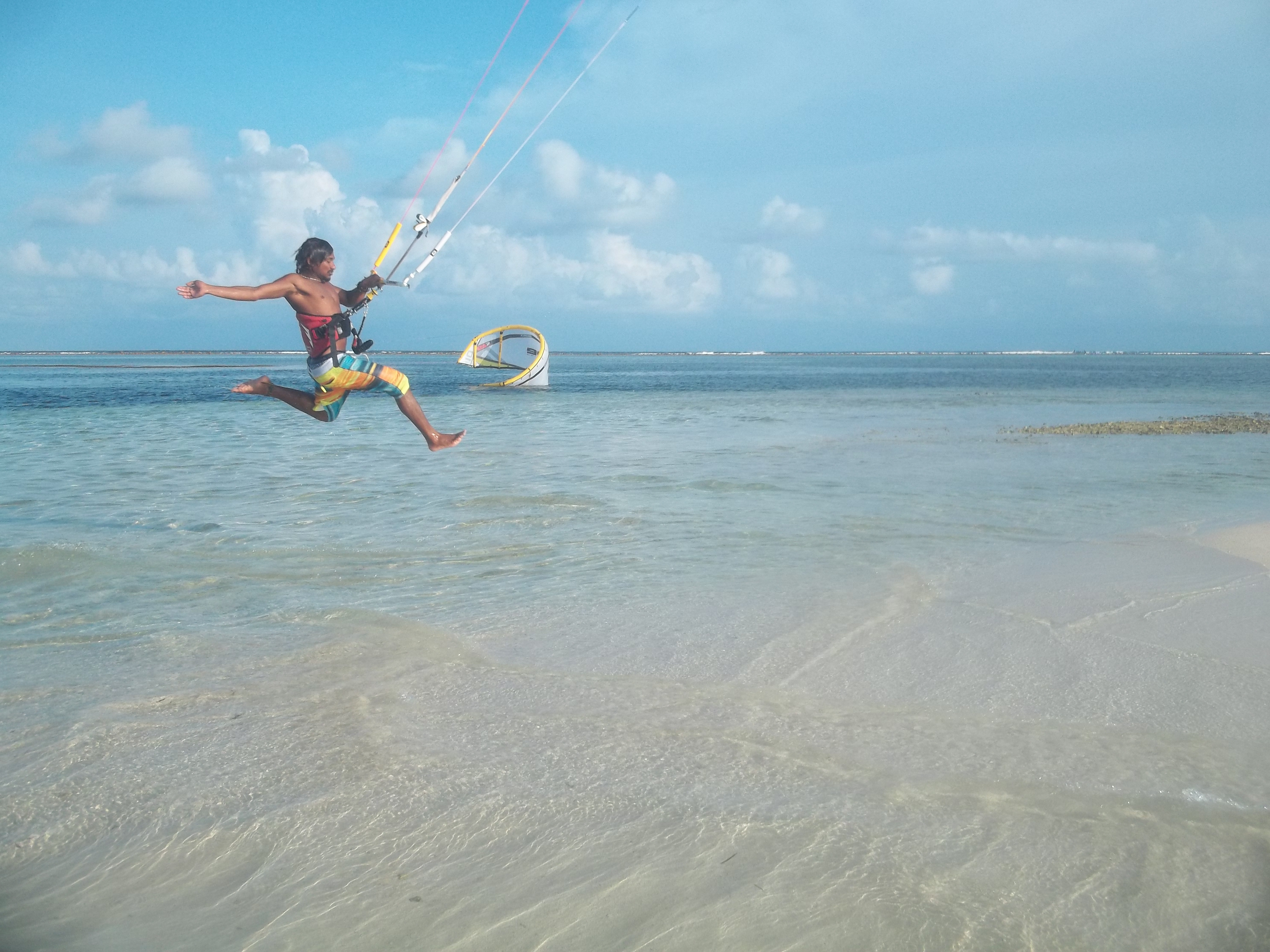 Nevertheless, this is my short experience with the Maldives. An amazing country with lots of kind people (after all, they took me to an alcohol boat) and where a water freak like me, can easily get lost in excitement.
♥