It's no secret that I'm obsessed with seeing our world. Visiting the 7 Wonders of the World is a part of that obsession. But so is chasing the 7 Wonders of Nature. Actually, it's not just about those 7, it's about all of them. There's a list of all World Wonders of which these 7 are a part of. Chosen by 600 million people around the world in 2012. This means I have a mission.
Chasing the new 7 wonders of nature
I keep getting amazed by everything in our world. If you know me or read my blog, you know I'm obsessed with waterfalls. But it doesn't stop there. I'm fascinated with everything in nature, from glaciers to rainforests to canyons. I can't wrap my head around the fact that Mother Nature made all this. You can look up photos on the internet of the 7 wonders of nature, but there's nothing like the real deal. That's why I'm so eager to visit all these places and just enjoy what's there.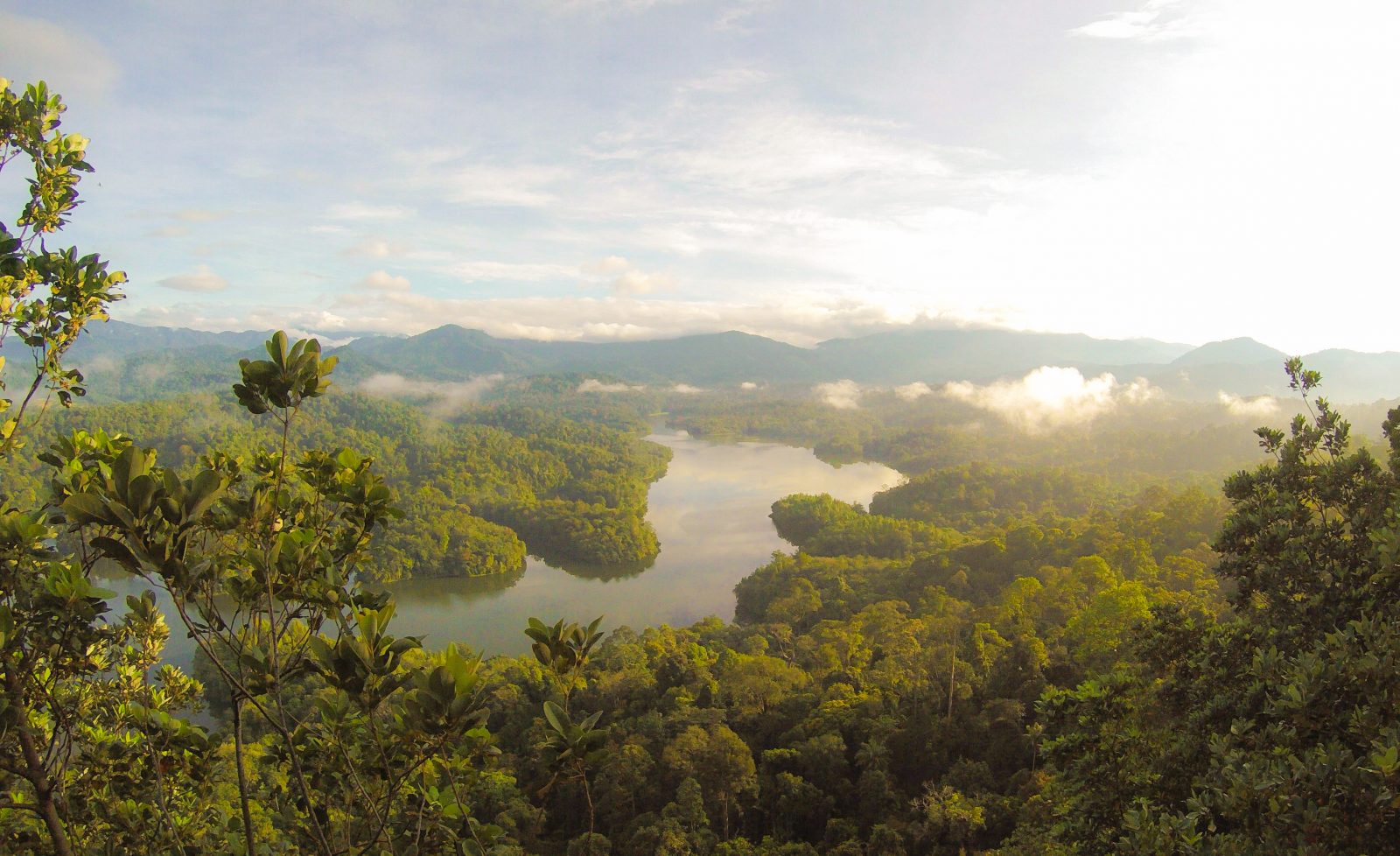 1. Iguazu Falls – Brazil & Argentina
It's no surprise the world's largest waterfall system is on the list of 7 Wonders of Nature. The falls divide the Iguazu River on the border of Argentina and Brazil. The river mostly flows through Brazil, but most of the falls are on the Argentine side.
2. Amazon – South America
The largest river in the world that flows through Brazil, Colombia and Peru. With a length of 6400 kilometres, some experts even say it's the longest in the world.
3. PP Underground River – Philippines
PP Underground River stands for Puerto Princesa Underground River located in a national park, 80 kilometres North of Puerto Princesa, Palawan. How cool would it be to explore this underground river, with its caves and rock formations?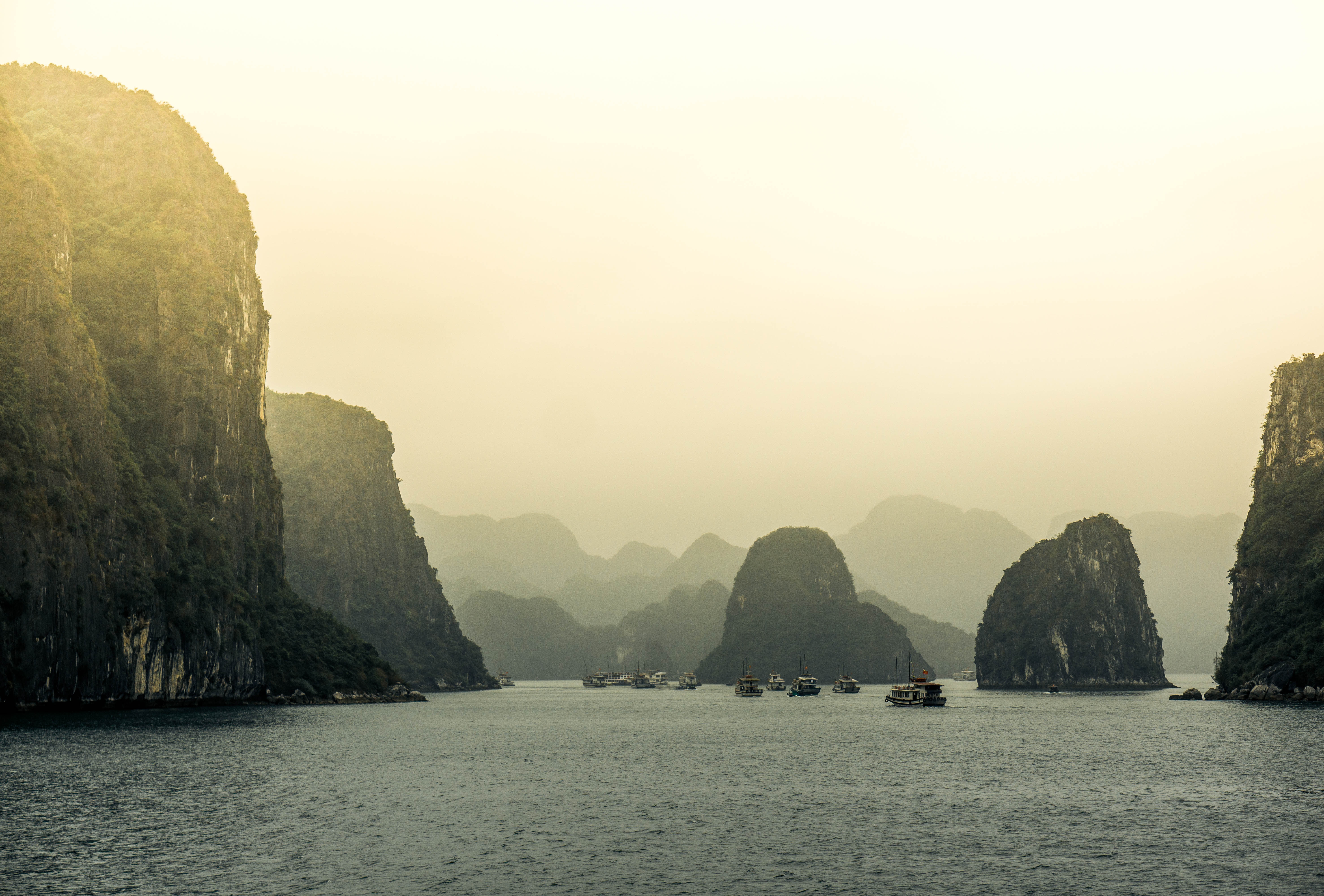 4. Ha Long Bay – Vietnam
Ha Long Bay is a 1500 km2 area with limestone karsts and isle shaped by nature. Through the years the climate has formed all kinds of shapes of the 3500 islands which gives a fairytale-like view. Especially with sunset, this place supposed to look magical. Ha Long literally means 'where the dragon descends into the sea'.
5. Komodo – Indonesia
Komodo is one of the many islands of Indonesia. What makes it so special is the Komodo Dragon, which is named after the island, that lives here. This magnificent creature only lives on the island and it looks like it is a direct descendant of the Dinosaur species. Komodo has 2000 inhabitants, who are descendants of former convicts who were sent to the island. Besides the Komodo Dragon, the island has a beautiful underwater world and is therefore popular for divers.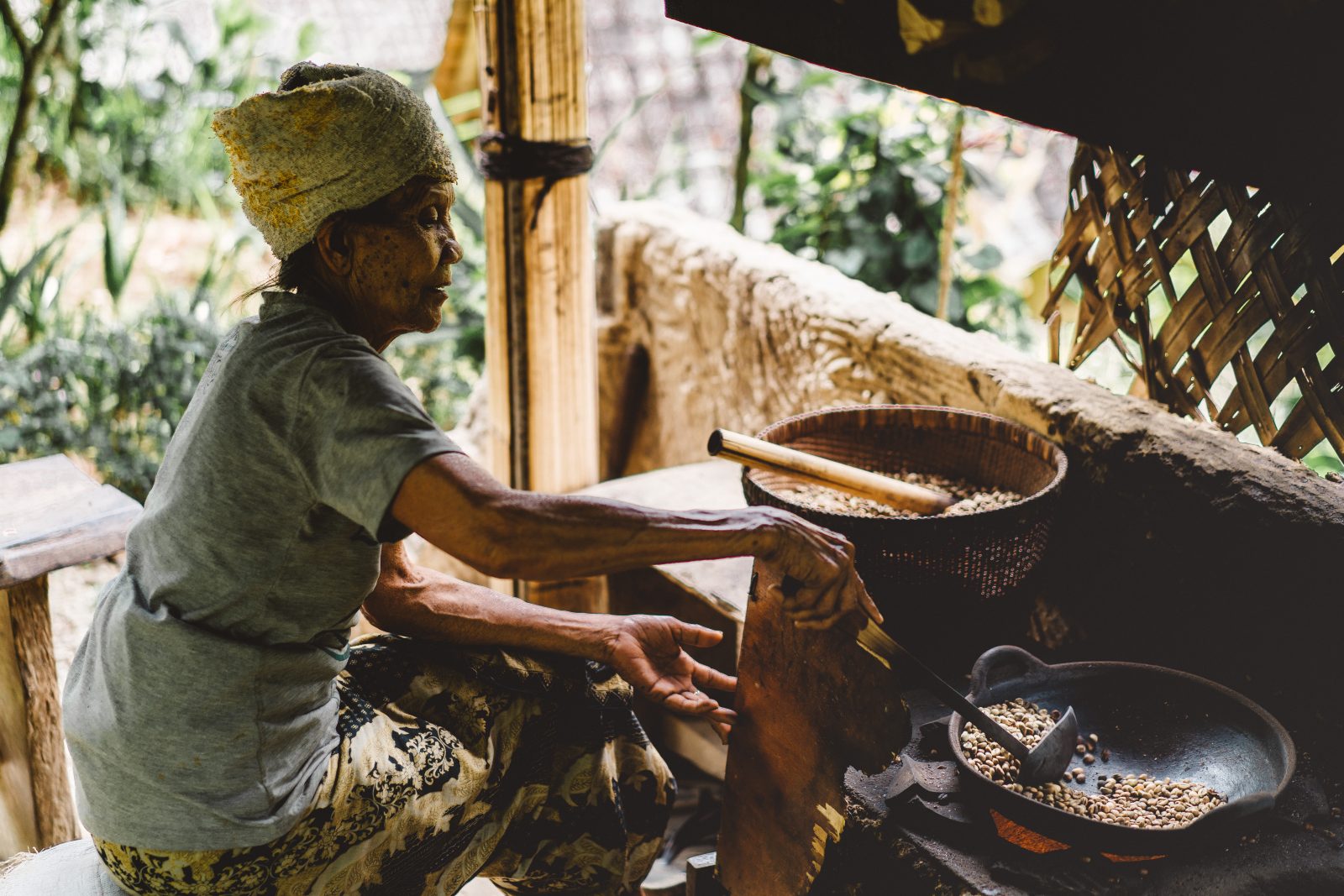 6. Jeju Island – South Korea
Jeju Island is a volcanic island belonging to South Korea. 130 kilometres out of the coast, this island is entirely created out of volcanic eruptions and is now almost 2 km above sea level. Which is impressive right?
7. Table Mountain – South Africa
The only one of the 7 wonders of nature that I've actually seen, Tabel Mountain in Cape Town. The flat top of the mountain gave it its name, which is often hidden in the clouds. But on a clear day, you can hike up and have an awesome view over the city.
Of course, it doesn't end with these 7 wonders. What are the wonders of nature on your list? And should be on mine as well?
♥
---
Let's keep in touch? I'd like to know more about your adventures!
facebook.com/cocodeewanderlust
instagram.com/cocodeewanderlust