When I first mentioned to my friends, I would be going to Sofia, I started getting tips almost immediately. I never knew the capital of Bulgaria is such a popular destination. Now, I normally don't buy guidebooks to get to know my destination before I go. But I love getting tips and advice from people who have been already, especially when you can't find those in magazines and guidebooks. Like those typical city secrets.
Why go to Sofia?
My bucket list of destinations is basically every place you can think of. I have never been to Bulgaria, so obviously that's on the list. One night I couldn't sleep because a mosquito was bothering me and keeping me from sleeping. So I started to check the internet for flights, randomly and with no particular date or destination. I sometimes do that when I get bored too. Also, as a travel consultant, I search for flights all day and put together trips for others. I know, I have an addiction. But I found myself 40 euro flights for a roundtrip from the Netherlands to Sofia. 40 euros!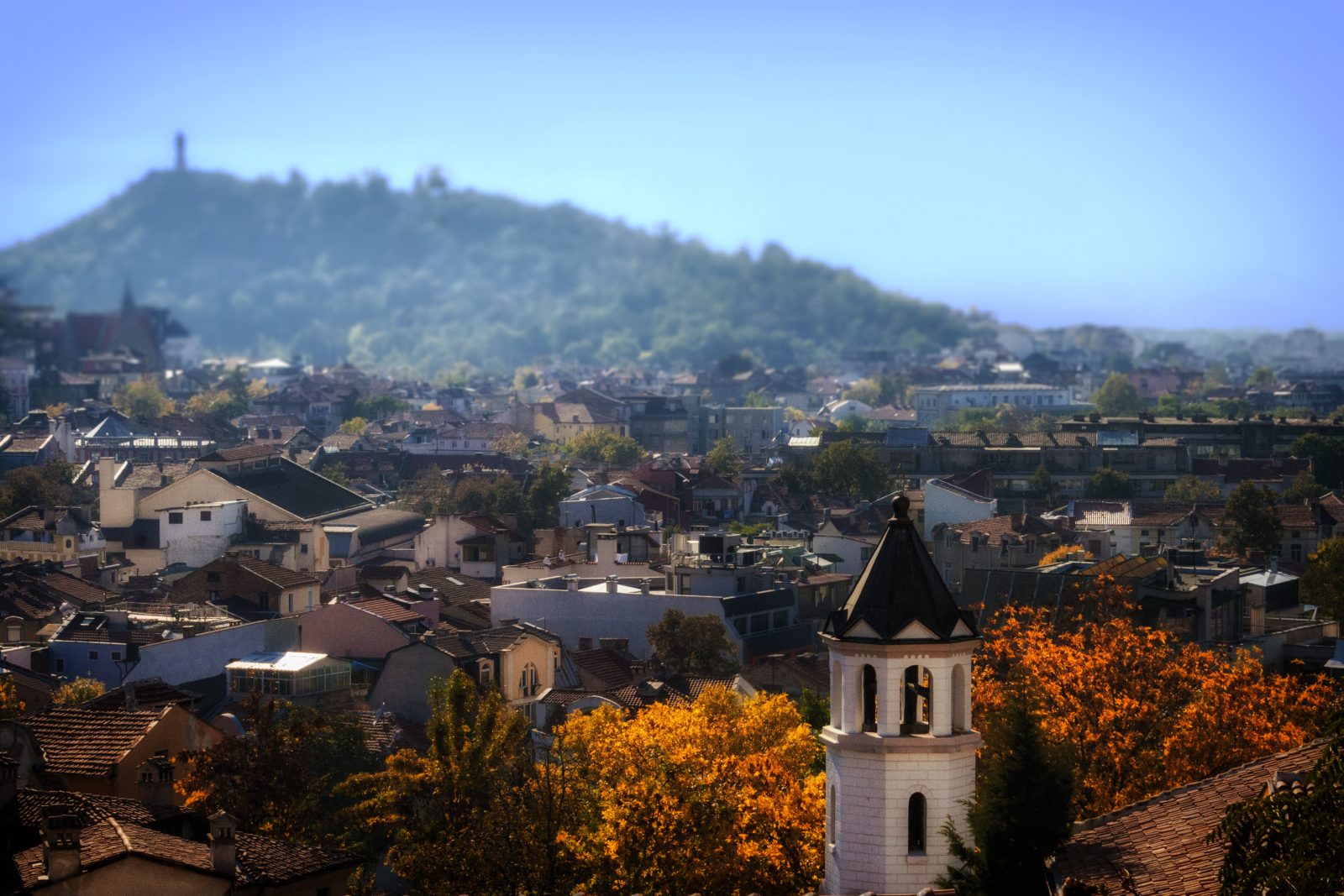 Fancy hotel or budget hostel?
After buying the tickets, I decided to wait with the accommodation. I was still second guessing if I wanted a fancy hotel to spoil myself a bit. After all, I was going alone and Sofia is supercheap comparing to Amsterdam. Or would I go to a cheap hostel? And would I stay in a dorm room or in a private room? So I could meet other people more easily.
Then my friends gave me an awesome tip on a place they saw on Airbnb. They actually tried to rent it themselves when they were there in Winter, but there was no availability. It is an apartment in the city centre with a panoramic rooftop terrace and jacuzzi for around 60 euros a night (depending on season).
Unfortunately, there was no availability on my first night. I booked the apartment anyway and booked a hostel for the first night. Nice hostels with high ratings are Hostel Mostel and Peter Pan Hostel, which you can book through Booking via this link. and we both receive a discount.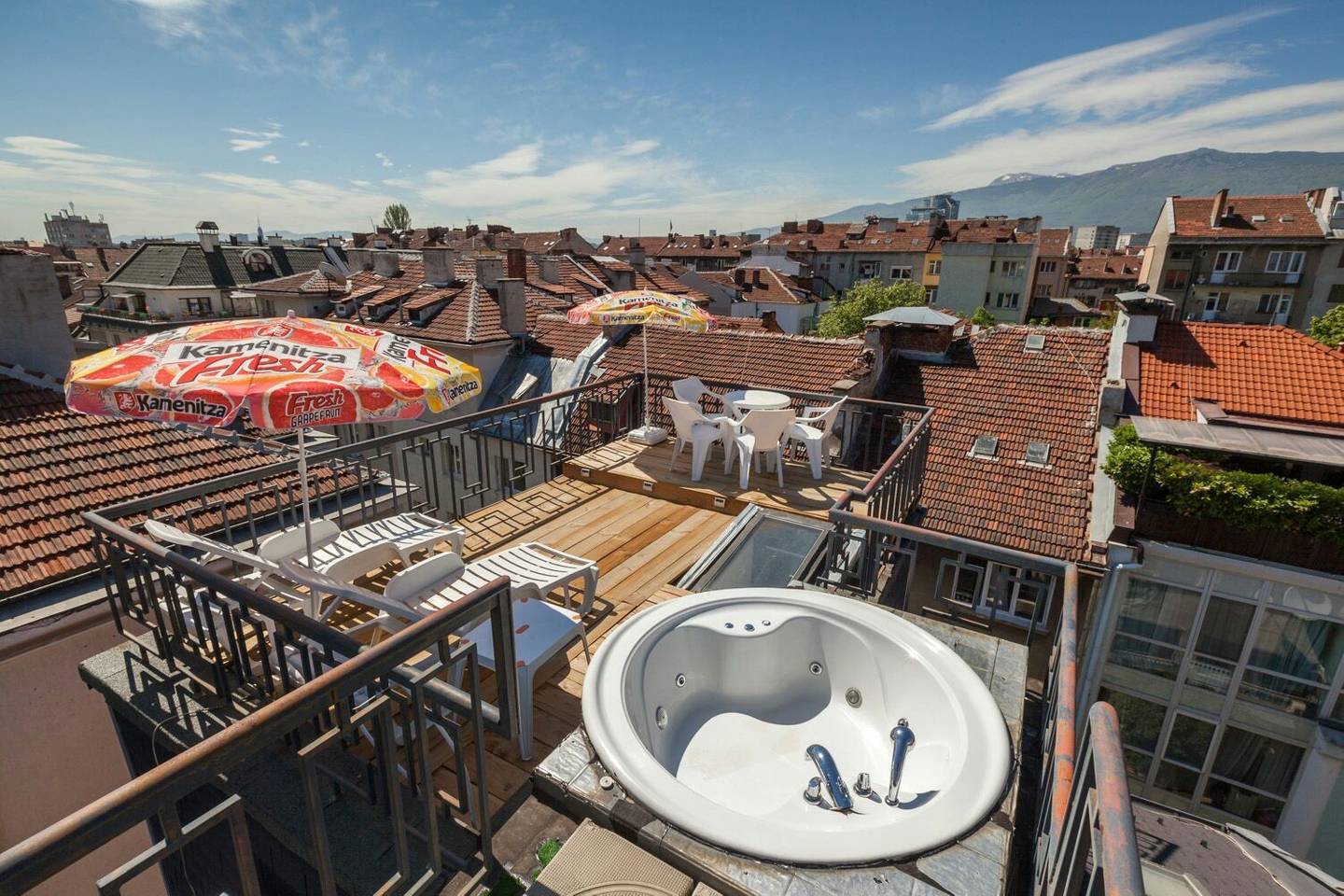 Best kept secrets of Bulgaria's Sofia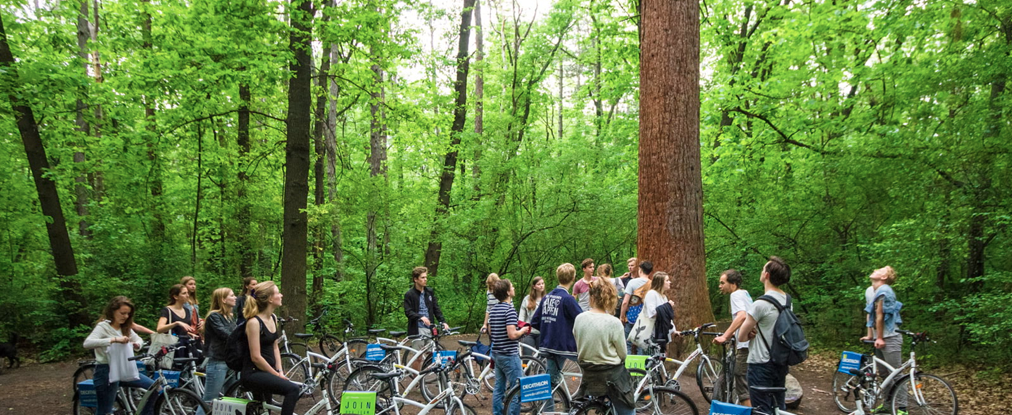 Since so many places are closed on Sundays, visiting Vitosha Mountain might be a good idea. Sofia Green Tours give a free hiking tour here, showing the Boyana church and Boyana waterfall. Vitosha Mountain is only 20 km away from the city centre. If you go in Winter, you can even go skying here!
Probably one of the well-hidden places in Sofia is Hambara. This bar is only to be found through locals or luck. The front door you're looking for is made from wood, in an alley, with no number or signs. But once you're in, you'll find a room full of candles. It doesn't get any cosier than that. Ul. "6-ti septemvri" 22, 1142 Sofia Center, Sofia, Bulgaria (closed on Sundays)
Spendings for a 4-day city break to Sofia
Round trip Eindhoven – Sofia €40
One night hostel 8-bed dorm €8
Two nights fancy Central 360 Suite on Airbnb including cleaning fee €140
Domestic beer €1,50
Fancy 7-course dinner €30
Normal dinner €5
Bike/Hike/Food tour €0
Bike hire €6
First-time renter on AirBnB? Make your first reservation through this link and receive a nice discount.
Want to see more of my trip to Sofia? Check out my stories here! Including a sneak peak of the Central 360 Suite.
♥
---
Let's keep in touch? I'd like to know more about your adventures!
facebook.com/cocodeewanderlust
instagram.com/cocodeewanderlust